How your staff will benefit
Most of our faculty and staff users categorise their usage under one of these three umbrellas.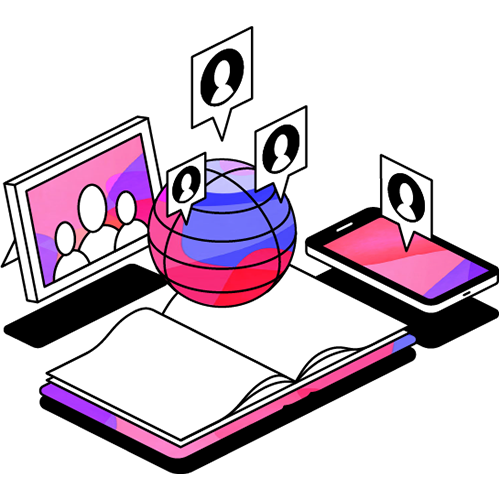 Professional Development
Record webinars or seminars, capture talks at conferences or events, and then effortlessly turn that content into useful notes, all while staying actively engaged in the content.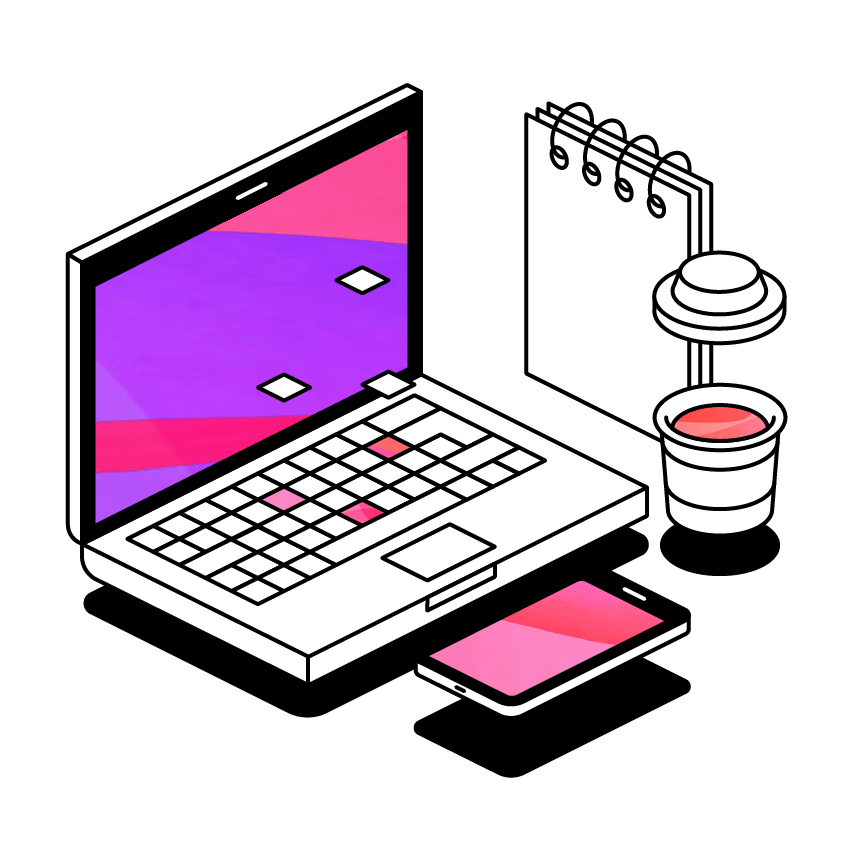 Recording internal meetings
Take minutes or capture your own notes from meetings, set follow-up tasks for your actions, and share your notes with colleagues.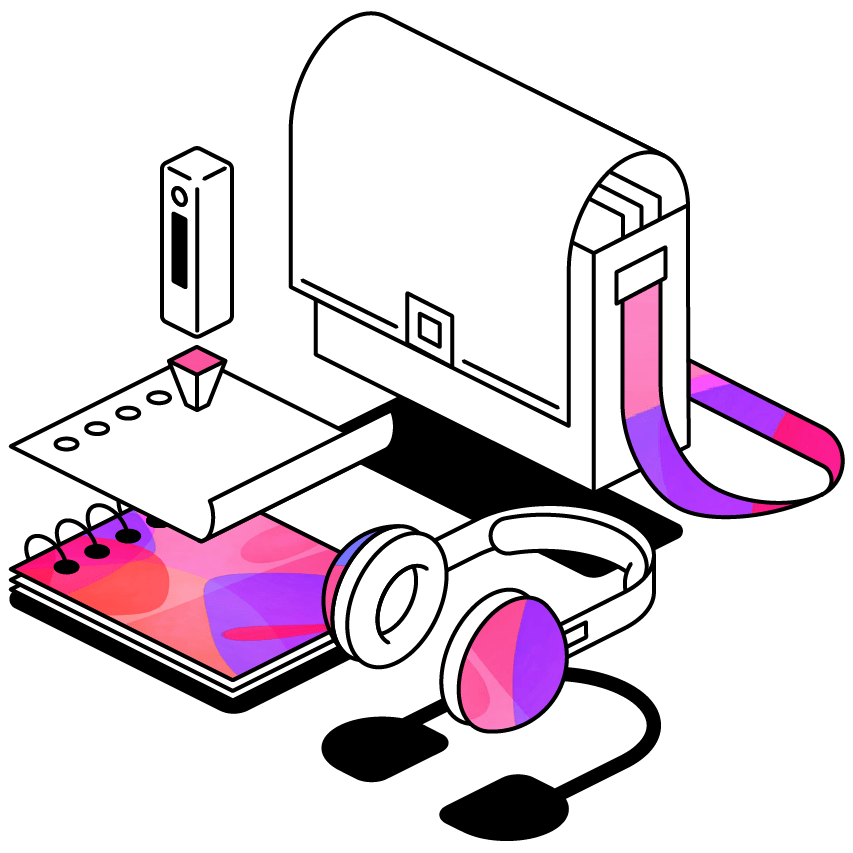 Academic research
Record academic interviews and stay engaged in the conversation, turn that content into useful notes, and effortlessly search the entire transcript.
88%

of users find note taking less stressful using Glean
Don't take our word for it...
...take a look at what staff at H.E. colleges across the United States have to share.
"I use Glean regularly when attending webinars or virtual meetings. It's so easy to pull up Glean, hit record and type in key words or phrases as I'm listening to the webinar. Then I can go back and re-listen to any part I need to. I also love the transcription feature so I have the option to scan through the recording to review it and to find specific information I'm looking for."
"I use Glean at every professional conference and symposium I attend. It helps give me easy access to my notes and provides a transcript of what I learned. I'm starting my PhD at the Law School soon, and will be using it there too!"
"I use Glean in meetings and webinars. I have never been a great note-taker myself. I have used Glean while taking meeting minutes. I always worry about not catching the important details that I am supposed to catch, the name of a project, who started it, etc. I can relax a little knowing that I can go back and collect those details if needed."
Glean are leading specialists in note taking technology and have been supporting Higher Education for over 15 years.
A more effective way of working
Record meetings, add notes and engage in the moment without missing a thing.
Combine transcripts, slides and more in one easy-to-use workspace.
Return to meetings at your own pace, add detailed notes, find definitions and more.
Make use of your content to write up reports, create minutes and work through your tasks.
Safe and secure
Locally-saved data is stored on hard disk in a Glean-readable format.
Cloud storage is hosted across Amazon Web Services (AWS) and Google Cloud platforms.
All data is encrypted at rest and only transmitted over encrypted channels.
SOC 2 Type I Compliance and Annual penetration testing.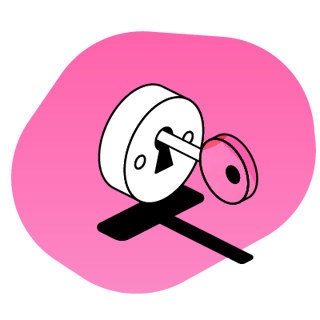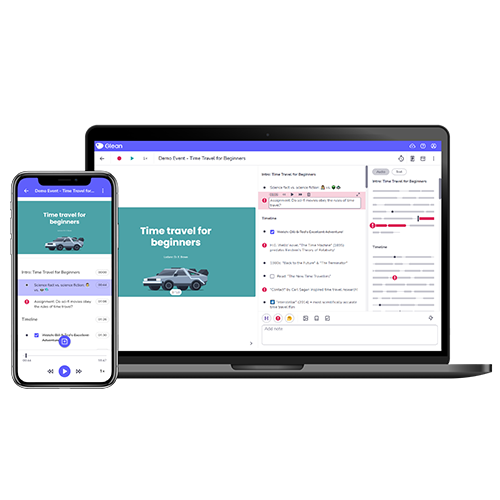 Work anytime, anywhere
Compatible with Windows, Mac, Chromebook, Linux, Android and iOS.
No installation required - simply log in to your Glean account from any device.
Accessibility is a core design principle of Glean
Use Glean in meetings, interviews and presentations, whether in-person or online.
Works even when you don't have an active internet connection.
93%

of users say they can better manage an overload of information with Glean
Glean supports over 700 institutions globally.
Staff, faculty, and students alike use Glean to become more productive, whatever their use case.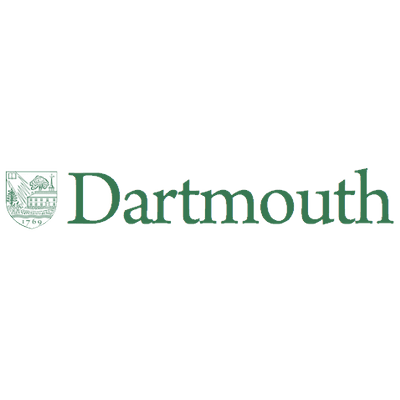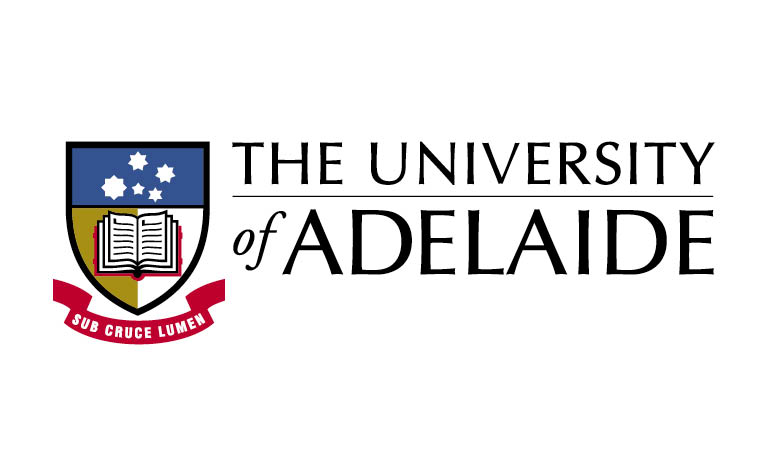 FAQs
Our vision is to make Glean accessible to as many people as possible. As part of this:
Glean is regularly tested with screen readers to ensure compatibility.
All text elements within the interface meet WCAG 2 Level AA standards.
Glean is designed with keyboard accessibility in mind, and is fully usable without mouse input.
You can find out more about Glean's
accessibility on our Help Center
.
Will Glean work on the device I use?
Glean is compatible with Chromebooks, Mac, and Windows. We also have a mobile app which works on both iOS and Android.
How does transcription work in Glean?
Glean can be used online and offline once you've logged in.
Your recordings will then sync to your account when you next reconnect to the internet.
Can I record audio online with Glean?
How easy is Glean to use?