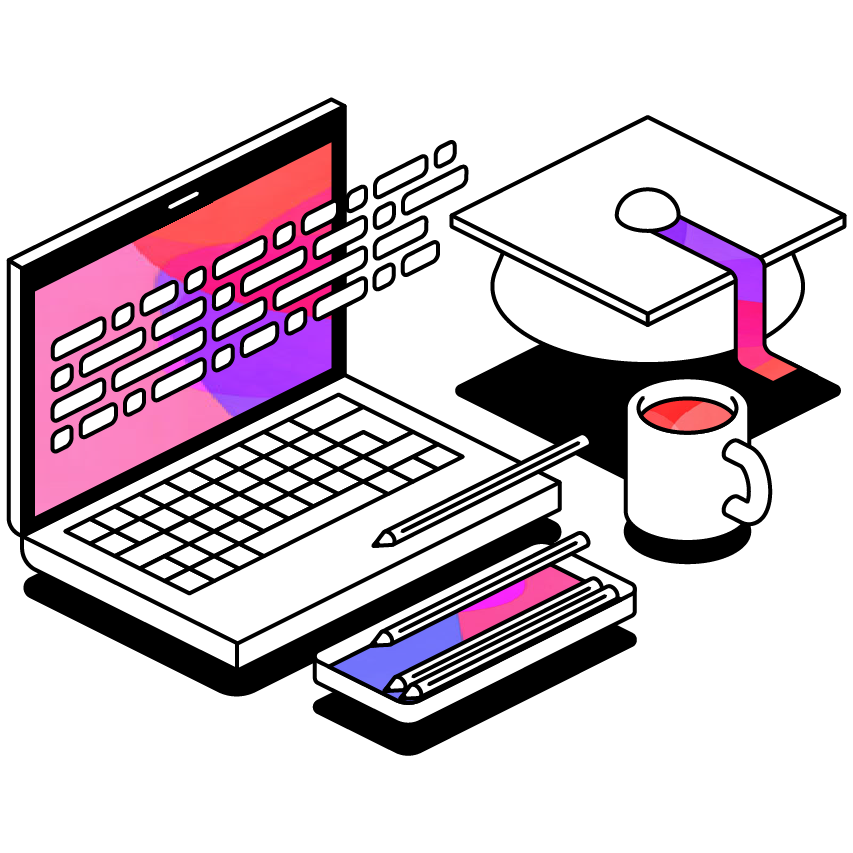 Getting Started
Check out our Skills Portal
Take better notes. Become a better learner. Get better grades.
Simple, right? Glean helps you take effective notes easily so you can achieve more.
The Glean Skills Portal shows you how.
Help Yourself - Find the answers in our Help Centre
Please complete the form opposite to get in touch with the support team (or email support@glean.co).
We're based in the UK so if you email during working hours you'll usually get a reply within the hour. If you message outside working hours then you might need to wait a little longer. But we do monitor tickets outside these hours and you'll likely get a response much quicker than you expect - please keep an eye on your inbox for our reply.
Need phone support?
With customers all around the world it's difficult providing the great levels of service we expect, over the phone. If you would like to speak with someone then please complete the form and we can arrange a time to call you back (if we're unable to answer via email).
Any personal information you include in this form will be handled according to our privacy policy.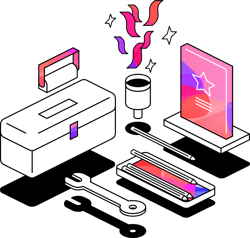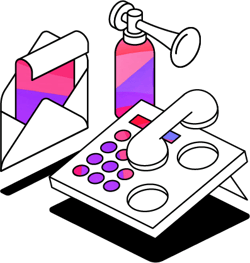 What you've been saying about Glean's support
"Quickly responded to my issue and they were kind and considerate in my concerns. Very much appreciated!"
"You took me straight to where I needed to be and kept it simple with step by step instructions"
"Sent in screenshots and they found the problem immediately."
"Very prompt and efficient customer service/technical support. Glean is the best!"
"Support was amazing and my student and I were very pleased at the level and timeliness of service!"
"Quick response and the suggestions that they provided was very helpful. Helpful and efficient."