We're shortlisted in two categories at the Leeds Digital Festival 2023 Awards!
Our CEO Dave Tucker has been shortlisted for Entrepreneur Of The Year, and Glean has been nominated for Best Tech Place To Work (small business). We're really proud of the team here that make Glean such a fantastic place to work.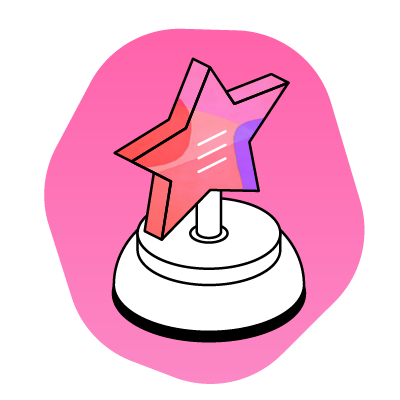 Kelly Kenyon wins 'Rising Tester Of The Year'
We're excited to announce that Software Tester Kelly Kenyon has been awarded the "Rising Tester of the Year" award in Delta Awards in Testing by LambdaTest.
Kelly is making big contributions to the testing community by training the next generation of testers, and we're really proud to see this well-deserved recognition of her talent.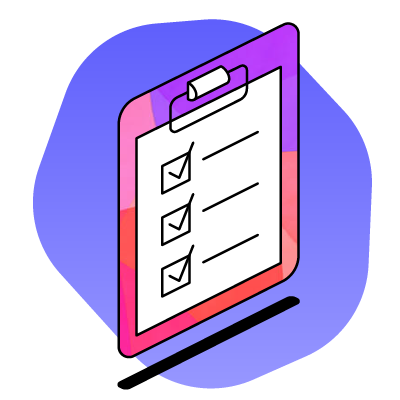 Sammy Lambert shortlisted in the WeAreWomen TechWomen100
A huge congrats to Sammy Lambert, our Learning Evangelist, who has been shortlisted in the WeAreWomen #TechWomen100 awards 🏆
Sammy, who was previously a teacher turned highly experienced learning specialist has achieved some amazing things during her time at Texthelp. We're super proud of all of Sammy's work and even more thrilled she's joined Glean where she's supporting us in our mission to support learners to get the most out of Glean!
You can vote for Sammy here.