90%




of users say Glean has helped them achieve better grades
88%




find studying less stressful using Glean
85%




say Glean has helped them become a more confident learner
Learning from class is tough
If you've ever struggled to make the most of
your lectures
, you're not alone. Here's why it's difficult.
You can't fully engage in class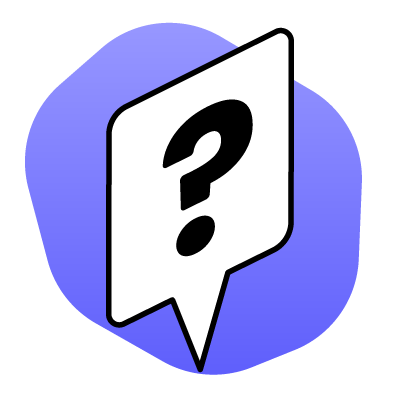 You might miss important info
If you miss any important information at all, then you can't create effective study resources.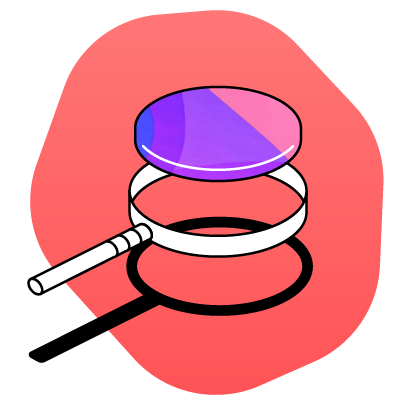 You can't pick out the best bits
Full class recordings and transcripts are awkward to use as key parts of your studies.
Glean fixes this
Glean's simple study process helps you learn confidently and effectively from class.
Capture everything
Record classes, add notes, and engage in the moment without missing a thing.
Refine your notes
Return to class at your own pace, add detailed notes, find definitions and more.
Loved by learners and educators alike
See what students and those teaching them say about Glean.
"Because I was able to go back and listen to the notes better and go through it more thoroughly it gave me more confidence about what I was hearing from the professor."
"Glean has been substantial in helping with my learning. I've improved my grade from a C- to an A."
"You give that one time explanation, and you have to hope students have processed it. Glean helps to recall that information and my students really like that."
"There are lots of issues with the teacher going really fast. It's really hard to listen and write, sometimes when I look back on my manual notes they're not useful at all."
"There's so much information in class. Even if students are sitting, listening and paying attention it's still hard. There may be too much information for them to process. They may need to go back and listen 2-3 times for it to stick. Glean allows for that."
"Handwritten notes didn't work for me. When I was introduced to Glean it really helped. Now I can listen to my teachers fully while Glean is recording my class."
"Students are increasingly anxious, and they're already worried they can't keep up with class. Telling my students they're going to be able to capture the information with Glean reduces their anxiety. It's like a security blanket."
"It was important that I could capture the information in my own way. Glean has been incredibly helpful to allow me to understand what and how I'm learning."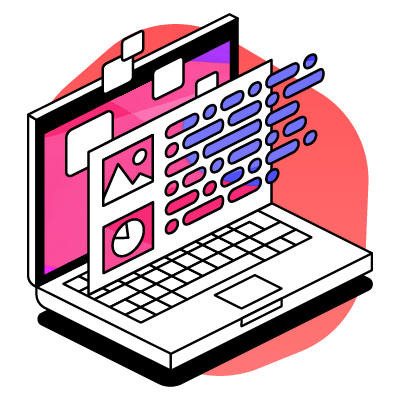 Why not try Glean for yourself?
See how Glean can level up your learning with our free trial. If you love it, you can opt to pay monthly or save money with annual billing plans.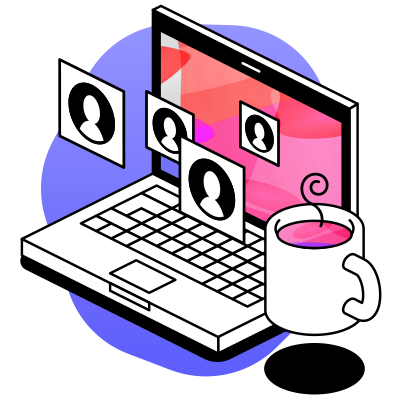 Give Glean to your students
Whether you work with a small group of students or want to implement Glean campus-wide, we'll help you achieve your organisation's learning goals.