90%

of students using Glean say that it's helped them improve their grades - in just one semester!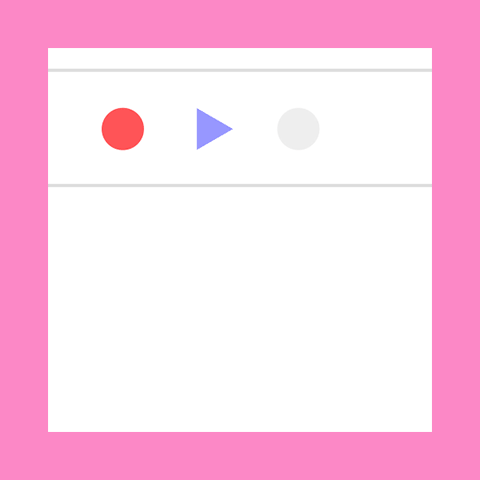 Never miss important information
With Glean, you never have to worry about missing class content again! Record lectures in full, flag key moments in one click and instantly add screenshots of online content.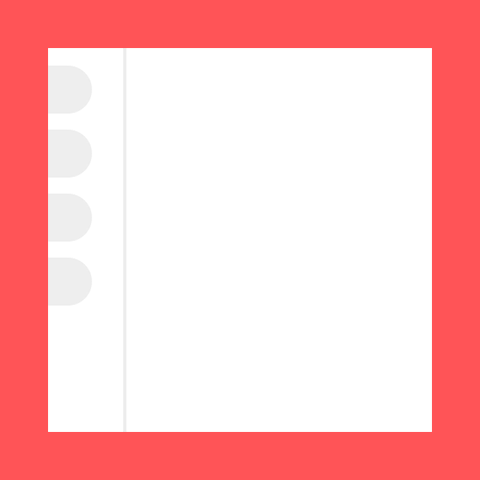 Study at your own pace
After class, listen back at your own pace and review key moments in isolation. Plan your study time effectively by creating and tracking tasks that will aid your learning.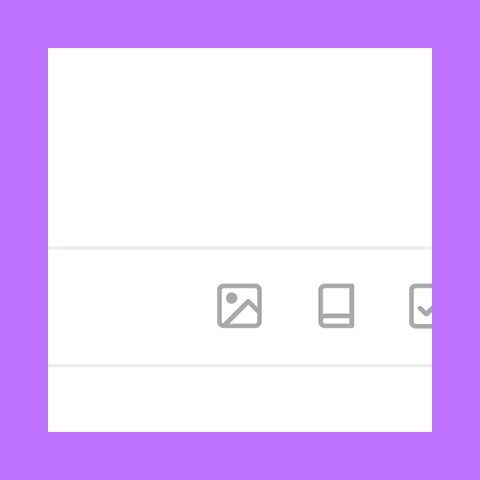 Engage with class content your way
Utilise a wealth of options for working with your notes after class. Generate a transcript, listen back to key moments and add text notes, images, slides, and tasks to create the ultimate personalised learning resource!
"With Glean I now have the opportunity to know that I haven't missed anything in class when it comes to homework & studying."
Student, Xavier University
What makes Glean different?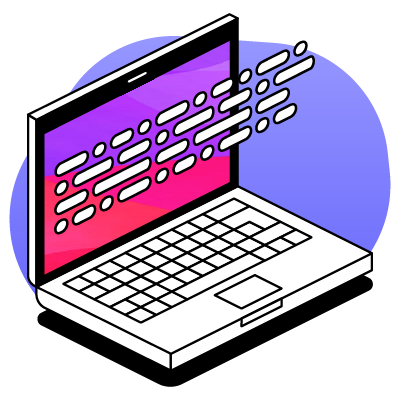 Proven, trusted tool
We've been supporting thousands of students for over 15 years. 90% of our users tell us that Glean has helped them to improve their grades.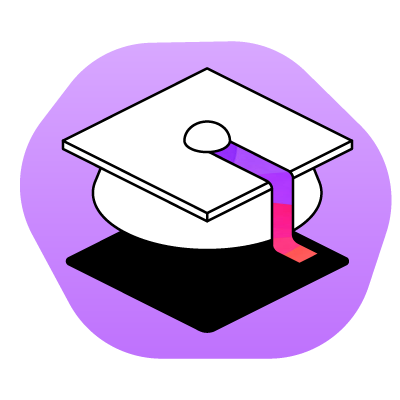 Get started in minutes
Glean is designed to be intuitive, so you can get going straight away. Our library of guides and videos is always at your fingertips, too.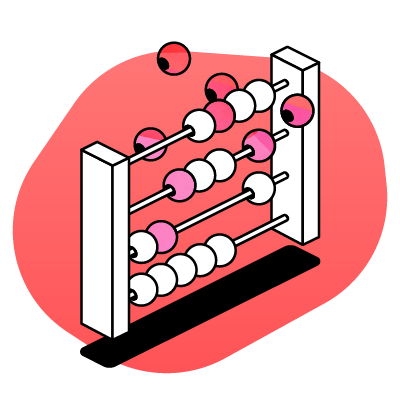 Designed to support learning
Glean is designed to aid the cognitive processes associated with learning. 95% of students using our platform say it's helped improve how they learn!
"Glean made it easy to record the lectures, take notes, highlight key items, and reflect on those things any time I wanted or needed to - and made getting great grades easy!"
Student, Moraine Park Technical College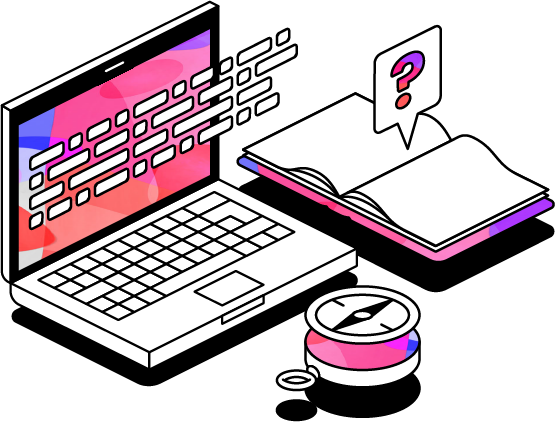 Got questions?
Will Glean work on my device?
Glean can be used on Windows, Mac and Chromebooks, and the mobile app is available on iOS and Android devices.
Does Glean work offline?
Once you've logged in, Glean can be used on and offline. Recordings sync to your account once you reconnect to the internet.
How does Glean's transcription feature work?
Glean allows students to convert their audio recordings to text after class.
After class, students are able to create transcriptions of their recordings. More information can be found here.
Can I use Glean to record online audio?
Yes! You can use use Glean to take notes during online classes using Zoom or other similar platforms.
Is Glean an easy app to use?
Glean is designed to be easy to pick up and use. We find that it only takes students a few minutes to get going.
Are you ready to boost your learning?
With Glean, you're empowered to not only take powerful notes from class, but to build a learning framework that will last a lifetime.