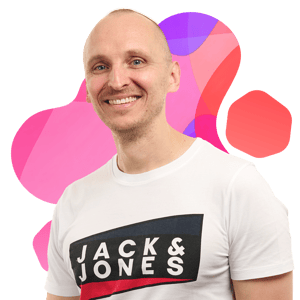 Head of DSA and AT Services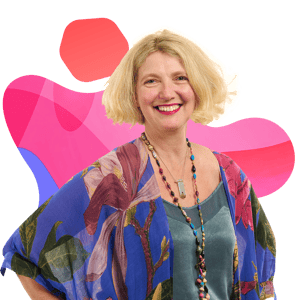 Training and Account Manager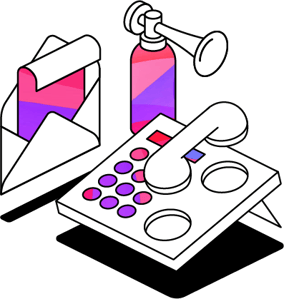 We'll get back to you asap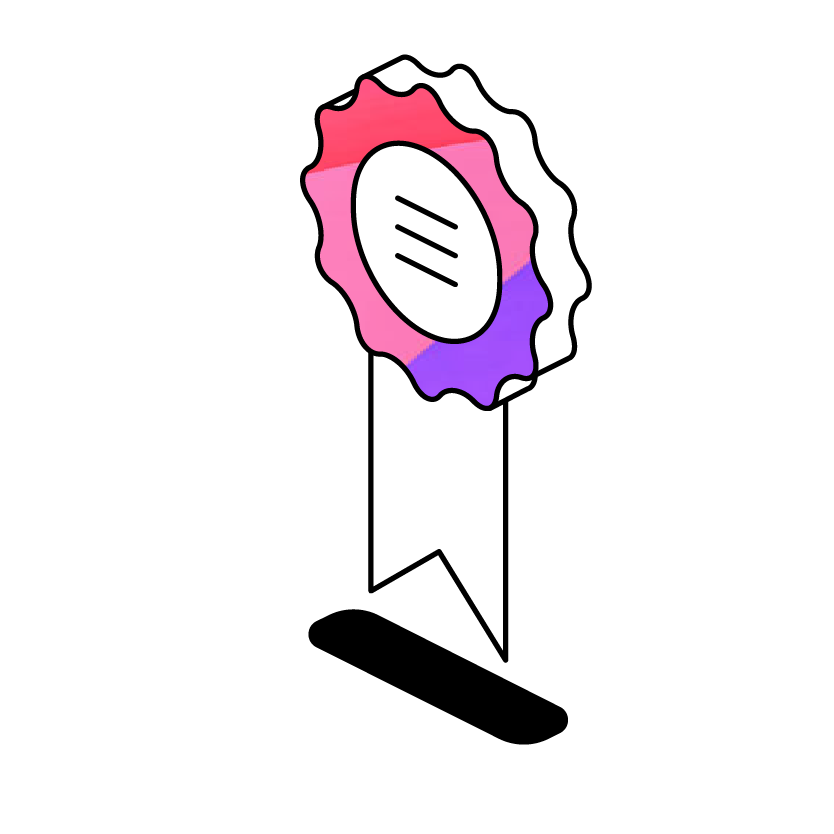 Essentials
Learn about the essential features in Glean.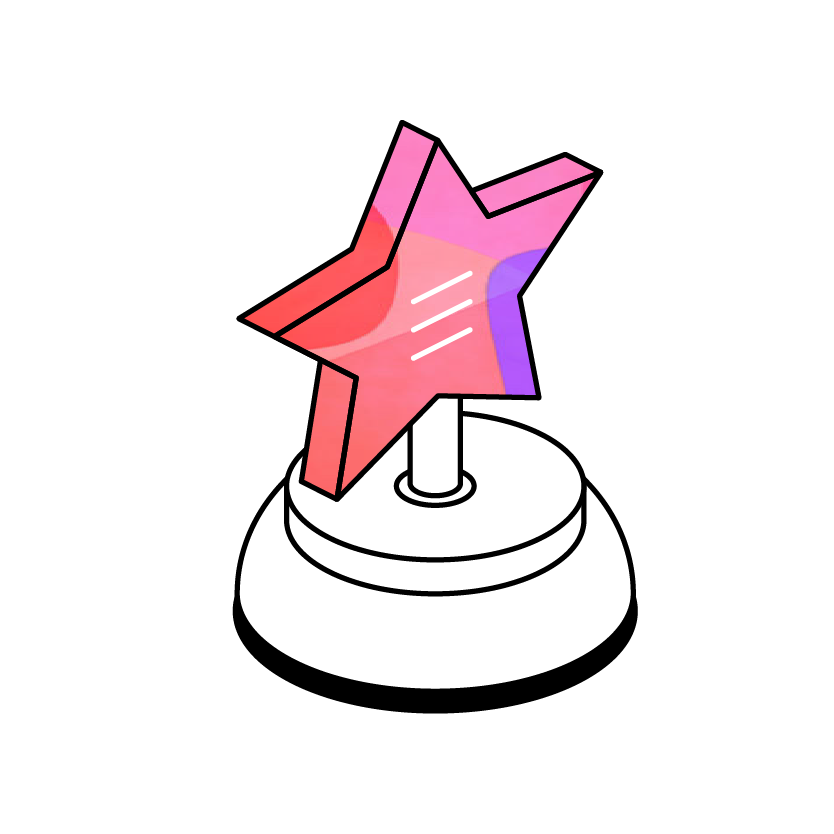 Advanced
Learn about more of our advanced features.
Workplace
Discover how Glean supports employees.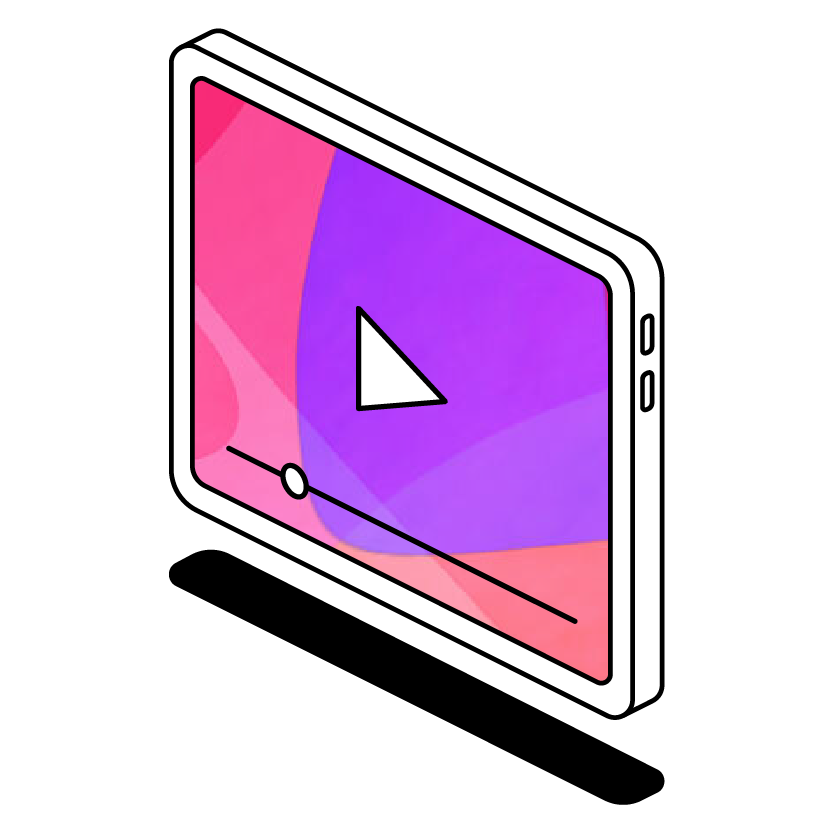 Recordings
Watch one of our previous webinar recordings.
*Free evaluator accounts are only available to those who need to demonstrate Glean to potential users, e.g needs assessors and disability advisors or those who support students using Glean, e.g AT Trainers, Mentors and Study Skills Tutors.