Use this slideshow presentation to review the key features and benefits of Glean.
Download our guide for recommending Glean to students and request a free account so you can demonstrate it yourself.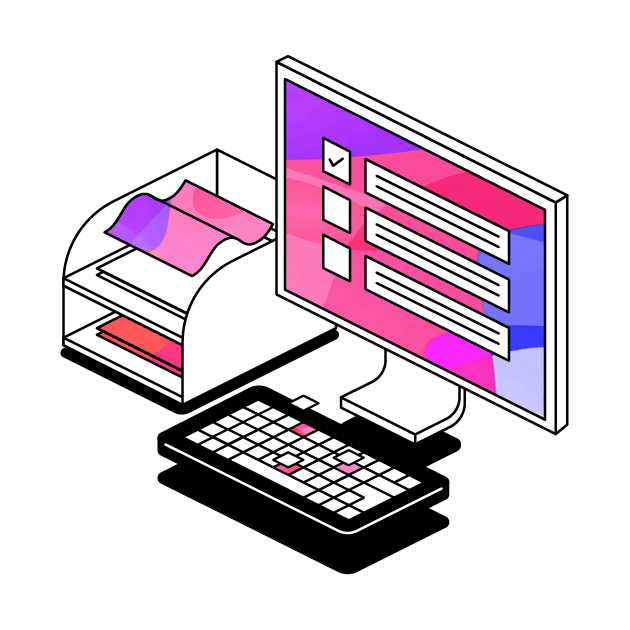 Everything you need to know about recommending Glean to students.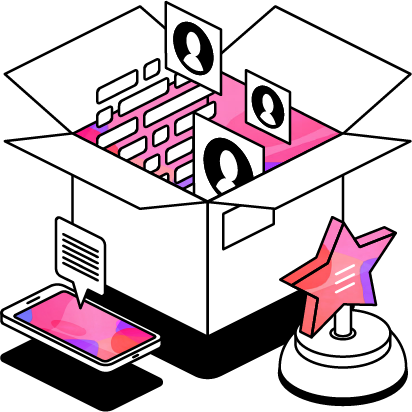 Request a free account so you can access and demo Glean yourself.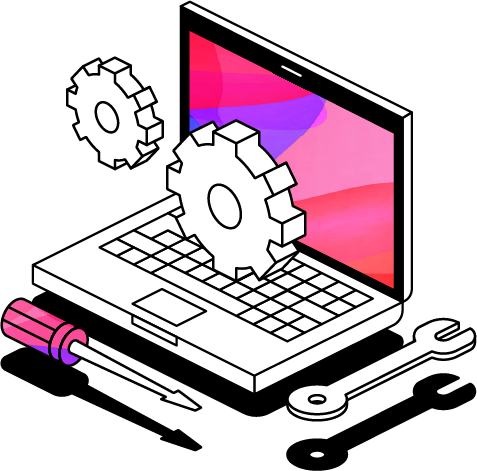 Information on device compatibility and system requirements for Glean.
Want to learn more about Glean? Book a 1-2-1 meeting with a member of our support team.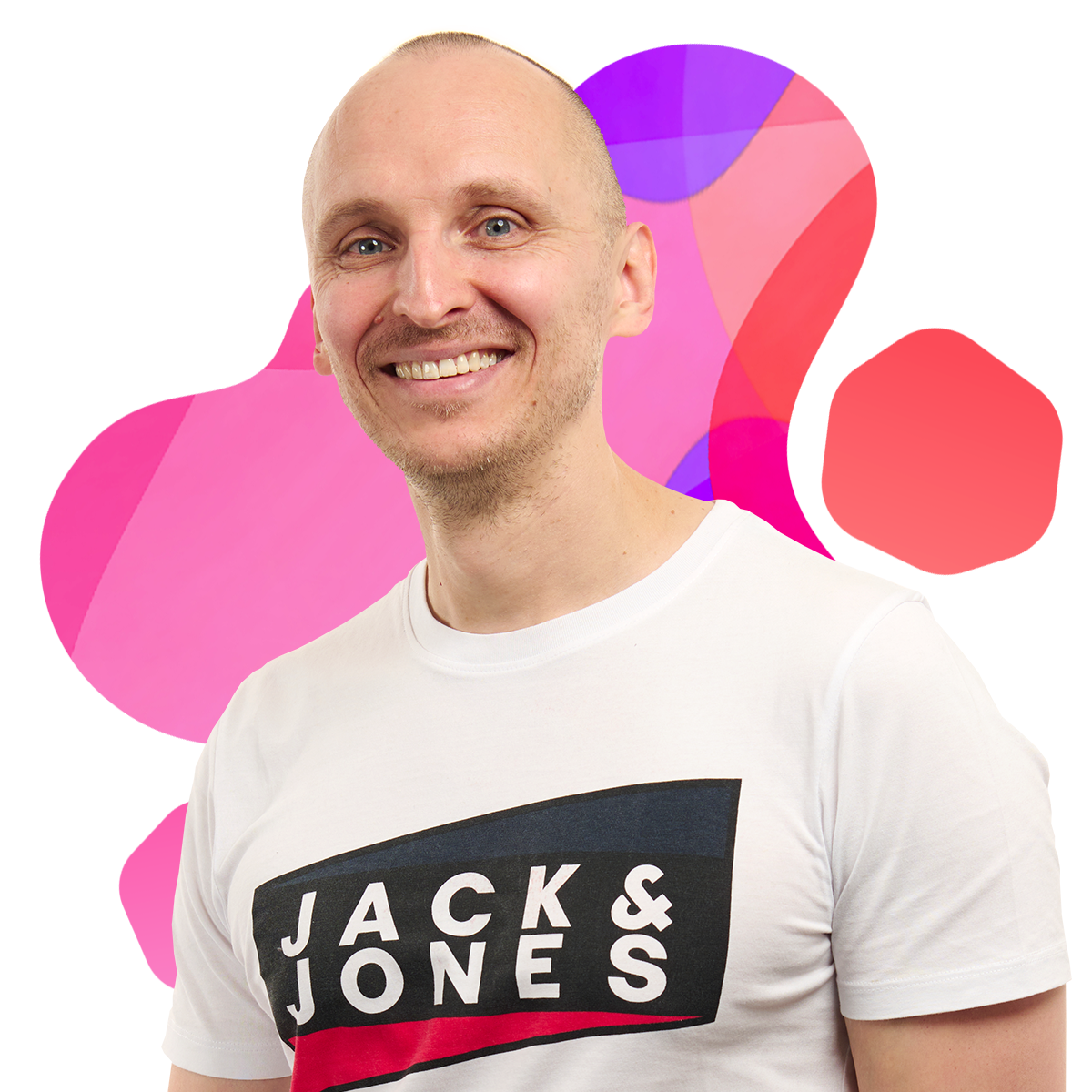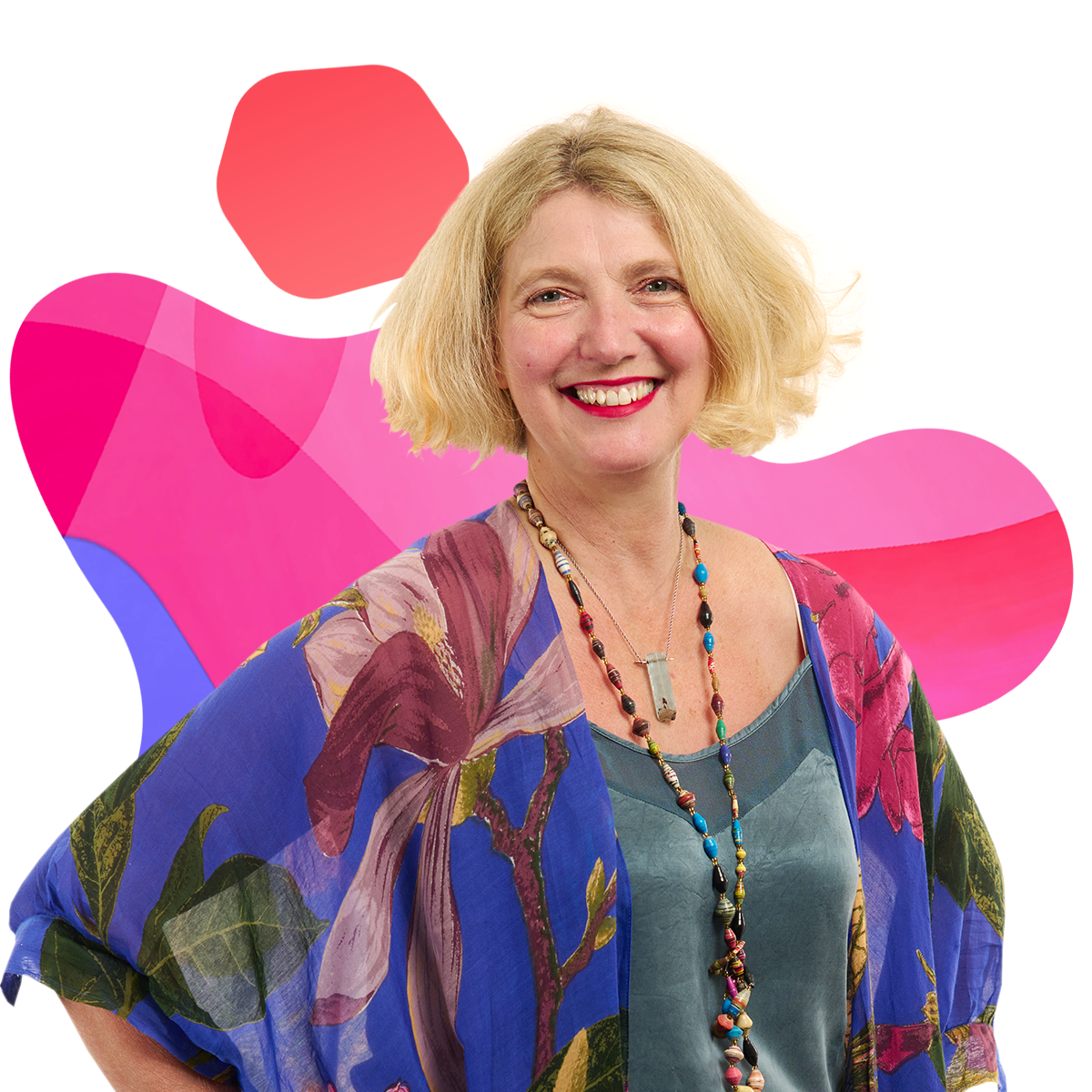 Training Webinars and Videos
We offer a range of live webinars and recorded webinars to meet your training needs.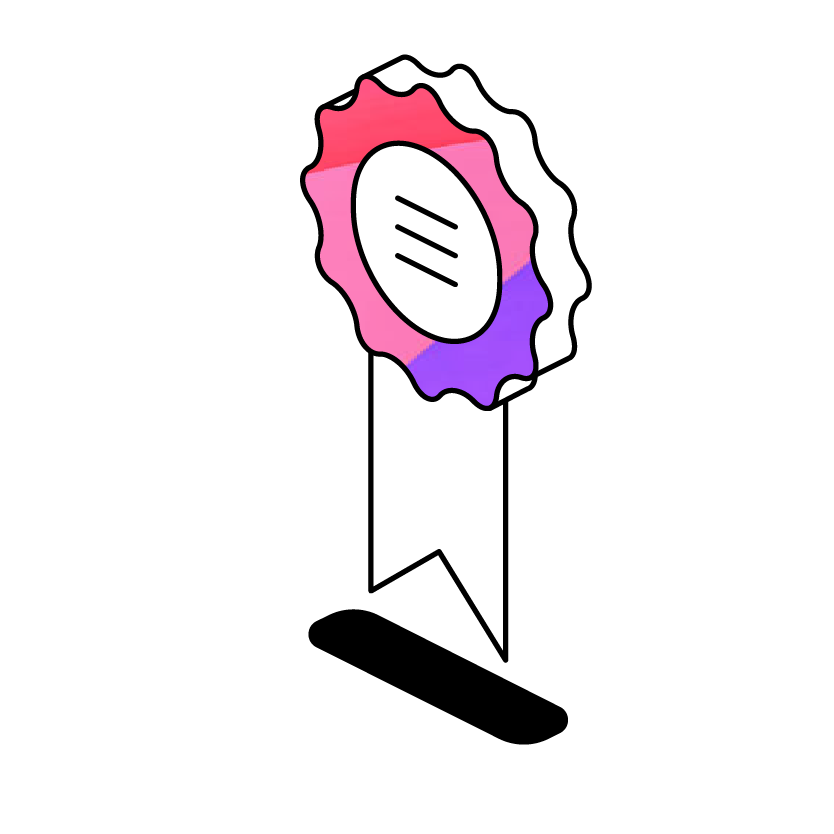 Meet Glean Webinar
In this webinar, we'll cover the essential features.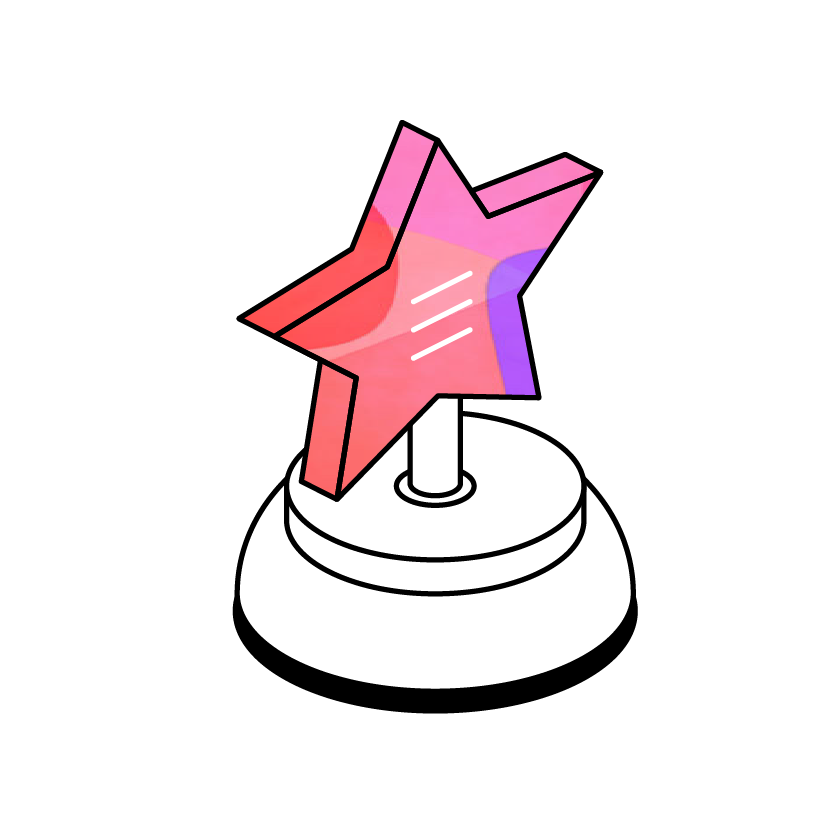 Become an Expert
In this webinar, we'll cover more advanced features.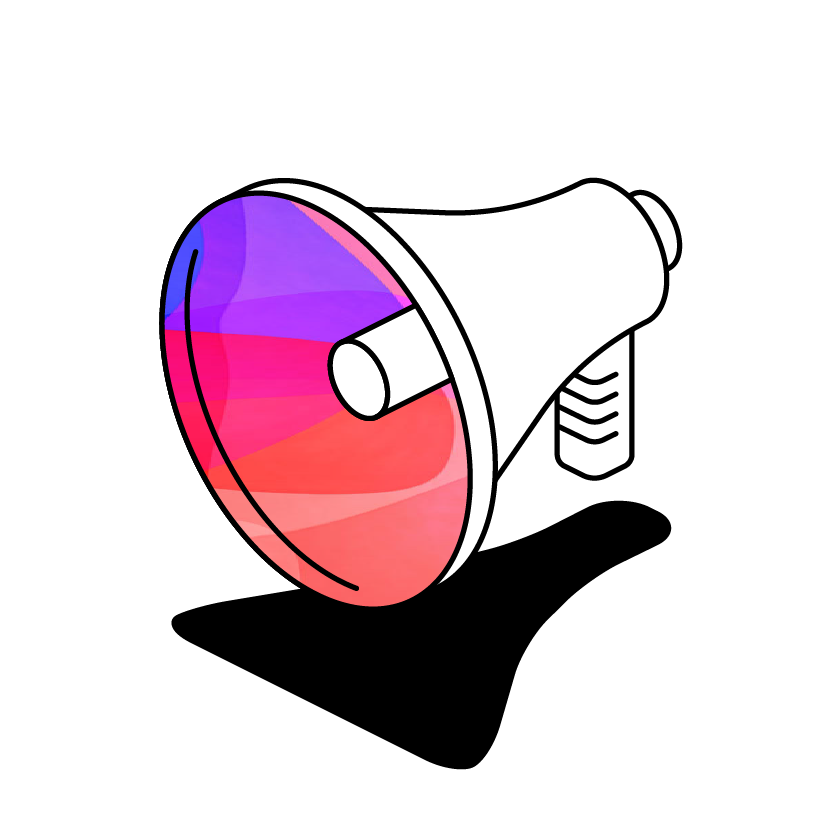 Latest Glean Updates
In this webinar, we'll cover the latest Glean features.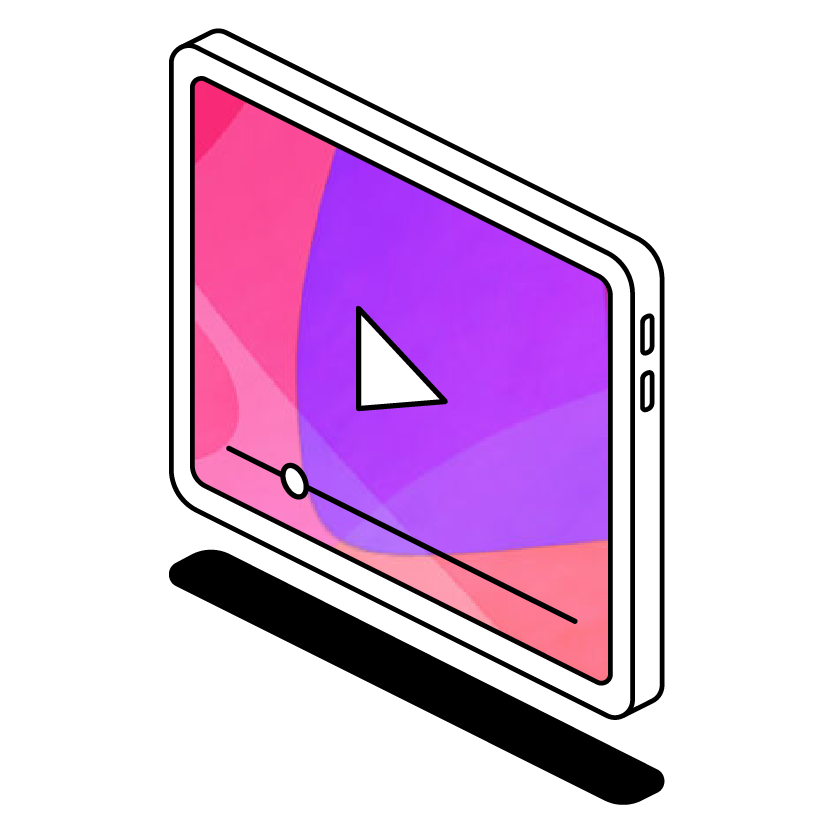 Webinar Recordings
Watch one of our previous webinar recordings.
Take our accreditation quiz, watch our bite sized training videos and visit our help centre.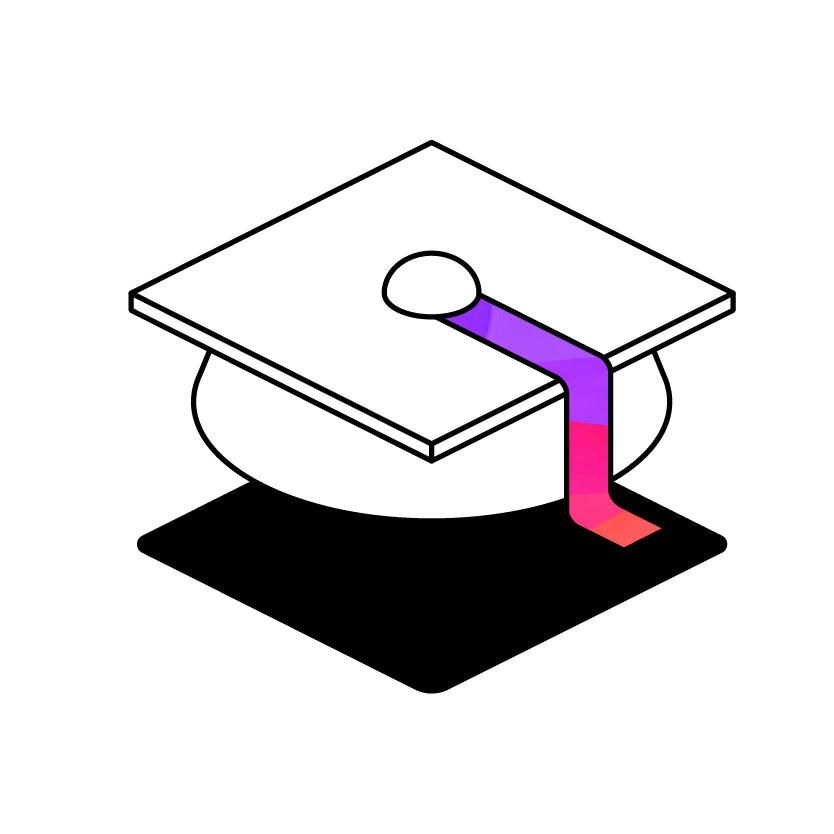 Test your knowledge with our multiple-choice accreditation quiz.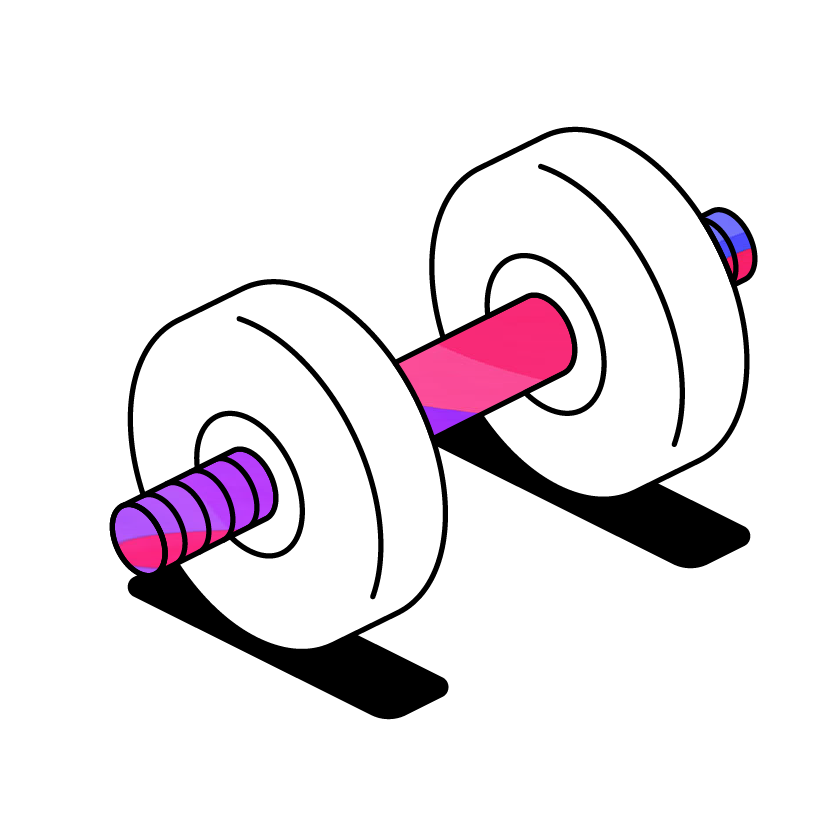 The Glean Skills Portal is collection of short how-to videos.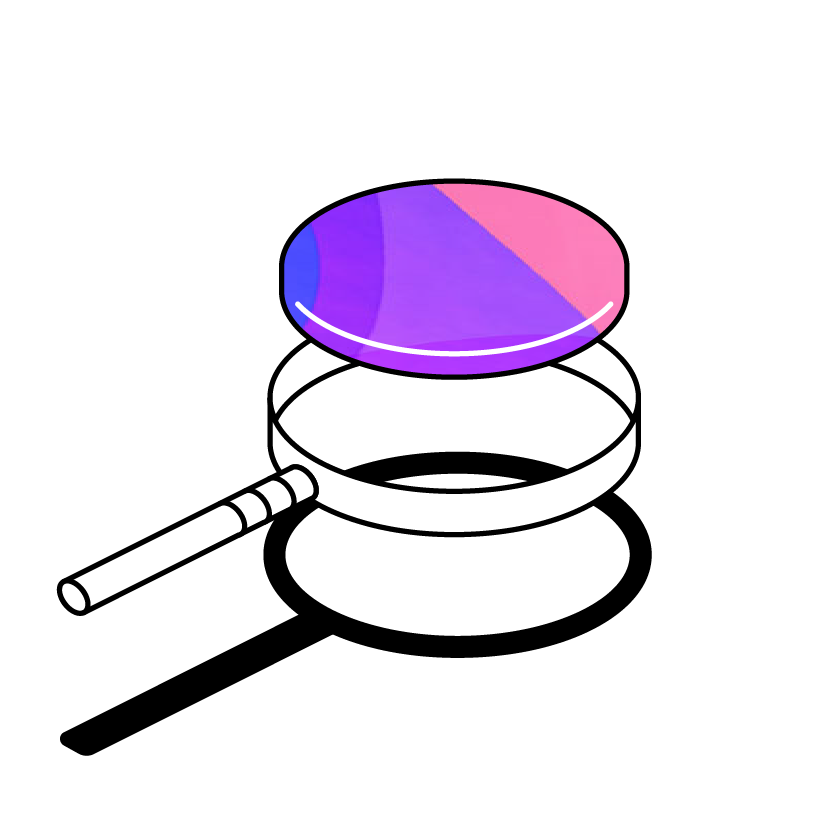 Our Help Centre contains a range of useful articles and FAQ's.