There are

250 million learners

in Higher Education

But only

42% actually graduate.
These are big numbers, but they represent real people's potential going to waste. And the frustrating part is that we all recognise what gets in the way of effective learning.
We've worked with students for nearly two decades and come across the same challenges time and time again.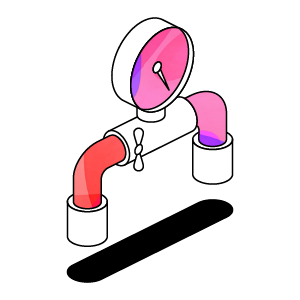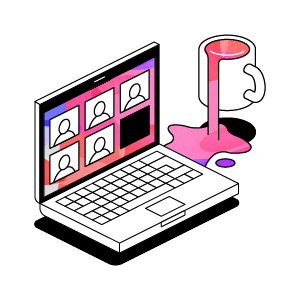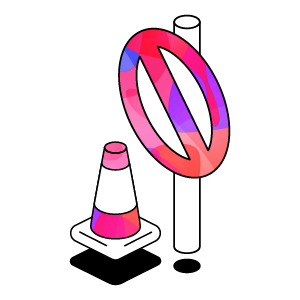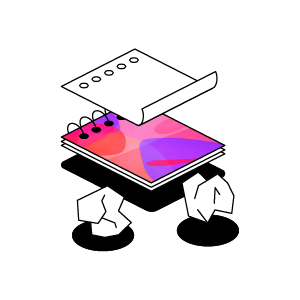 We don't want to make learning less challenging - that's the good bit (it's how it sticks).

We want to help you be a better learner.
We're driven to unlock human potential through technology that empowers individuals to learn confidently and effectively from the world's content.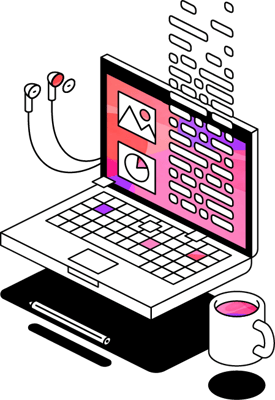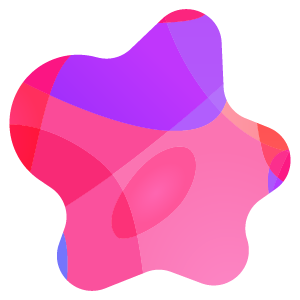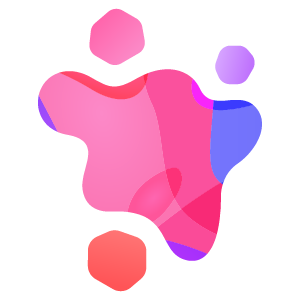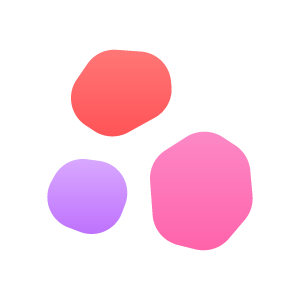 Information is everywhere


We create tools to help turn it into knowledge.
Learning challenges affect millions


We apply learning science to support all learners.
Dropout is preventable


We use human-centric design to boost confidence and ability.
Our Big Idea
The Learning Loop
The Learning Loop scaffolds the best way to capture and retain information from class.
It's based on decades of learning research, and it comes down to four simple steps.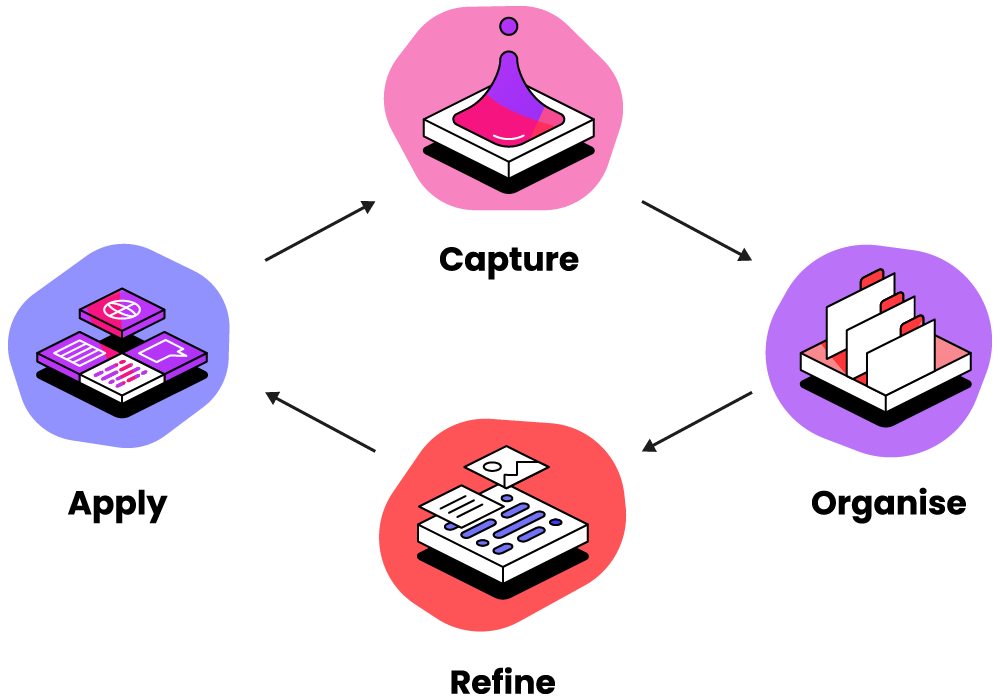 It's designed to ingrain good study habits and structure the process of learning to support learners of all abilities.
The Bigger Impact
The

numbers

people
The learning loop solves real challenges for real learners.
Since 2007, we've helped students to pass a course, get a job, solve a problem, build their self-esteem, and ultimately realise their potential.

Universities and colleges worldwide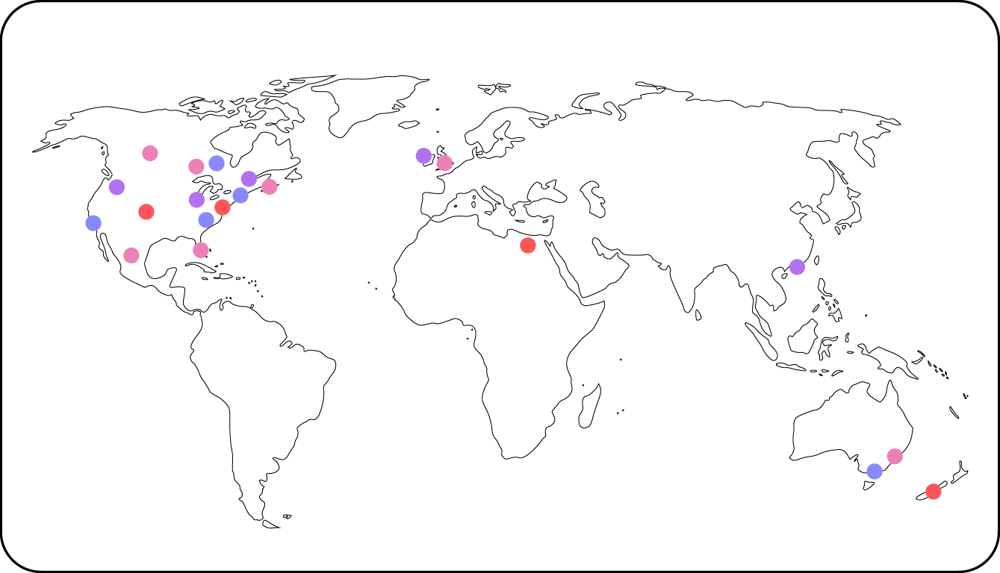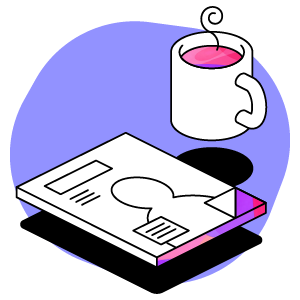 88%
of users find learning less stressful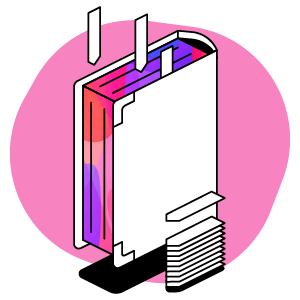 95%
of users believe they're better learners
Our Big Idea
Individually talented,
with a shared spirit
At Glean, we all want to make a real impact. No one is just a cog in a wheel.
We're pioneers, creators, and doers who spot potential and make it happen.

It all comes down to three key values:
Trust is foundational

Trust is everything. The trust we have with each other and with our customers is fundamental to what we do. So, we embed it into the heart of our culture.

This means we:

Act with integrity


Take responsibility for successes and failures



Proactively communicate our needs, expectations and boundaries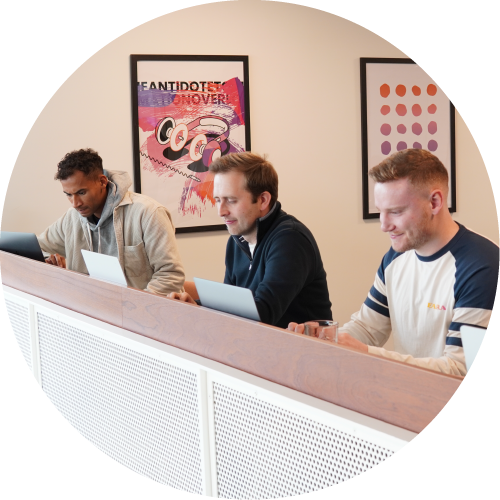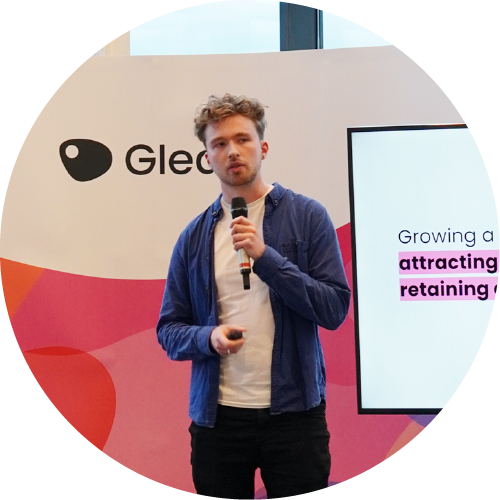 Growth is a mindset

We succeed through our individual attitudes and our collective ability to overcome seemingly insurmountable obstacles. We want Glean to be a place where everyone can become their best selves.

This means we:

Aspire to reach our potential


Are resourceful in the face of challenge



Are continuously learning





The journey is best enjoyed together
Ours is a positive and inclusive environment which fosters meaningful connections between people, so we can have fun and be creative together.

This means:

We proactively build authentic relationships


We're team players



We use creativity to make people smile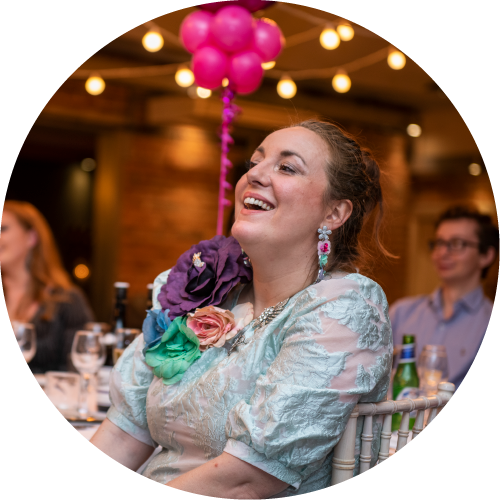 Join the Glean Team
We're an award-winning team because of the people in it.
You'd fit right in if you: