76% of students see their grades rise within just one semester.
Glean Grades Challenge Report, 2022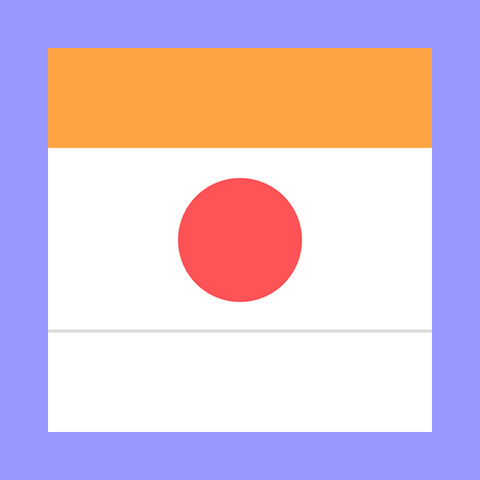 Improve student retention and academic success
90% of students agree that Glean helps them achieve better grades. The ability to record classes and listen back at their own pace mean students can be confident that they are never missing out on key information.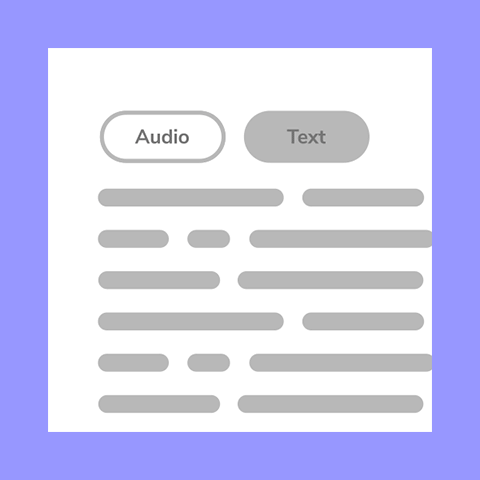 Create a more inclusive learning environment
Give students the ability to access content in the way that works best for them, whether they want to listen back to class recordings, download a transcript or create rich notes with different media.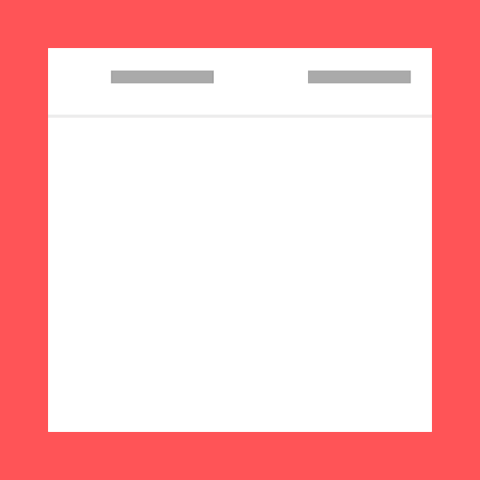 Increase cost effectiveness of compliance and interventions
Glean is quick and easy to manage, with the ability to upload users in bulk. Ensure compliance and target your support efforts by accessing usage history on an individual basis.
"All students would benefit from the ability to interact with their class lectures in a more dynamic way."
Missouri State University
What makes Glean different?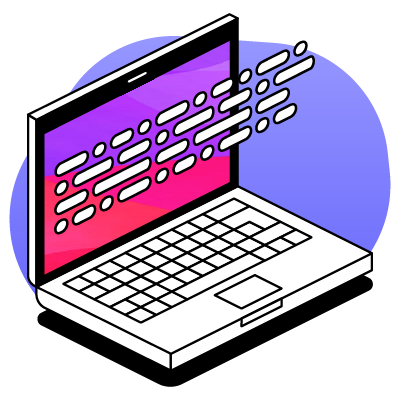 Proven and trusted learning support
We've been supporting hundreds of thousands of students for over 15 years. 90% of our users tell us that Glean has helped them to improve their grades.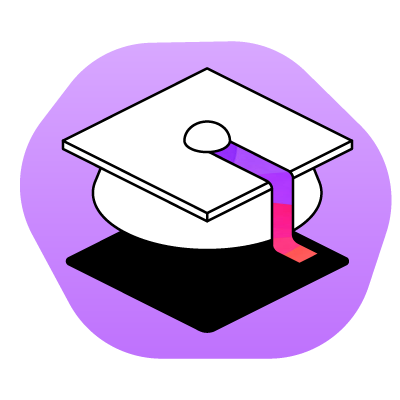 Unrivalled training and support
In-app tutorials and resources are just the start. We'll run training sessions for your students and build dedicated success plans so your department achieves its objectives.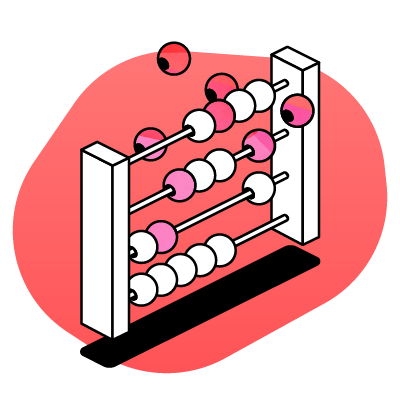 Supporting cognitive processes
Learning is at the heart of Glean. We're the only tool built around a note taking method specifically designed to aid the cognitive processes associated with learning.
"What sealed the deal was the phenomenal customer service we get from the team. It makes our lives so much easier."
College of Charleston
Are there limits to how much students can record?
Nope! Students can record as much as they like in Glean.
How easy is Glean for students to use?
Glean is specifically designed to be simple to learn. Typically, it takes just a couple of minutes for students to get up and running.
Where can students use Glean?
Glean can be used on Windows, Mac and Chromebooks, and the mobile app is available on iOS and Android devices.
How is student and faculty data protected?
How does transcription work in Glean?
Glean allows students to convert their audio recordings to text after class. Head here for more information.
"Glean trains students in better note taking. I think that helps them transition into their work world."
Concordia University Wisconsin