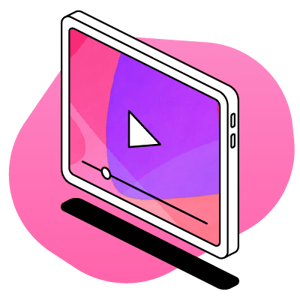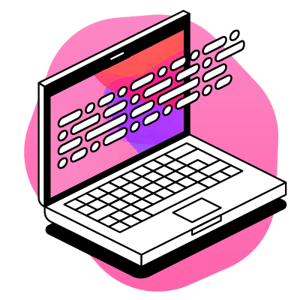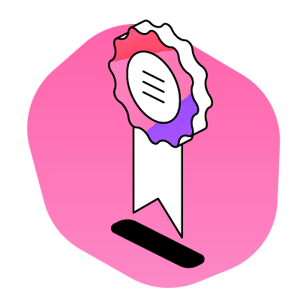 A demo of Glean's key features, to get you all set for class
Learn how Glean will help you become a better note taker & boost your grades
Discover why note taking is vital for your studies
No problem! You can watch a previous recording below.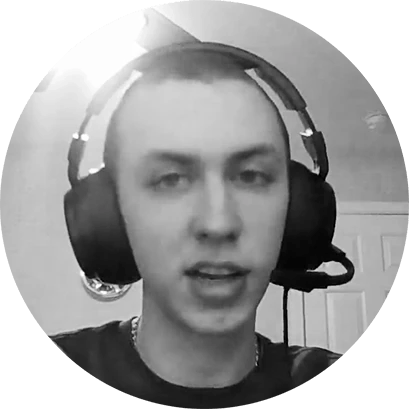 Justin
"I can listen to my teachers fully while Glean is recording my class"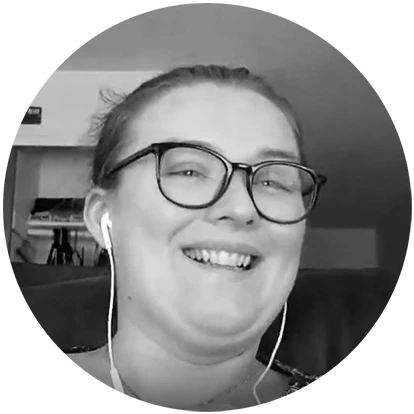 Samatha
"Glean helps me understand what and how I'm learning"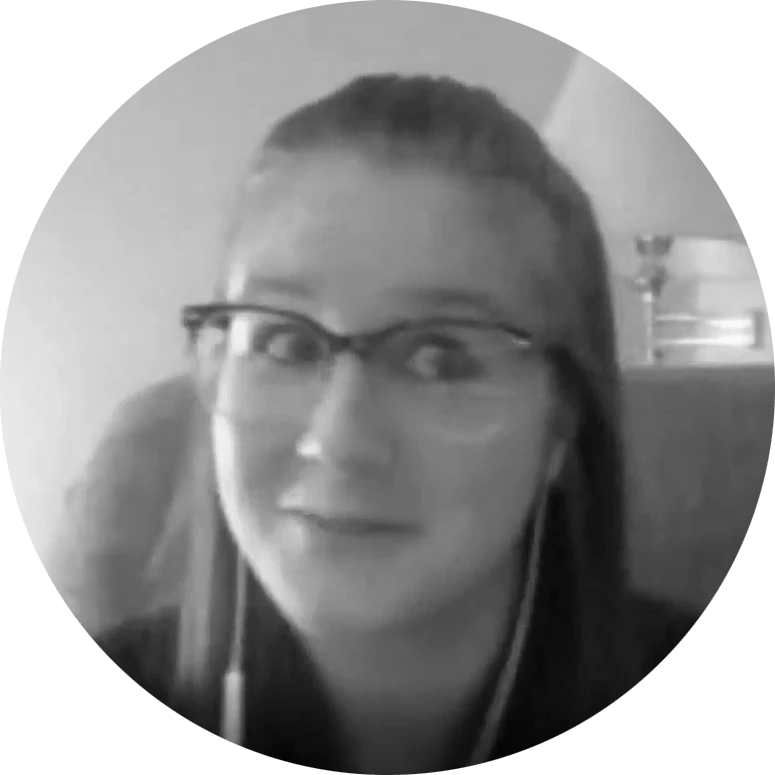 Natalie
"Glean has been substantial in helping with my learning. I've improved my grade from a C- to an A"