Every day's a school day
We didn't write the book on continuous learning (but we probably read it).

We're a team packed full of curious people, constantly looking for better, faster, downright ingenious ways of getting things done.

This culture of continuous learning empowers our colleagues to top up their knowledge with: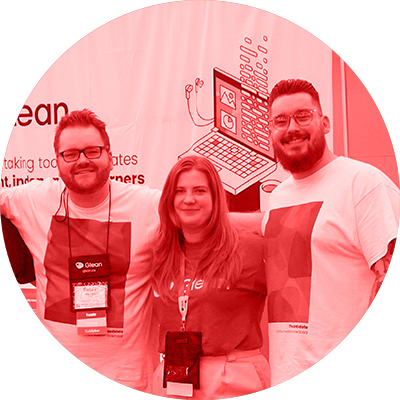 Conferences and events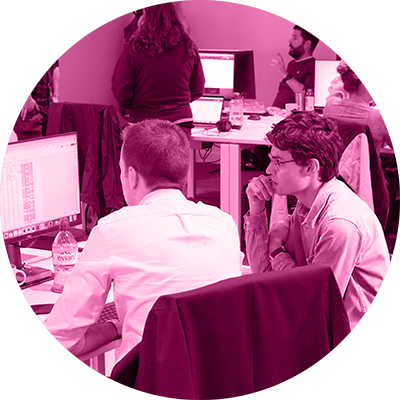 Courses and qualifications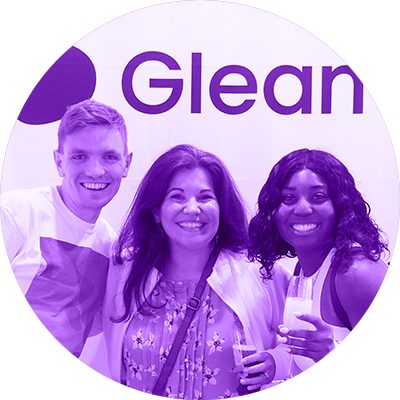 Communities and networks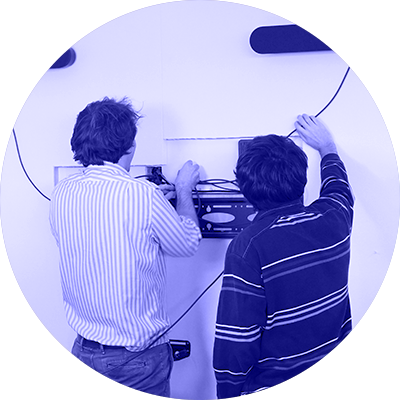 Apprenticeships and study leave
"It's the only place I've worked where personal development and ongoing learning is so consistently encouraged. In fact it's expected - courses, conferences, mentors etc. are integral to how we grow, it's not seen as a distraction from your day job."
Chrissie Leahy, Glean employee
Working 9-5, 10-6, 8-4...
Well, any time really.
Fit your job around your life, not the other way around.
Our benefits package is what you deserve.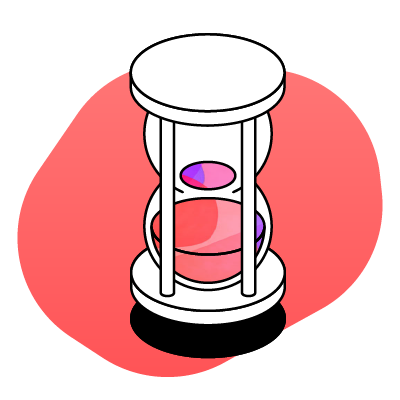 Truly flexible working
33 days annual leave + 3 gifted at Christmas
Buy, sell, and carry holiday over
Nomad working policy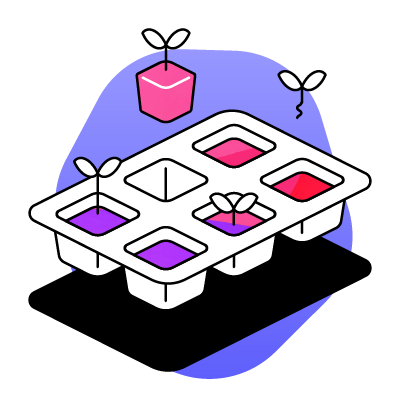 Enhanced mat & pat leave
26 weeks fully paid maternity leave + 4 weeks fully paid paternity leave with a following 4 weeks phased return to work at full pay (upon one year of service)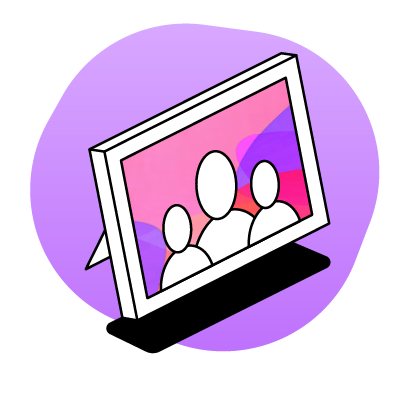 Health cash plan and EAP
Dentist. Optician. Mental Health. MASSAGES.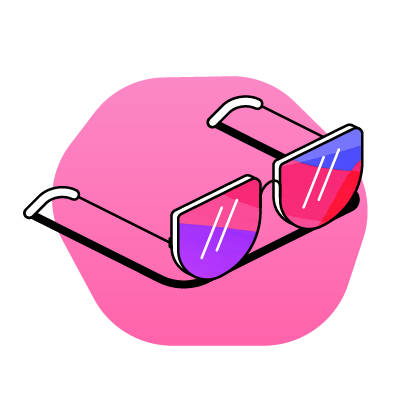 Pension scheme
6% employer contribution and minimum 2% employee contribution
Work wherever
Work happens where you're effective.
Feel creative in the office and focused at home? Other way around?
Beautiful office space designed for work and play in mind
Truly flexible working hours to fit around when you work best
Full home working set-up so hybrid working comes with no compromises
Snack snacks snacks.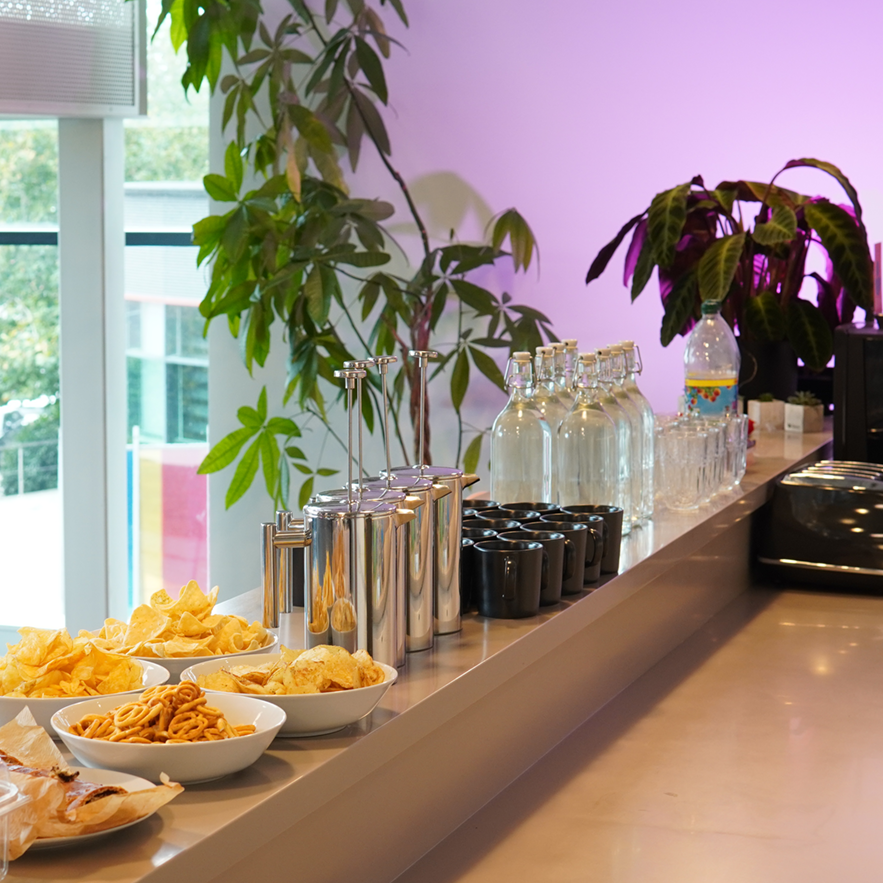 We make friends here
We might not always be in the same room, but we have regular company-wide events, department socials, and weekly gatherings around our well-stocked fridge 😉.