Meet Glean Admin
The simple way to manage your students' access to Glean.
All aboard!
Wave goodbye to time consuming administrative processes - Glean does the heavy lifting for you.
Track and manage usage
Understand how students are using Glean and target your support better.
Training? We'll take care of that
Training students on new tech can be time consuming - so we do it for you.
Trusted by staff and students at over 700 institutions globally
You'll be in good company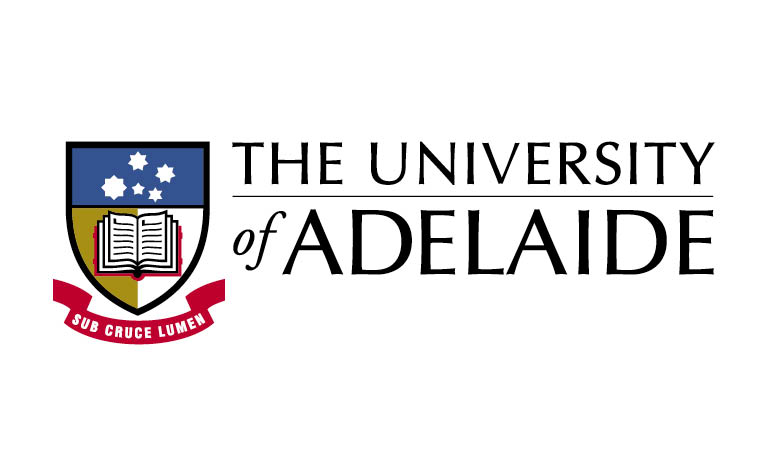 Start supporting students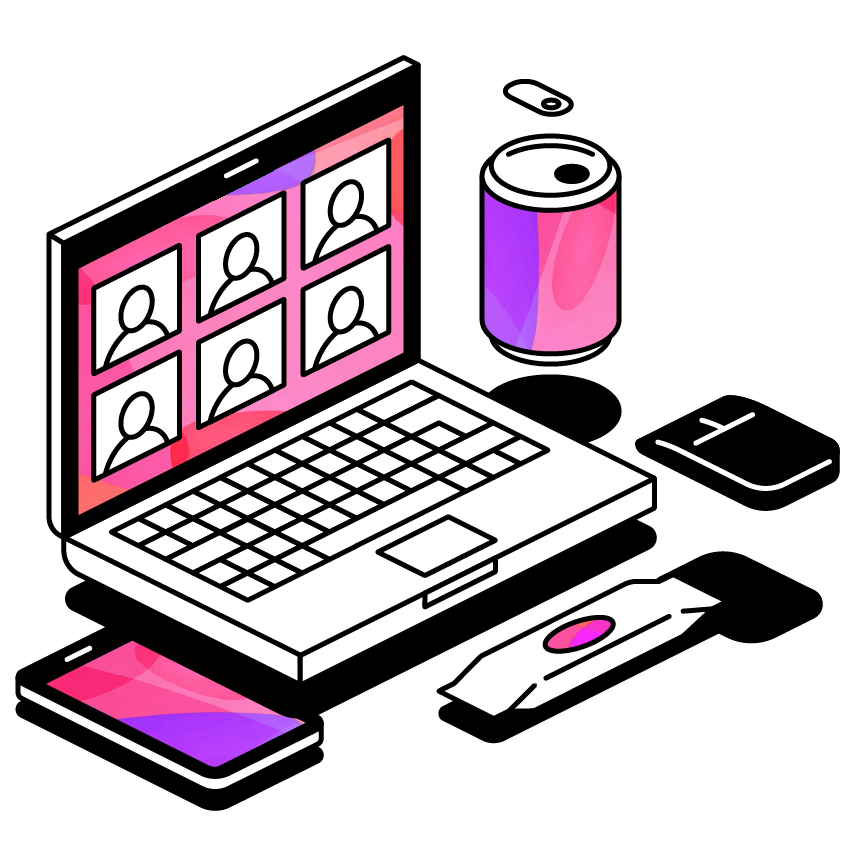 Ready to support your students with Glean?
We'd love to work with you! Our friendly team can discuss your needs and share pricing.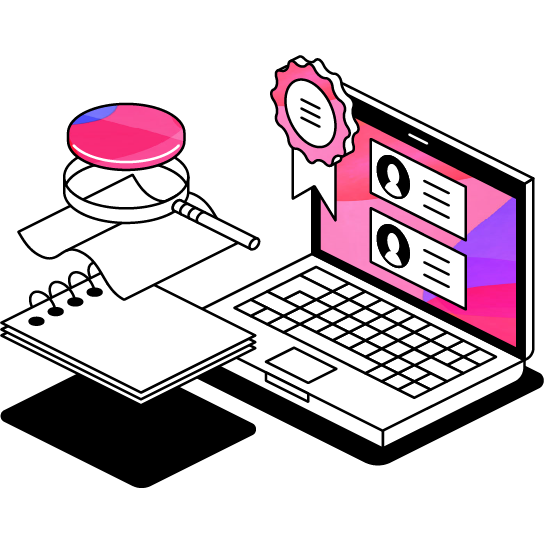 Want to learn about how we work with institutions?
We give your students Glean, and you the support you need to implement it effectively.
FAQs
Are there limits on the number of recordings in Glean?
No, you can record as much as you like! There are no limits on the number or length of the recordings you can make.
Is Glean an easy study tool to use?
Can Glean be used from anywhere?
Glean doesn't require an internet connection to be used, and it's compatible with many devices and operating systems, including iOS and Android, and MacBooks and Windows.
Can I record online classes?
You can purchase any number of licenses you require (above a minimum of 5). Our pricing structure ensures that the more licenses you purchase, or the longer you purchase them for, the cheaper they become on a cost per license basis.
How does Glean protect student and faculty data?
Does Glean offer transcription?
Yes! After class, you can use Glean to create a transcription of your recordings. Find out more about transcription here.