Are you looking to record online audio from Zoom? Recording your online classes is easy. Get up to speed with our quick, 3-step process.
Are you trying to record from an desktop app like Zoom?
You'll need to open it in your browser instead.
Step 1:
First, open your zoom link. You'll be prompted to 'Launch meeting' on the page, which will automatically create a pop-up box asking you to open the Zoom Meetings app.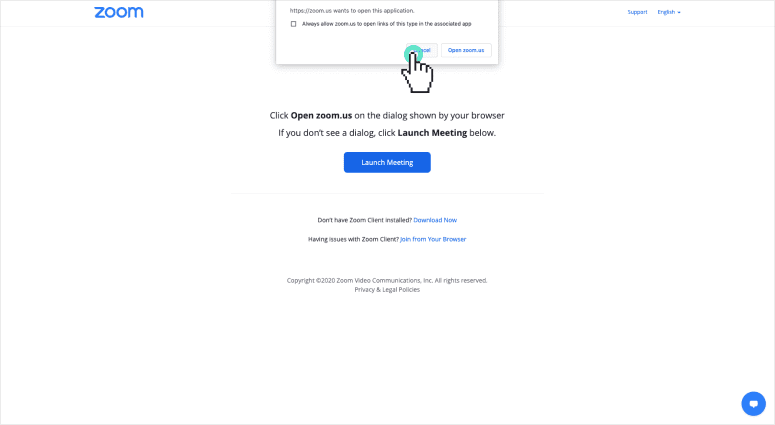 Step 2:
Click cancel on this pop-up. Look down the page and you'll see that a new link with text 'Join From Your Browser' has appeared below the Launch Meeting button.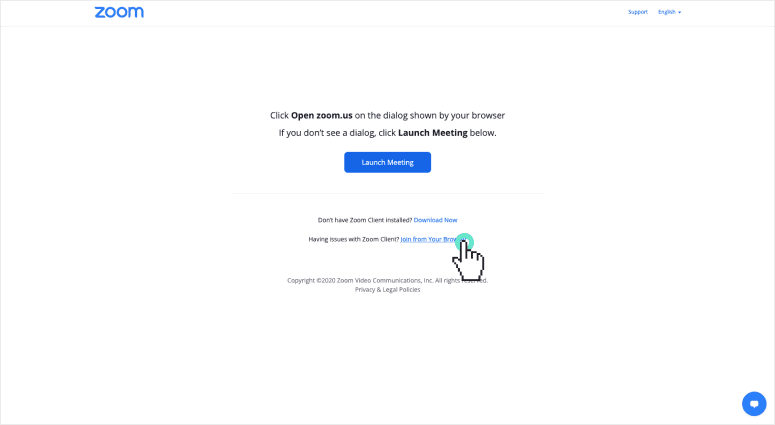 Step 3:
Click this link and your Zoom meeting will now play in your Chrome browser. Now go back to Glean and simply select the browser tab which contains your Zoom meeting.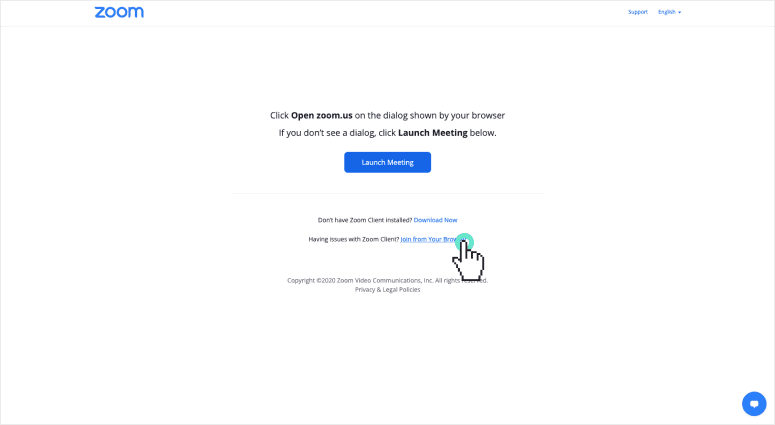 Empower learners of all abilities
Talk to us about how Glean for Education can support and improve note taking skills.