When considering an 'online' tool, a simple question naturally follows; what if I lose connection?
If you've spent any time on a university campus you'll know that a solid internet connection isn't guaranteed. Lecture halls and seminar rooms often contain blackspots.
So if you're looking at a classroom tool that requires an internet connection to function, you're also looking at a source of frustration when those Wi-fi bars disappear.
Thankfully, this isn't something you need to worry about with Glean.
How Glean works offline
Though Glean is a web app, it functions normally offline, too.
When users sign in, they do so for 30 days, and they'll stay logged in unless they manually log out. This gives them access wherever they are, and means that a lost connection won't interfere with their note taking.
All the core features work as normal offline, including recording, labels, text notes, and display features like dark mode.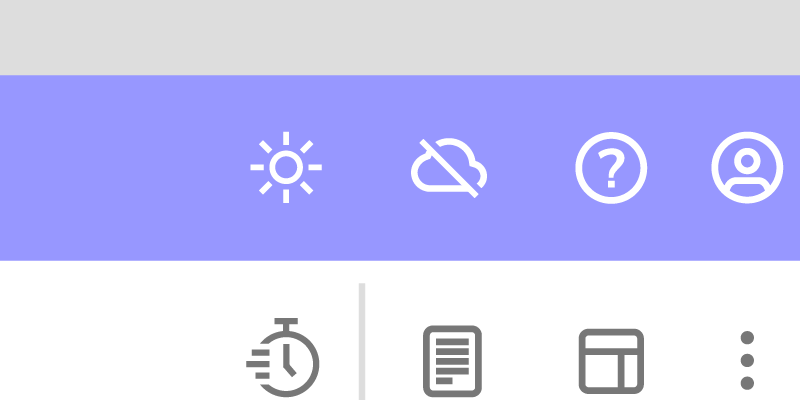 How are Glean events saved offline?
Any events recorded during disconnection will save locally and sync with the cloud when connection is restored. Nothing is lost in the process, and syncing happens automatically, so no input is required from the user.
Here's how this looks: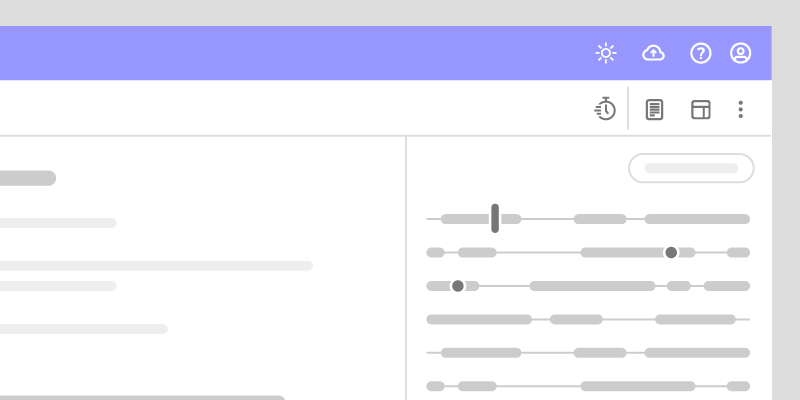 Is there anything I can't do offline?
There are a few Glean features that require internet connection to work. We've listed these below:
Transcription

Definition cards

Importing Powerpoint slides

Image search
However, as each of these features is ideally used either before or after class, this won't prevent students from capturing classes and taking notes.
When back online, you can apply these functions to your Glean notes as you normally would to gain a full set of multimedia notes.
Learn more about Glean's CORA learning process here.
It's simple
Unlike other classroom solutions, Glean works equally well on and offline.
This gives your students peace of mind that their note taking accommodation is designed to do exactly what's required, no matter where they're learning.
See for yourself, absolutely free
Interested in Glean? With our free 30 day trial, you can put it through its paces before you commit to an order. Simply follow the link below to register. We're confident you'll love it.