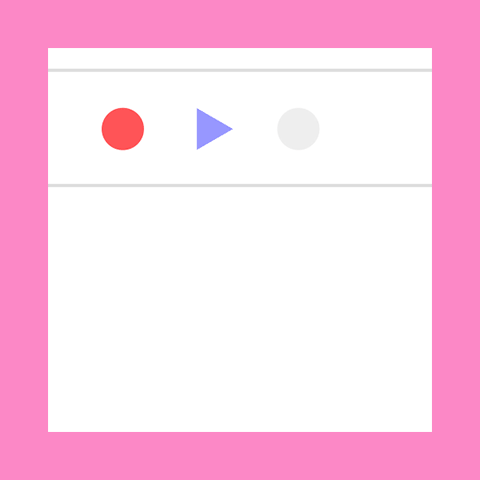 Create confident, independent learners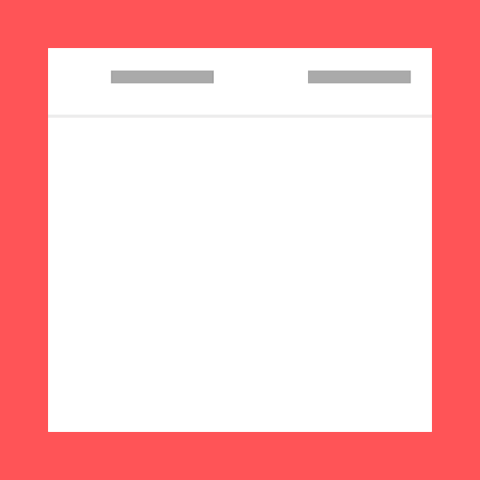 Eliminate the stress of peer note taking
Glean is easy to implement and manage, with the ability to bulk upload and track usage on an individual basis. All eligible users can be set up in just a few clicks, ensuring your accommodations can be in place from day one.
We'll provide bespoke training sessions to help your staff learn how to use Glean.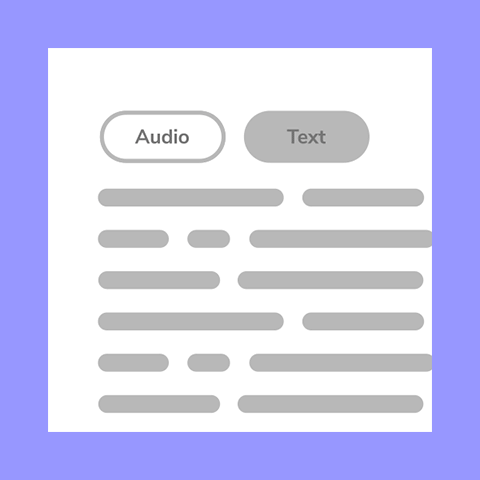 Support different learning preferences
Whether students prefer to learn by audio, transcript, or their own notes, Glean provides a wide variety of options to help all learners create notes that work for them.
"Peer notes is no longer our default. Glean is."
University of Notre Dame
What makes Glean different?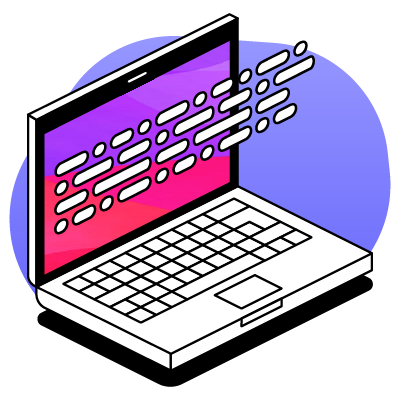 Trusted experts in accessibility and learning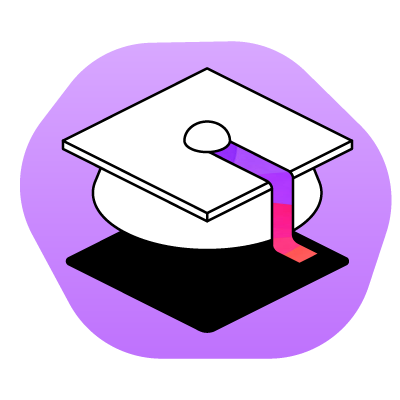 Unrivalled training and support
In-app tutorials and resources are just the start. We'll run training sessions for your students and build dedicated success plans so your department achieves its objectives.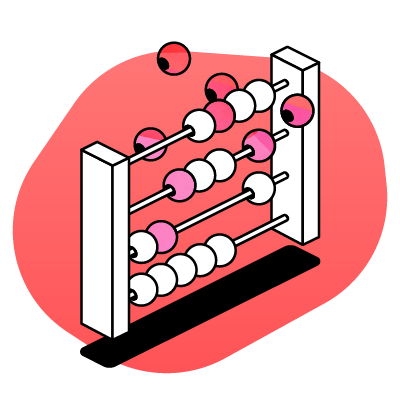 Supporting cognitive processes
Learning is at the heart of Glean. We're the only tool built around a note taking method specifically designed to aid the cognitive processes associated with learning.
"We used to talk about peer notetaking every day. It was a huge drain on our department. Now, with technology such as Glean, that problem has been solved!"
Georgia Tech
Are there limits to how much students can record?
Nope! Students can record as much as they like in Glean.
How easy is Glean for students to use?
How is student and faculty data protected?
How does transcription work in Glean?
Glean allows students to convert their audio recordings to text after class. Head here for more information.
"With Glean I now have the opportunity to know that I haven't missed anything in class when it comes to homework & studying."
Student, Xavier University