How does Transcription work for users of Glean?
The Transcription feature within Glean gives your users the ability to convert any of their audio recordings into text.

Therefore, students can engage with classes and lectures in the moment, while Glean is recording the audio in the background.

Students can refine their understanding later, when they review their notes and analyse the transcription of the class or lecture.
Key details about Transcription
Transcription launches in the Spring Semester 2022
It's only accessible via the Glean web app
Helps to refine students' understanding of information from class
To transcribe audio, an internet connection is required
Introducing Transcription
We've created a short demonstration video to show you and your students how easy it is to use Transcription within Glean.

After the user has recorded audio from a class or lecture, they can click the Convert to Text button and Glean will automatically create a transcript of the recording.

When the transcript becomes available, the user can switch between Audio and Text to learn in the way that works well for them.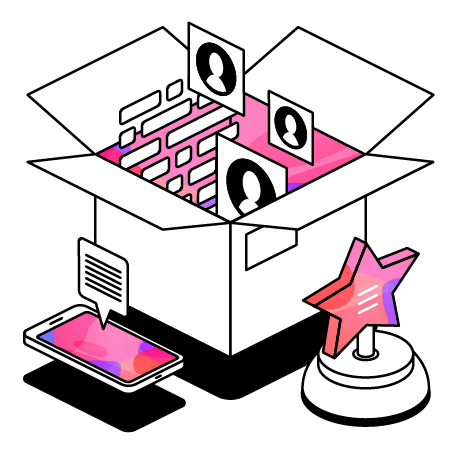 How can you give your students access to Transcription in Glean?
Currently, Transcription is only available through the Glean for Education package. If you're already a GfE customer, then your students will gain access to transcription.

Key Details
Transcription will be available to students whose institution is on our Glean for Education package.
There will be no additional charge for Glean for Education customers, but Transcription will be subject to fair use.
If you're on another package such as Glean Teams, or are still using Sonocent Audio Notetaker, you can visit the link below to learn more about upgrading, or contact us directly.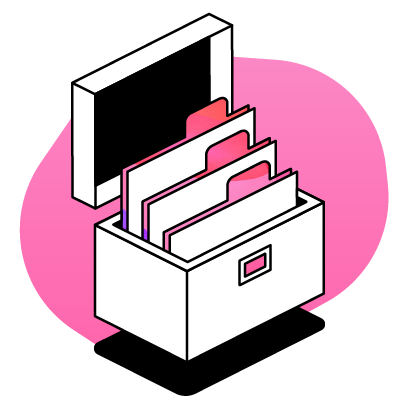 FAQs
We've put together a selection of FAQs to answer any questions you might have at this stage.

When will my institution get access to Transcription?

At present, Transcription is only available as part of our Glean for Education plan for institutions. While we can't yet say when Transcription may become more widely available, it is something we will be assessing closely over the coming months - watch this space! Can't wait? Visit our Glean for Education page to learn more about the package!

How accurate is Transcription?

We cannot currently provide accuracy figures for Transcription. Due to the potential variance in the acoustic quality of recordings, we need to analyse real-world performance over a large sample size before we can provide such figures.

Are any limitations on usage?

By default, all of your student users will have access and there is no specific set usage limit in place. However, both individual users and institutions are subject to a 'fair use' policy.
Offer your students Transcription with Glean for Education
Offer a well-rounded note-taking accommodation for students with Glean and watch them achieve their full potential.