Glean vs. Sonocent: At a glance
Glean takes the best from Sonocent Audio Notetaker and offers you a host of new features designed for you to get the very best results from your academic life.

Here are the top three reasons why students prefer Glean:

1. Glean is designed to be easier to use than Audio Notetaker, meaning that you can take better notes and put them to better use.

2. We've ramped up the organisational features on Glean to help you manage your notes far more easily than with Audio Notetaker.

3. Glean provides you with a framework that teaches you how to learn, which will aid you in your academic life and beyond.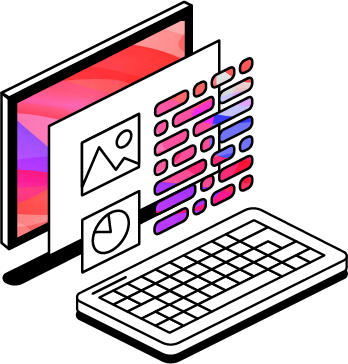 Activate your free trial
You can sign up for a free trial or purchase Glean online at any time online.

If you have recently purchased Sonocent Audio Notetaker, or you have a lifetime licence, please contact us to discuss your options.