90%

of students using Glean say that it's helped them improve their grades - in just one semester!
With even more features to enhance learning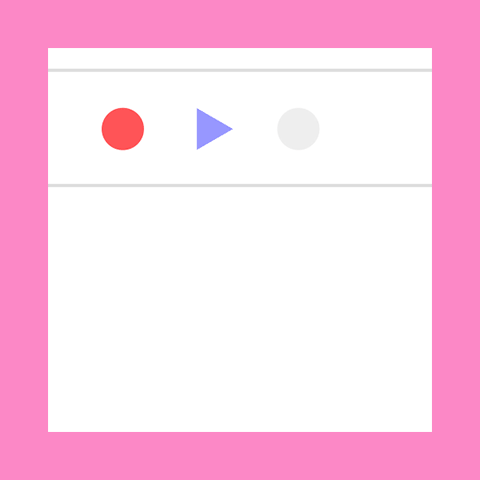 Collect and retain important information
Just like with Audio Notetaker, you never have to worry about missing anything mentioned in your classes.
With Glean, you can record whole lectures, flag key moments in one click, and complement your notes with relevant screenshots.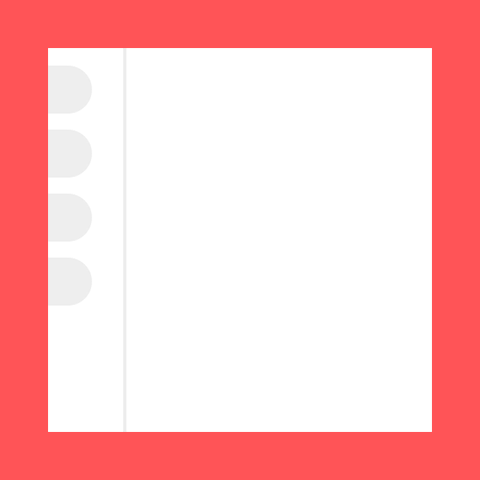 Study at a speed that works for you
Once class has finished, you can listen back at your own speed and review all the key parts of the lecture.
Aid your learning by adding tracking tasks that help you plan your study time effectively.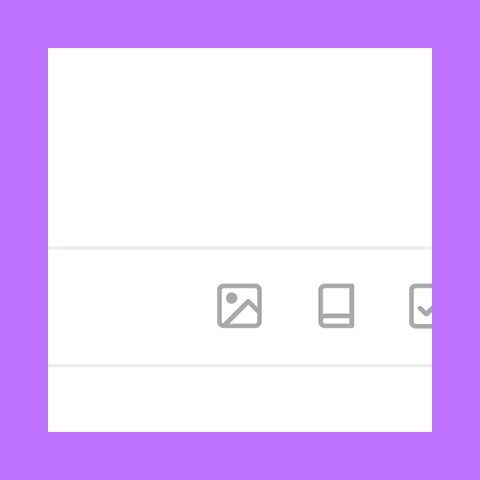 Engage with class content however you like
Glean offers a wide range of options for utilising your notes once class has finished.
Generate a transcript of your recording, review key parts, and add text notes, images, slides, and tasks to truly make the notes your own.
"Glean has helped me tremendously with my studying this semester!

The program keeps me organized and less stressed

.

"
Student, Missouri State University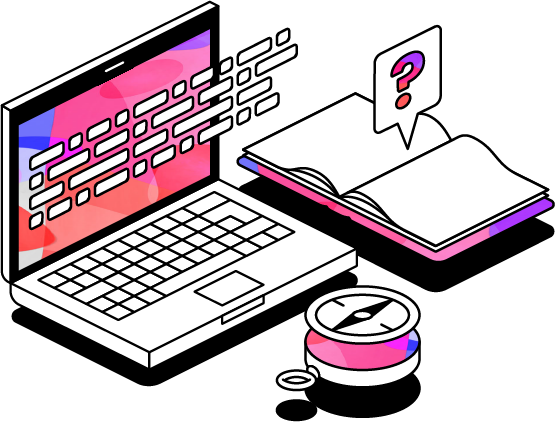 Got questions?
Will Glean work on my device?
Glean is device-agnostic, so it'll work on Windows, Mac, and more! Also, there's a Glean app you can get for iOS and Android.
Does Glean work offline?
Yes! Once you've logged in, Glean can be used in offline mode, and all your recordings will sync to your account when you next connect to the internet.
How does transcription work in Glean?
Once you've recorded class content with Glean, you can use the app to produce a transcript. Head here for more information.
Can I use Glean to record online audio?
Yes! You don't have to attend lectures and classes in person to enjoy the benefits of Glean. Our software works with Zoom and other similar platforms.
How easy is Glean to use?
Glean is designed with you in mind. Typically, it takes just a few minutes to start using Glean to improve the way you learn.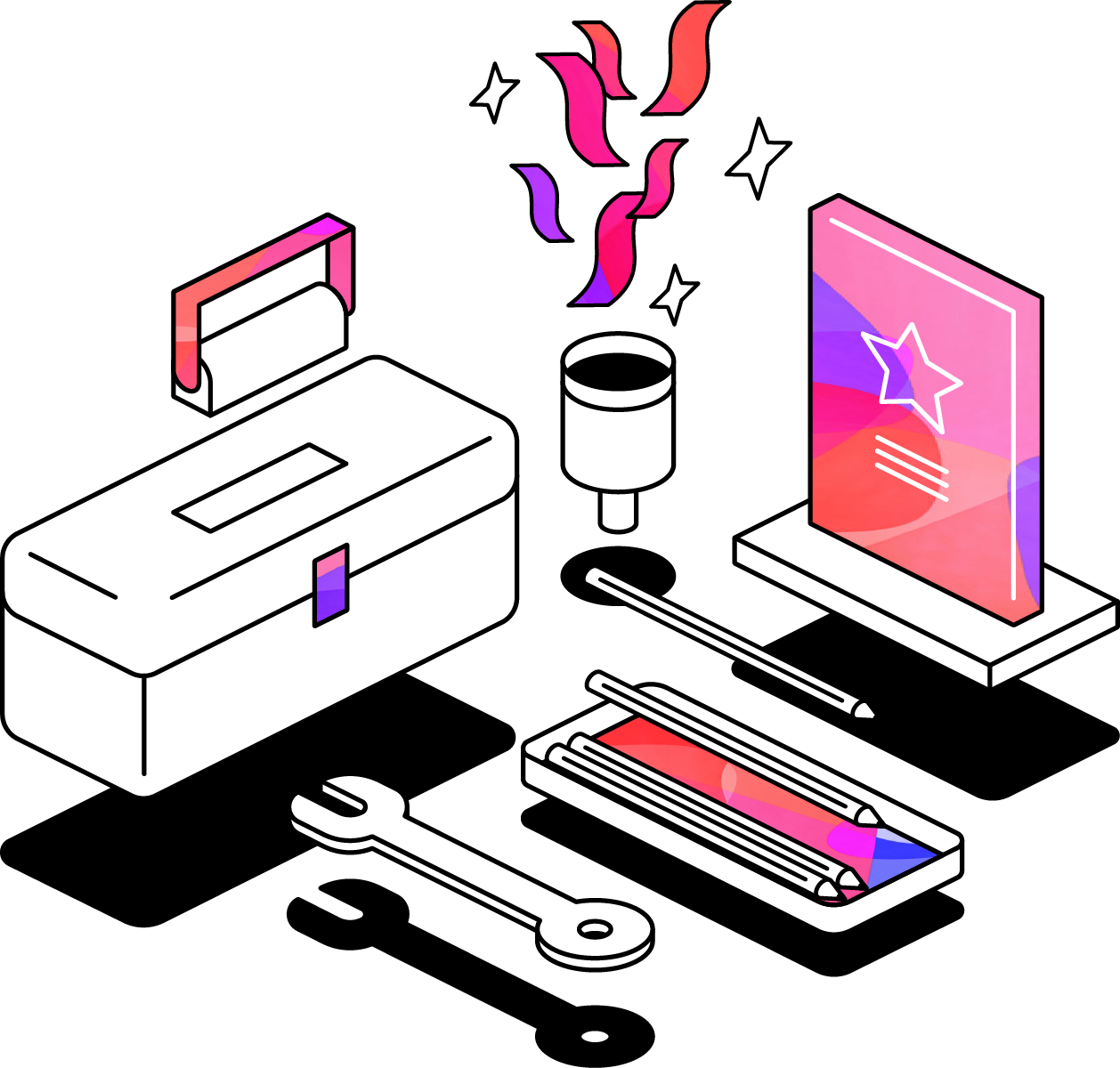 Need to know more?
We know that change can be daunting, especially with something as important as a learning tool. Not to worry, Glean is designed to be easy to use, and comes with not only inbuilt training resources but a support team to help you make the most of your account.
Contact us today to learn more about the benefits of switching to Glean and see how we can help you streamline your note taking process.