Capture everything from class
Record classes so you know nothing is missed.
Label points you didn't understand so they are easy to review later.
Search for and attach definitions of new words or terms to your recordings.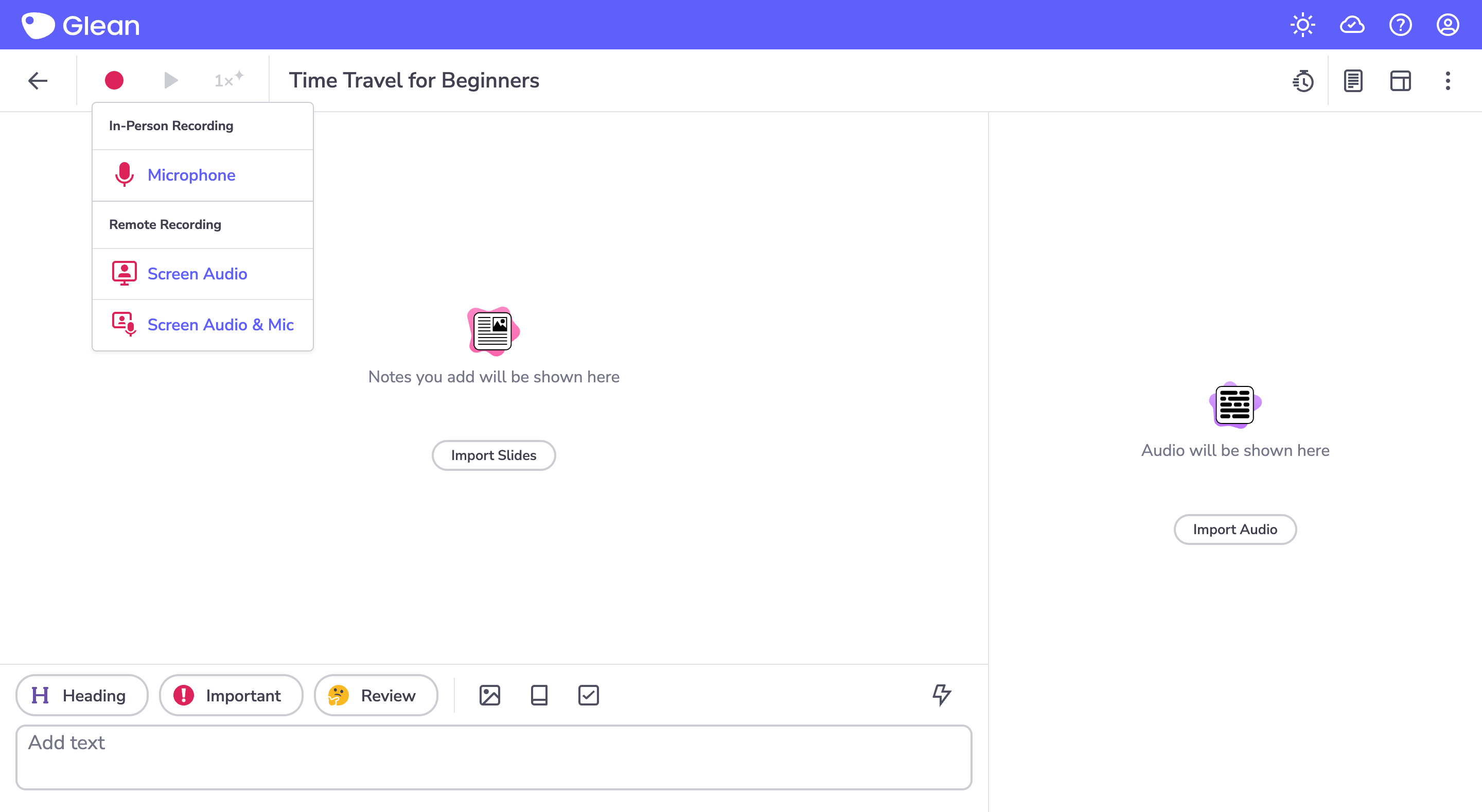 88%
of students find studying less stressful using Glean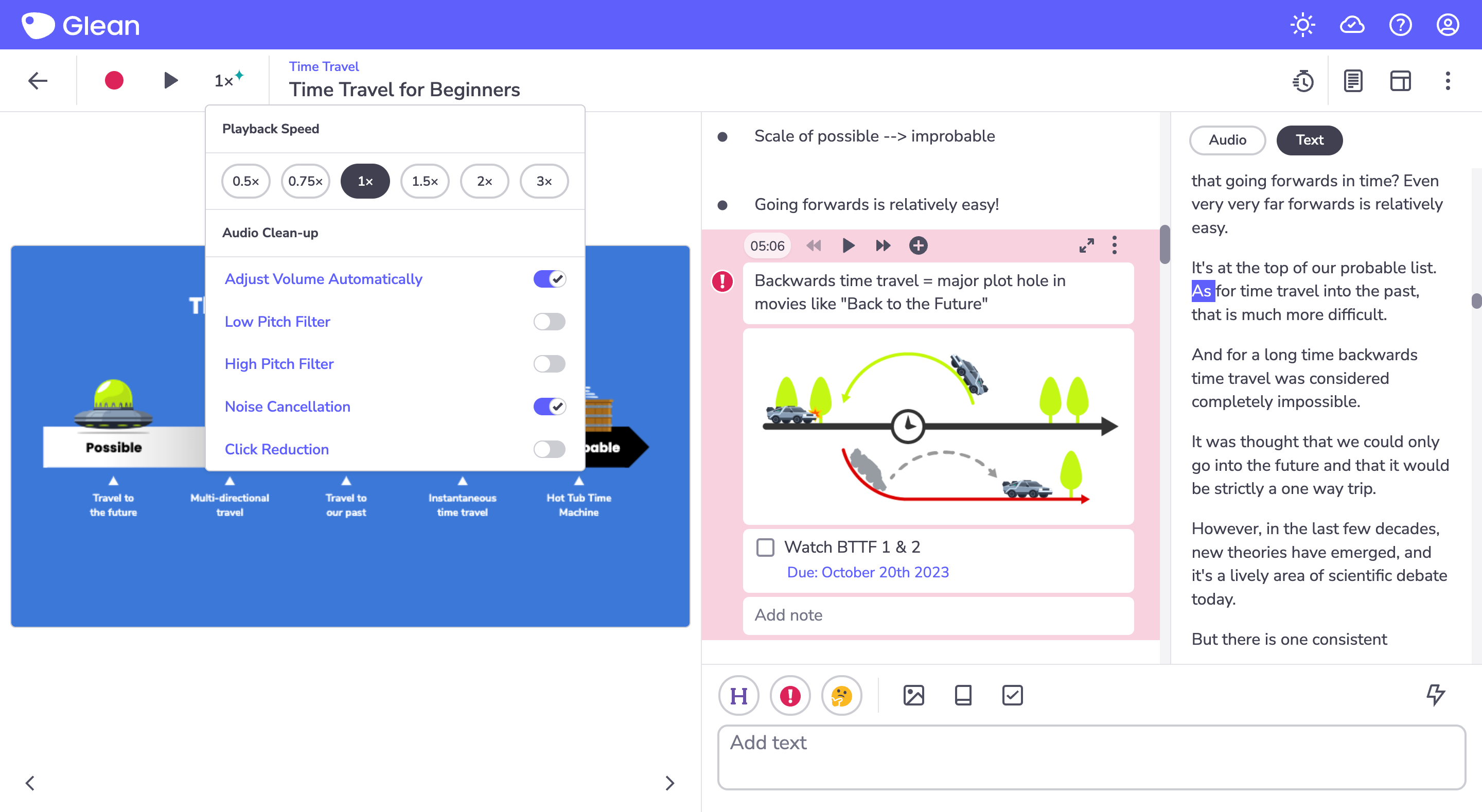 Return after class at your own pace
Playback and repeat sections as often as needed.
Adjust playback speed and clean up audio to make speech clearer.
Convert recordings to transcripts for easier comprehension.
85%
of learners say Glean has helped them become a more confident learner
Adapt as you need
Use your favourite translation plugins with Glean just like you would any website.
View notes in reading view to reduce distractions.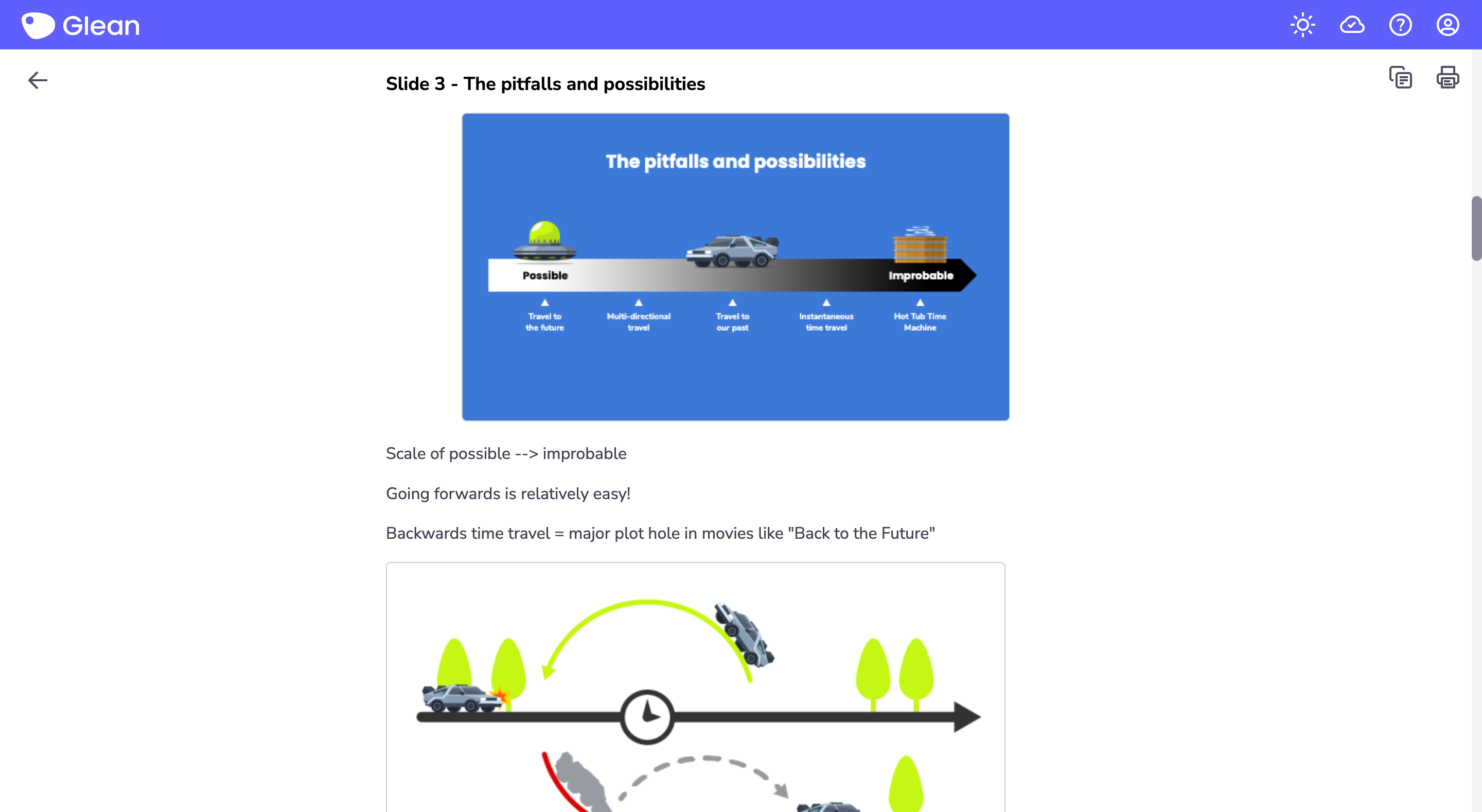 90%
of users say Glean has helped them achieve better grades
Like what you see?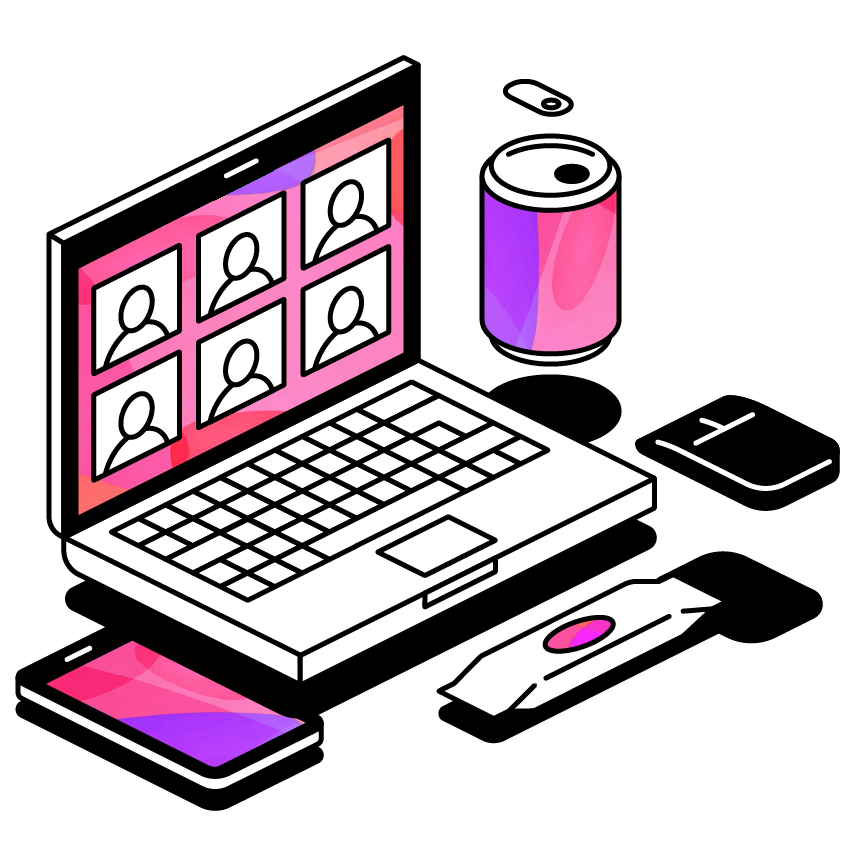 Why not try Glean for yourself?
Ready to get the most out of class study? Start with a free trial, pay monthly, or save money with an annual licence.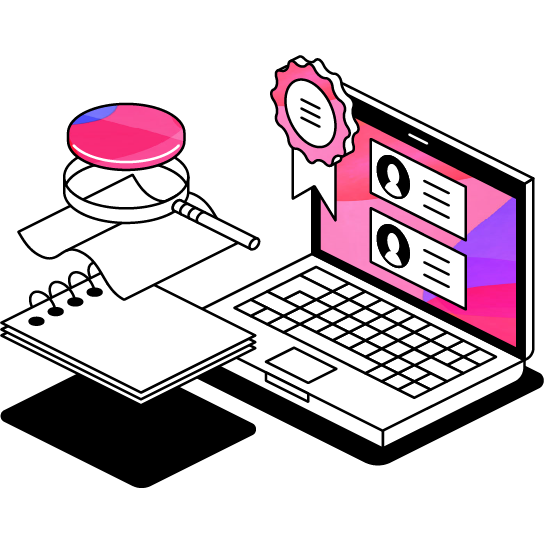 Want to give Glean to your students?
Support learners studying in a second or additional language. We'll provide training and admin tools.
Glean support learners at over 700 institutions globally.