Welcome to Glean
Welcome to Glean! It's great to have you on board, and we can't wait to help your students become the best possible learners. Please start at "Getting Started" and work your way through:
1. Getting Started
Accepting your Glean Invitation
Gain access to Glean Admin and your Glean account here. If you haven't received or missed your invite, please contact support@glean.co.
Introduction to Glean Admin
A video to show you how to invite, manage, and train your students using Glean Admin.
We have plenty of resources to help you to understand Glean and get your students trained up.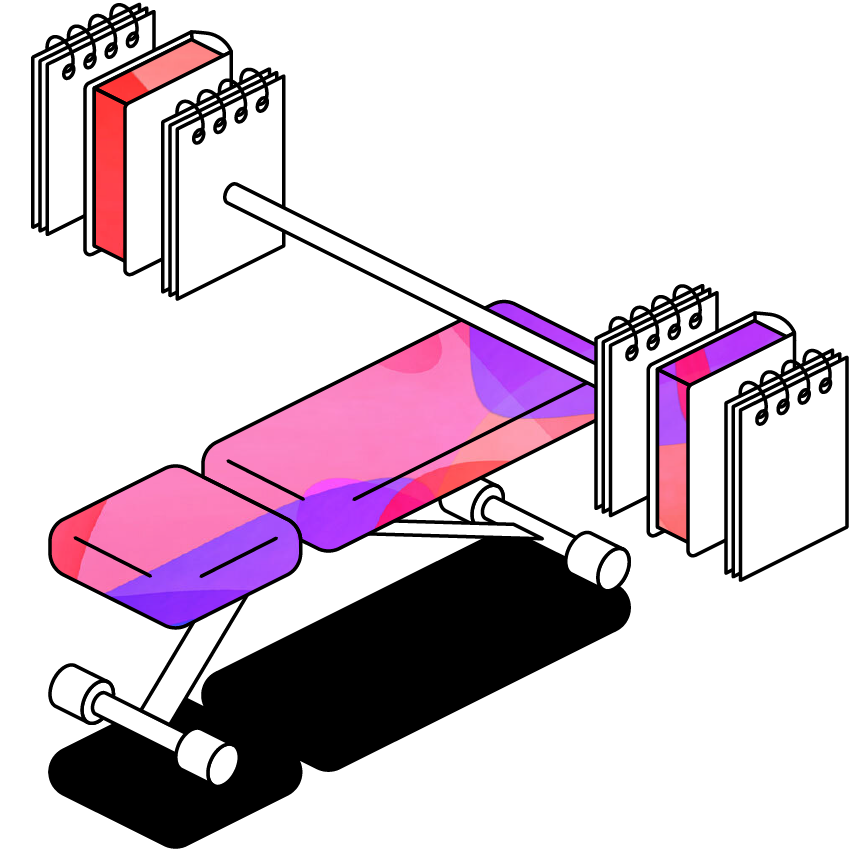 Glean Skills Portal
The Glean Skills Portal provides a step-by-step process to show you how to use Glean.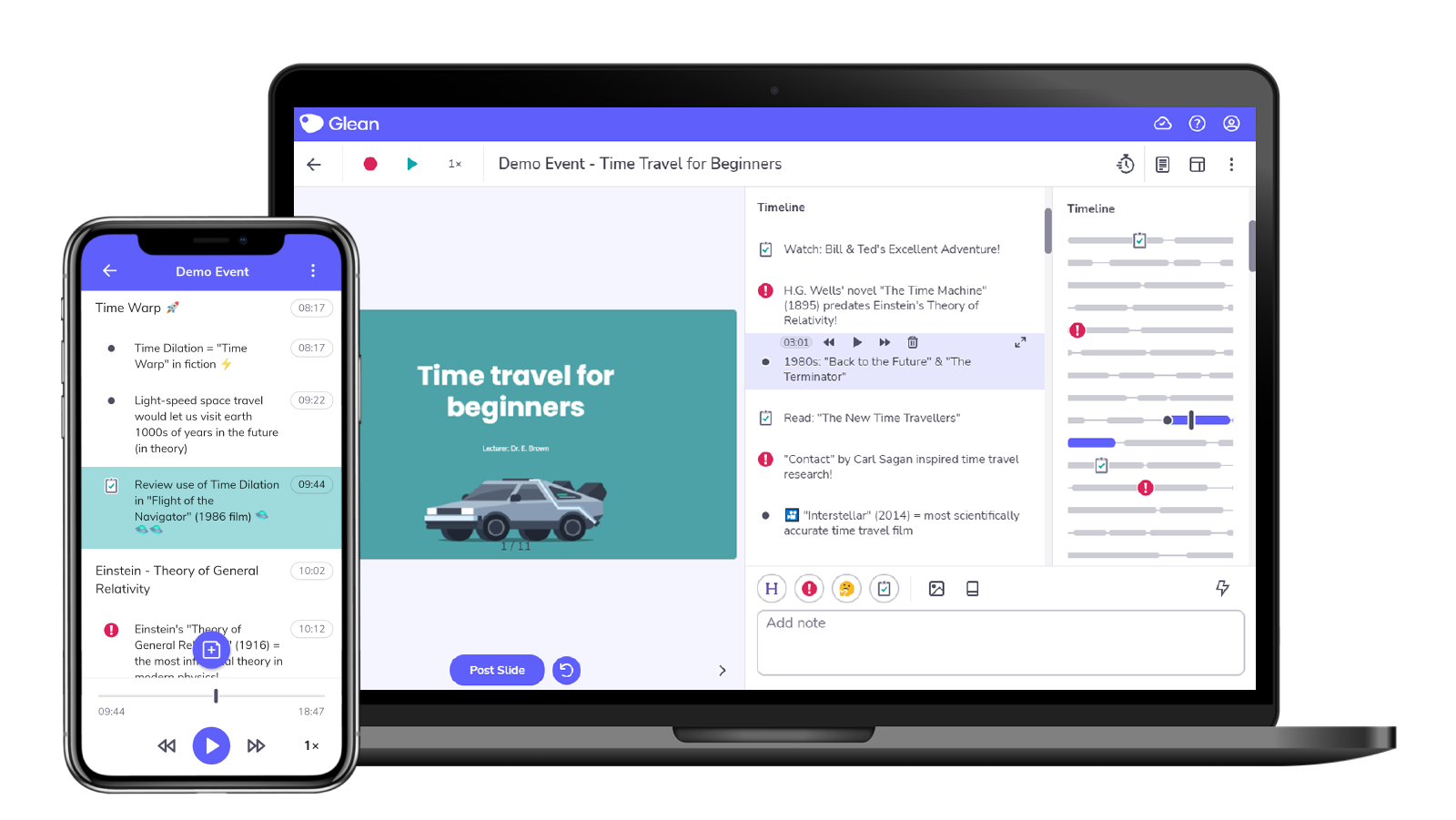 Start Using Glean
We recommend you become familiar with Glean so that you can better support your students. Please click through to Glean, log in and take the "Guided Tour".
Glean Mobile Introduction
Glean also has a mobile app. See how it works in this video.
Convincing students to try something new can be a challenge, therefore we've put together a selection of resources to help you.
Glean Promo Video
Build excitement by sharing this video with students prior to sending your email invitation.
Run an Email Campaign
A guide to walk you through setting up a student email campaign to ensure they get going with Glean.
Student Testimonials
What better way to show students how Glean will help with their studies than to show how their peers have benefitted already from the product.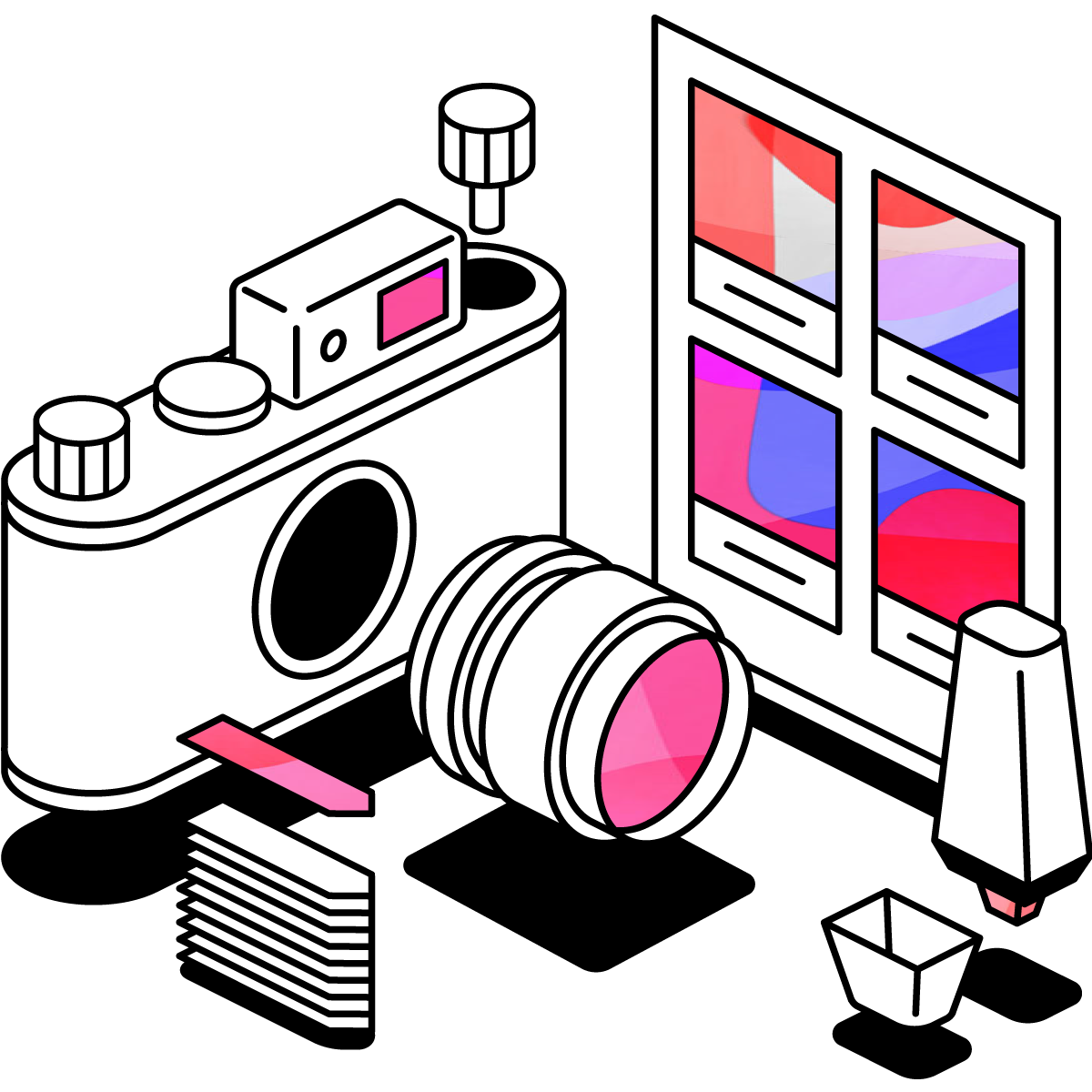 Glean Media Pack
A collection of assets to promote Glean on campus, from social media content through to printable leaflets.
We hope your experience with Glean is all plain sailing. However, occasionally, you may need a bit of extra support. Don't worry, though, we're here to help.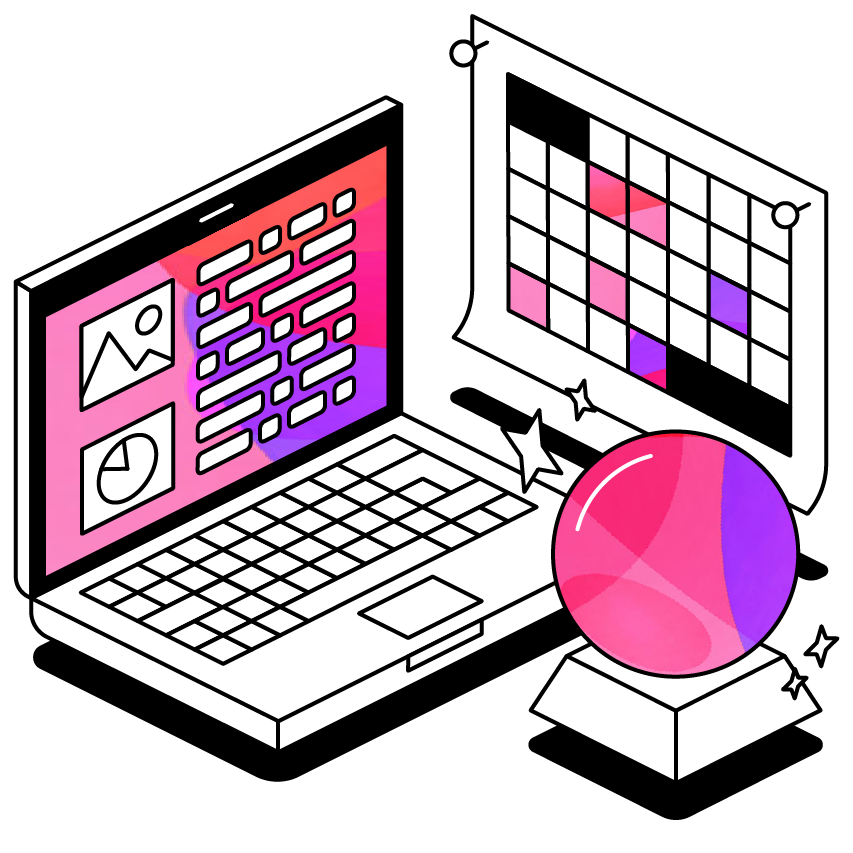 Glean Training Webinars
A range of training webinars to make sure you're up to speed with Glean. From learning the basics, to more advanced training and how to support your students.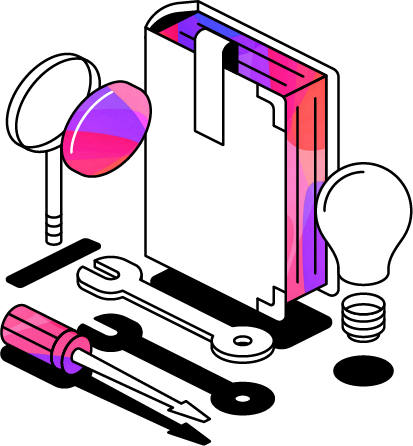 Glean Help Page
The Glean Help page offers a host of useful guides and a search box to help answer any of your questions.
Glean Playbook
Our Glean Playbook offers a 5-step guide to get you set up and running.
Faculty Guide
Our Faculty Guide helps you to reassure professors of the benefits and the help Glean is providing to students.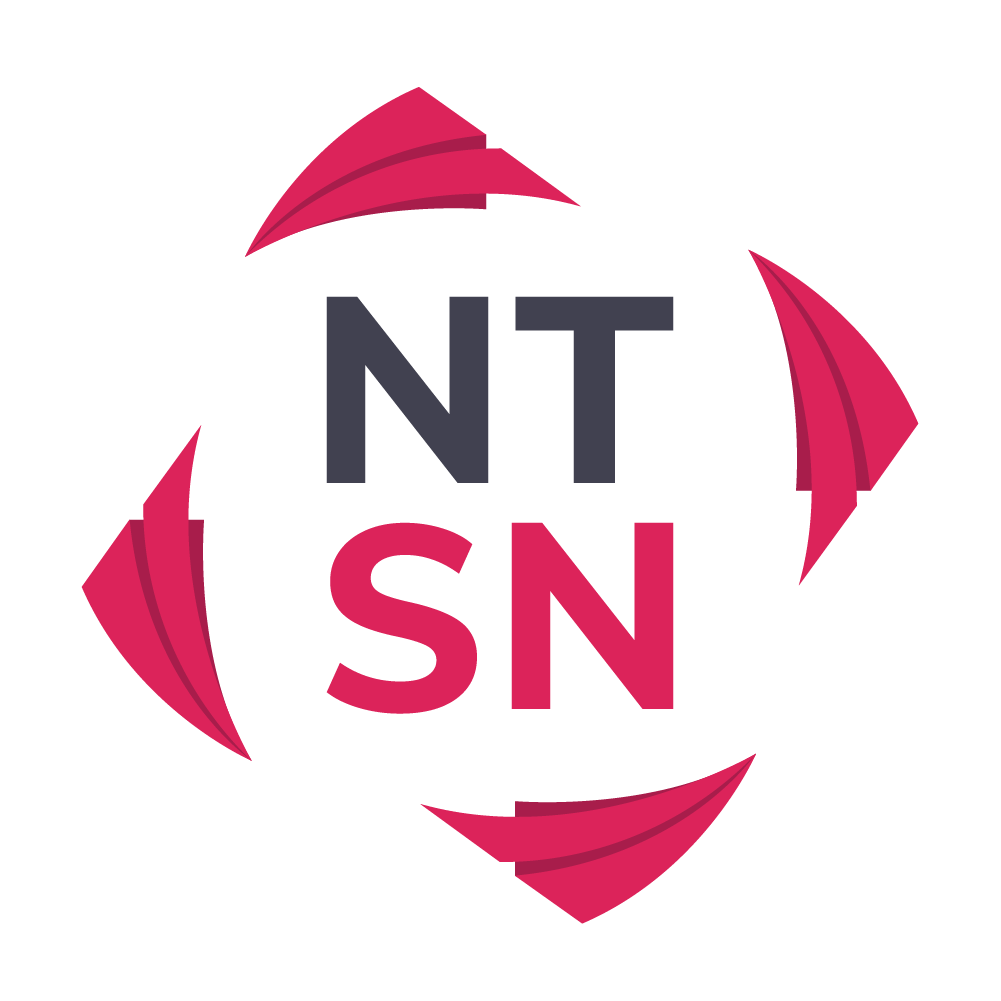 Join Our Community!
Why not join our Community of over 500 Disability Support professionals sharing note taking support ideas & experiences.