Get Started Below
Click through each stage to ensure you have all you need for a successful Glean rollout.
1. Getting Started
Inviting Students
A video to show you how to invite, manage, and train your students using Glean Admin.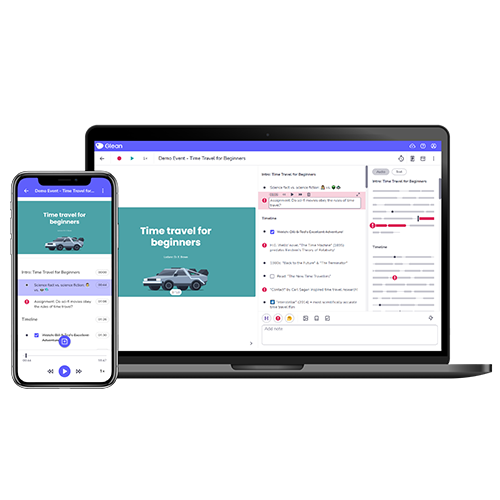 Start Using Glean
We recommend becoming familiar with Glean so that you can best support your students. Please click through to Glean below, log in and take the "Guided Tour".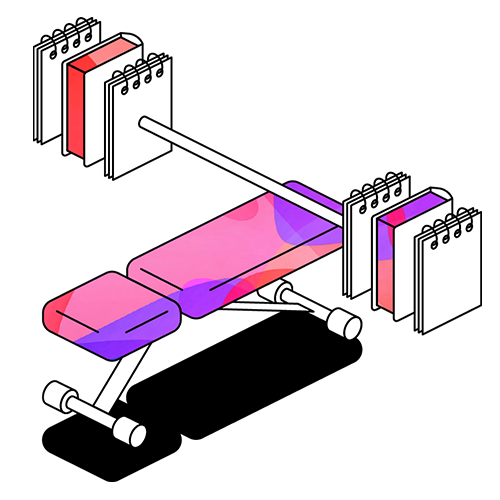 Glean Skills Portal
The Glean Skills Portal provides a step-by-step process to show you how to use Glean.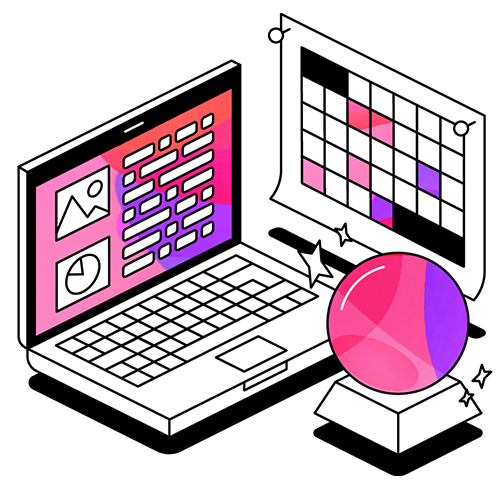 Training Webinars
From learning the Glean basics, to more advanced feature training and student support.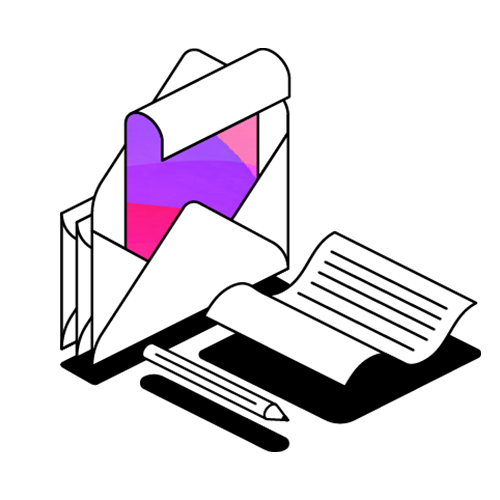 Run an Email Campaign
A walk through to setting up a student email campaign to ensure they get going with Glean.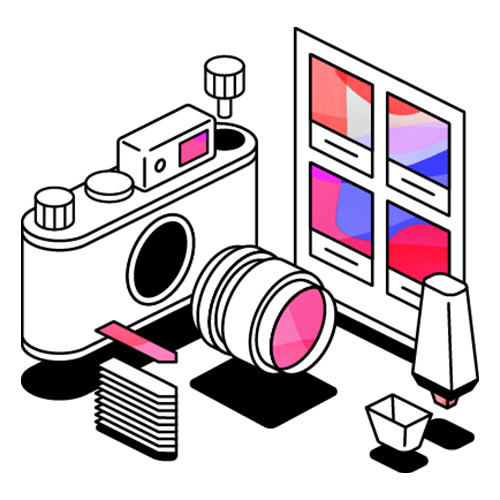 Glean Media Pack
A collection of assets to promote Glean, from social media content through to printable leaflets.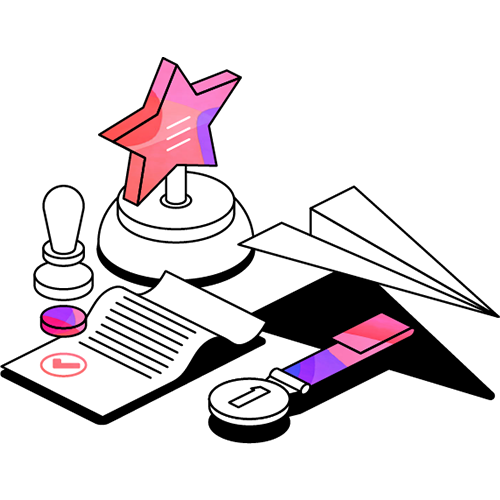 Glean Student Booklet
An overview of Glean for students, showcasing the benefits and features that we have to offer.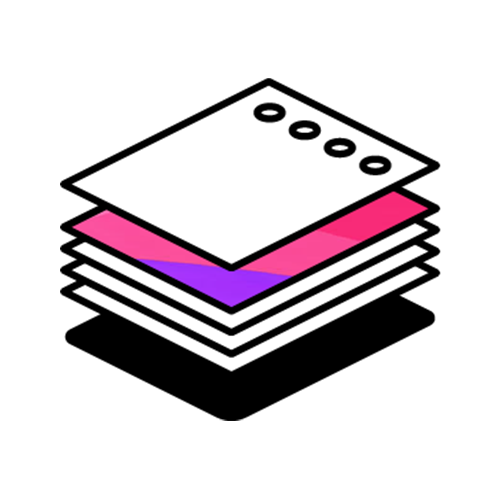 Glean Student Posters
Posters which can be printed and displayed to engage students to enquire about Glean.
Glean Help Page
The Glean Help page offers a host of useful guides and a search box to help answer any of your questions.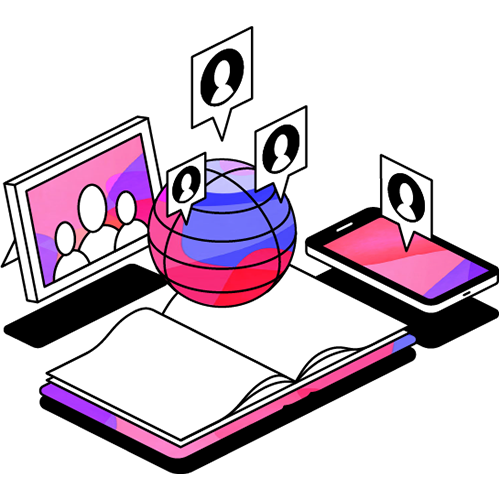 Faculty Guide
Our Faculty Guide helps you to reassure professors of the benefits Glean provides to students.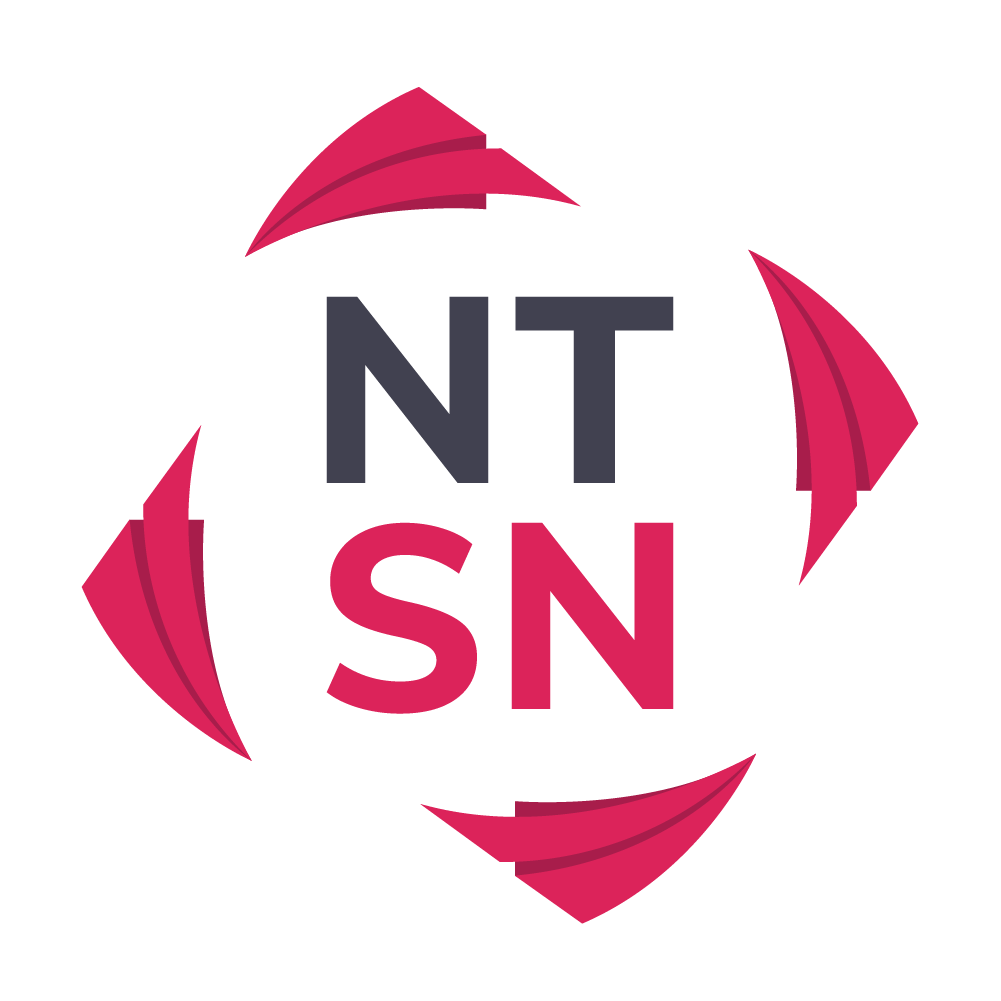 Join Our Community!
Why not join our Community of over 500 Disability Support professionals sharing note taking support ideas & experiences.