The Glean Admin Guide
The go-to place to get started with Glean and to find the latest resources to help, support and engage your students.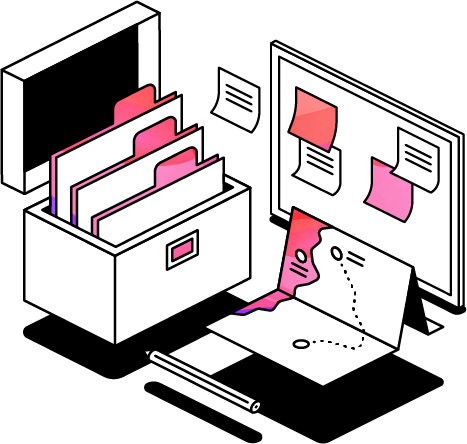 Admin Resources
Click through each stage to ensure you have all you need for a successful Glean rollout.
1. Getting Started
Video Intro & Demo to Glean
A great way to introduce Glean including a demo from a member of the Glean Team.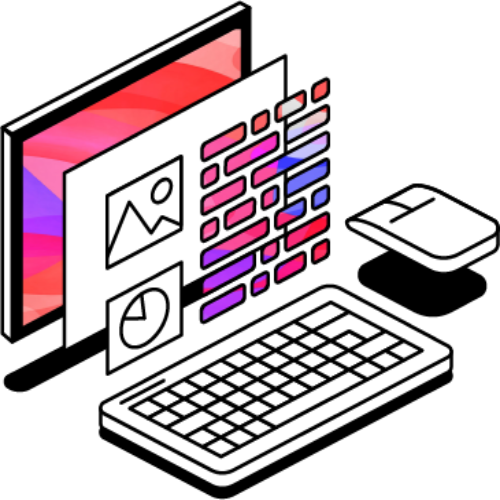 Glean Intro Slides
Slides to introduce Glean to students (as seen in the intro & demo video)
How to invite students
A video to show you how to invite, manage, and train your students using Glean Admin.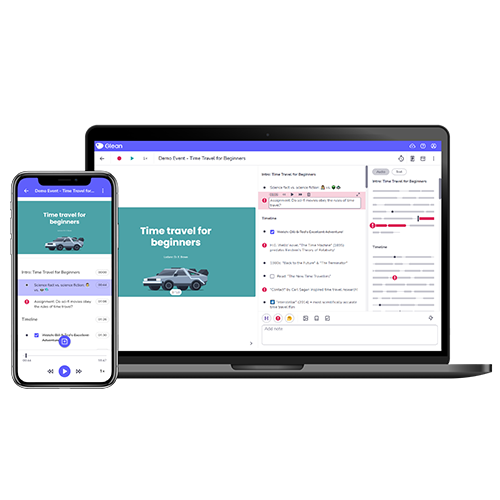 Start Using Glean
Try Glean yourself so you can best support your students. Please click below.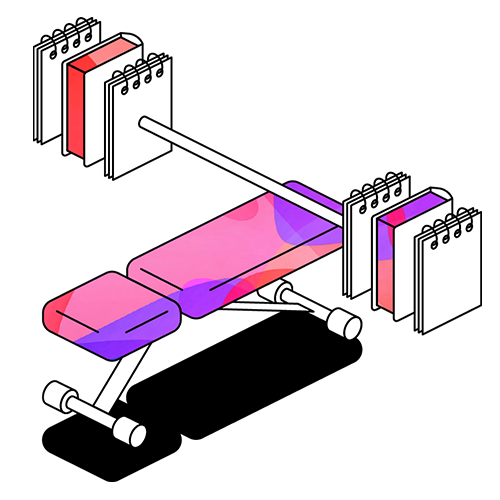 Glean Skills Portal
The Glean Skills Portal provides a step-by-step process to show you how to use Glean.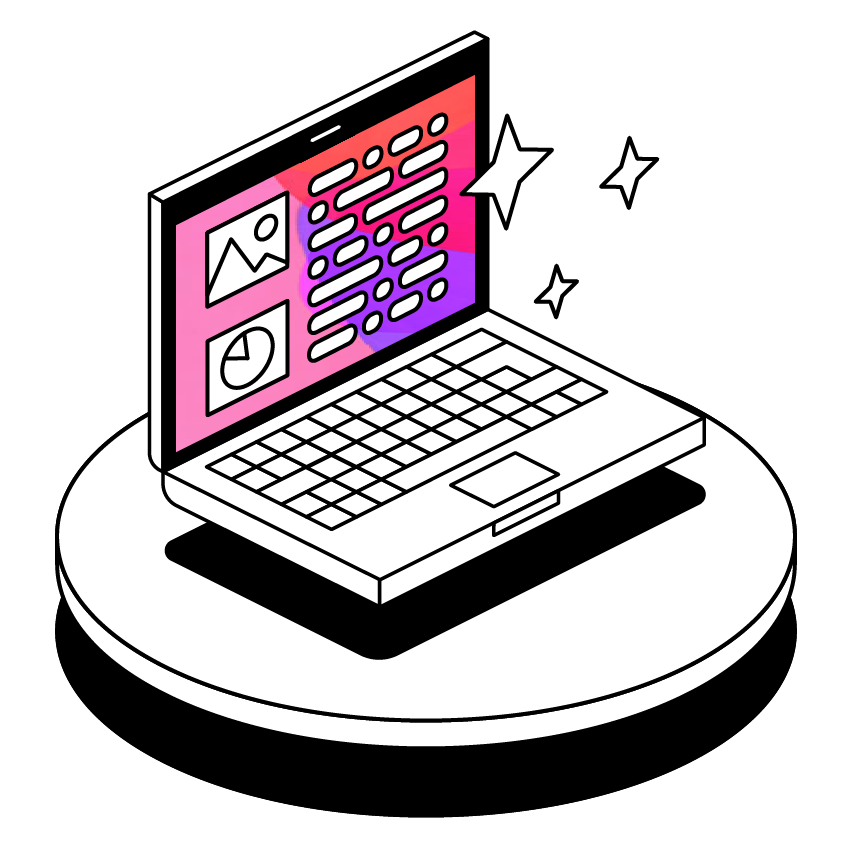 Training Webinars
From learning the Glean basics, to more advanced feature training and student support.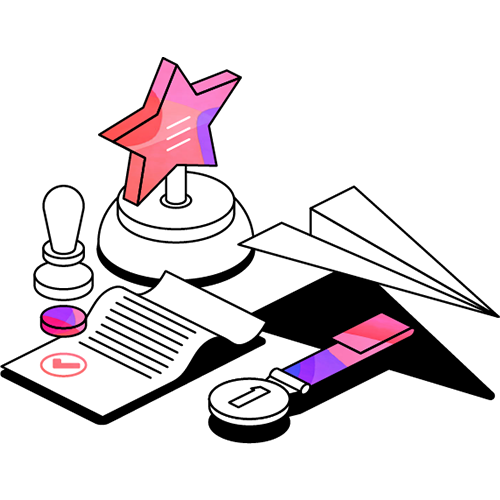 Glean Launch Day Guide
Run a Student Glean Launch Day. A great way to train your students on Glean in one session.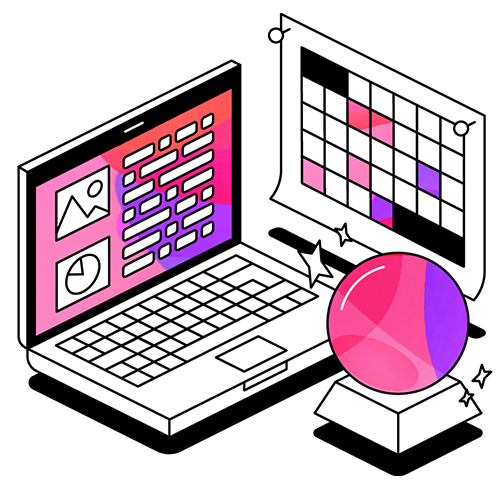 Glean Student Booklet
An overview of Glean for students, showcasing the benefits and features that we have to offer.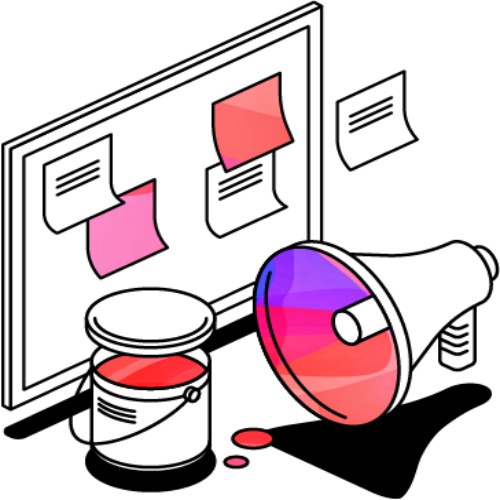 Glean Student Posters
Posters which can be printed and displayed to engage students to enquire about Glean.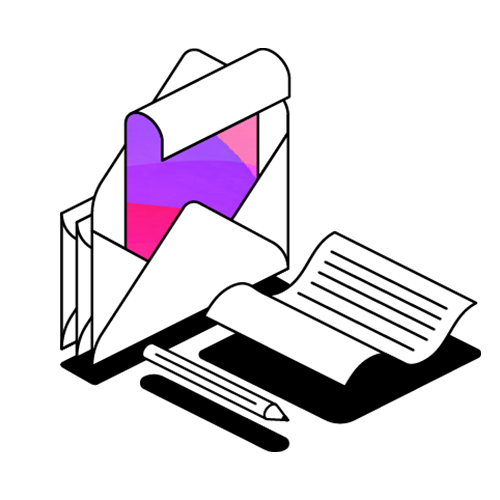 Run an Email Campaign
A walk through to setting up a student email campaign to ensure they get going with Glean.
Engaging Students Video
Tips and tricks to improve student engagement with Glean.
The Glean Team's Favourite Features
The Glean Team reveal their favourite features. Great to share with your students.
Glean Help Centre Page
The help page offers a host of useful guides and resources to answer your questions.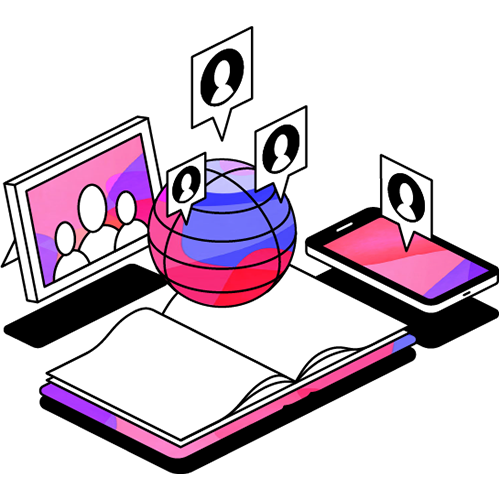 N. American Faculty Guide
Our Faculty Webpage helps you to reassure professors of the benefits Glean.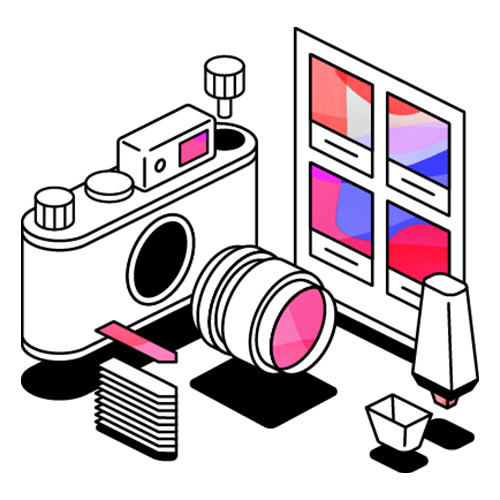 Glean Logos & Images Kit
A selection of Glean images & logos to add to your webpages or even social media.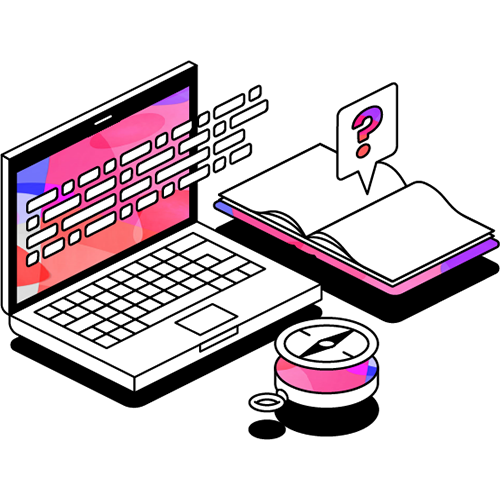 Need Additional Support?
For any help please contact our support team at any time by emailing help@glean.co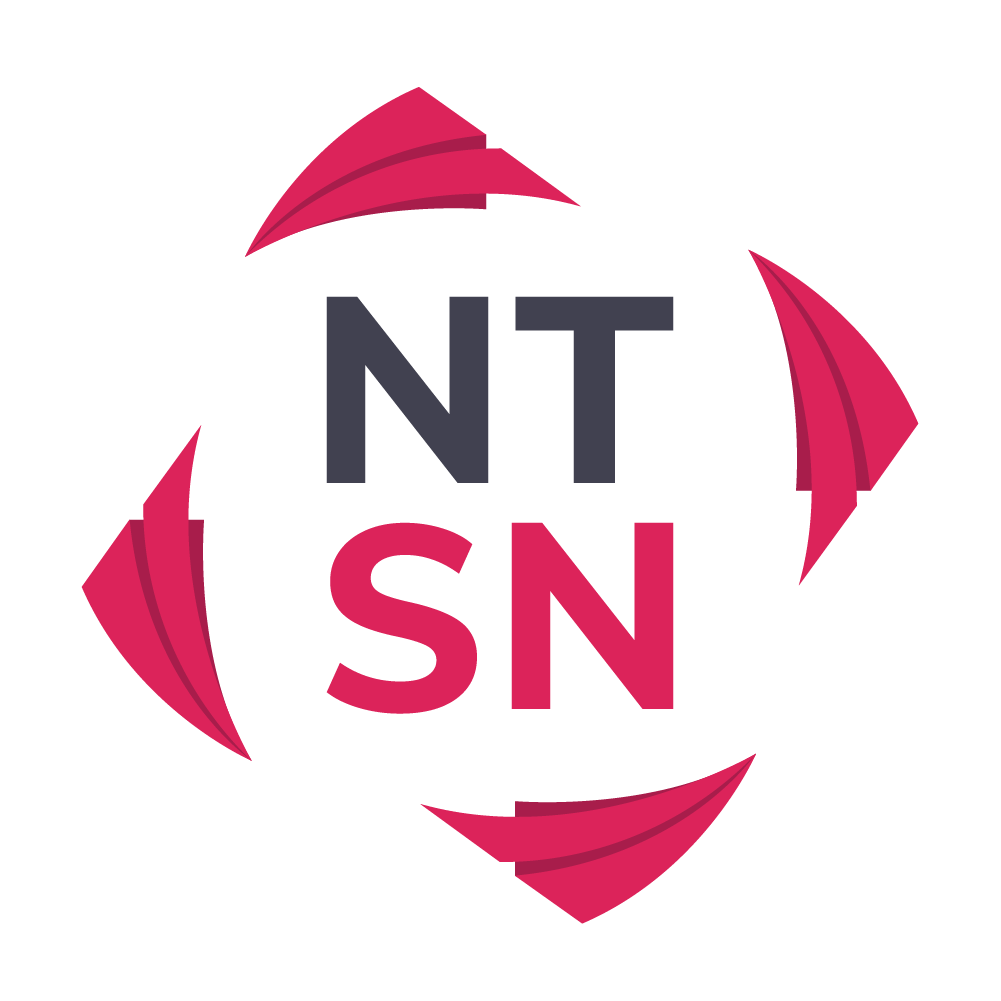 Join Our Community!
Why not join our Community of over 500 Disability Support professionals sharing note taking support ideas & experiences.