Not getting the most from class?
Only a third of students think they get value from lectures.

And no wonder! The volume and speed of the information is overwhelming so it's harder to take effective notes and learn.
Three reasons note taking hasn't worked for you yet
Taking notes in class helps you identify and retain key information to learn from.

But it's far from an easy process to master and here's why.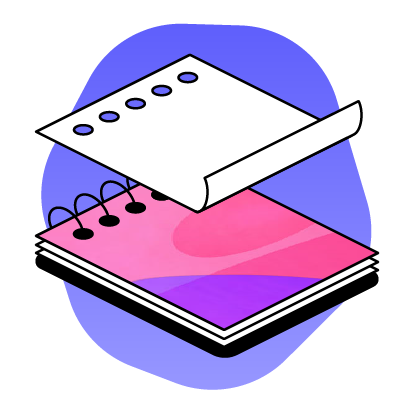 It's distracting during class
You can either try and capture information in notes or actively listen and engage in discussion.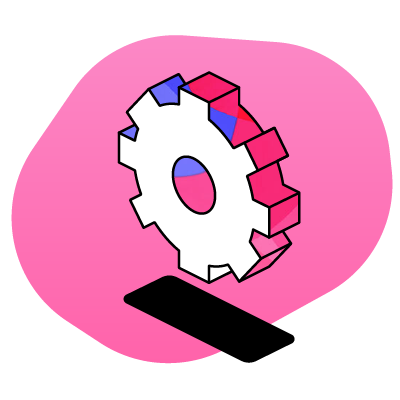 It's a process, not an outcome
The act of taking notes helps you to learn, so using class or peer notes affects understanding.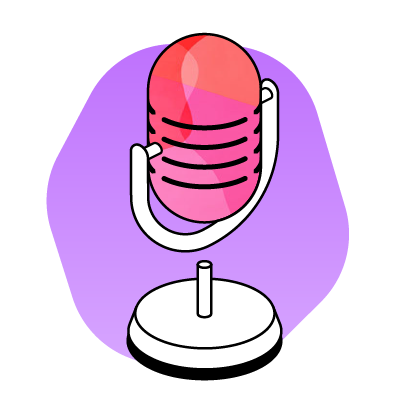 The medium doesn't work for you
We mostly study and teach with text, but spoken information might resonate more.
Glean is the antidote to information overload
Our proven four-step process empowers you to extract all the value you need from class so you can be more confident in what you're learning.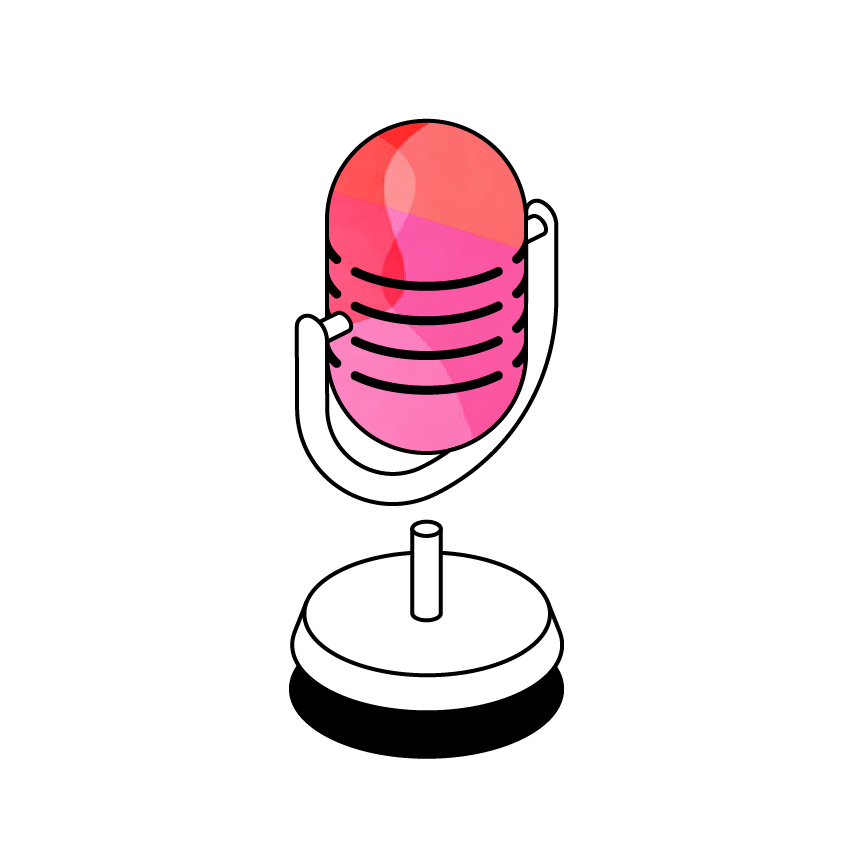 Record
In-class or online, recording is the foundation of your Glean notes.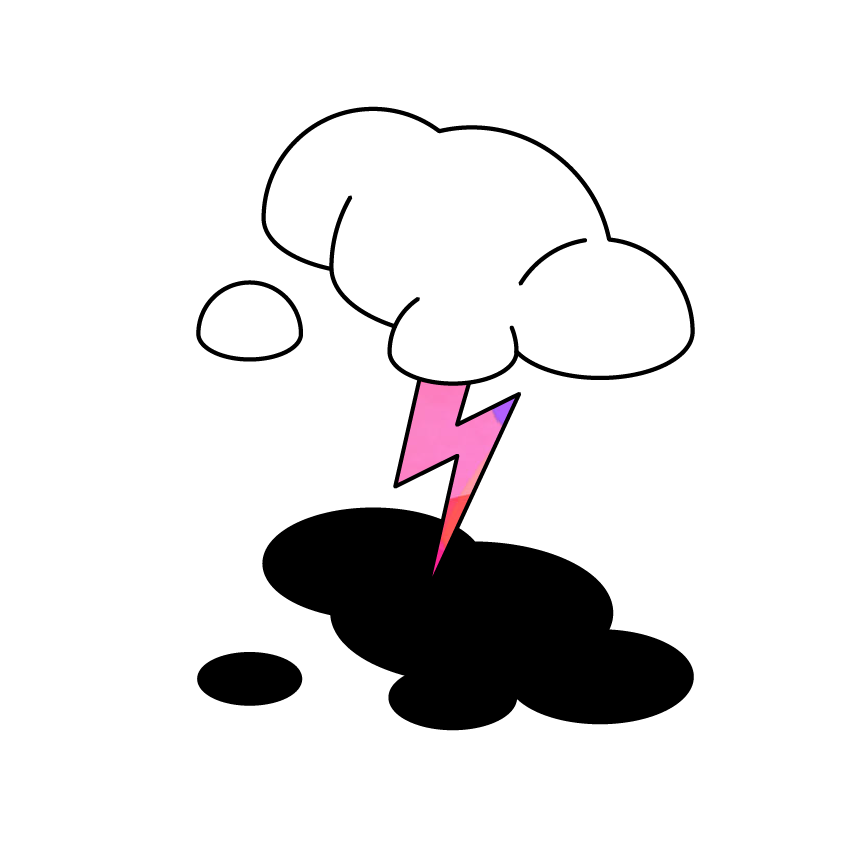 Lightning Mode
Stay focused on class while marking the key moments that matter to you.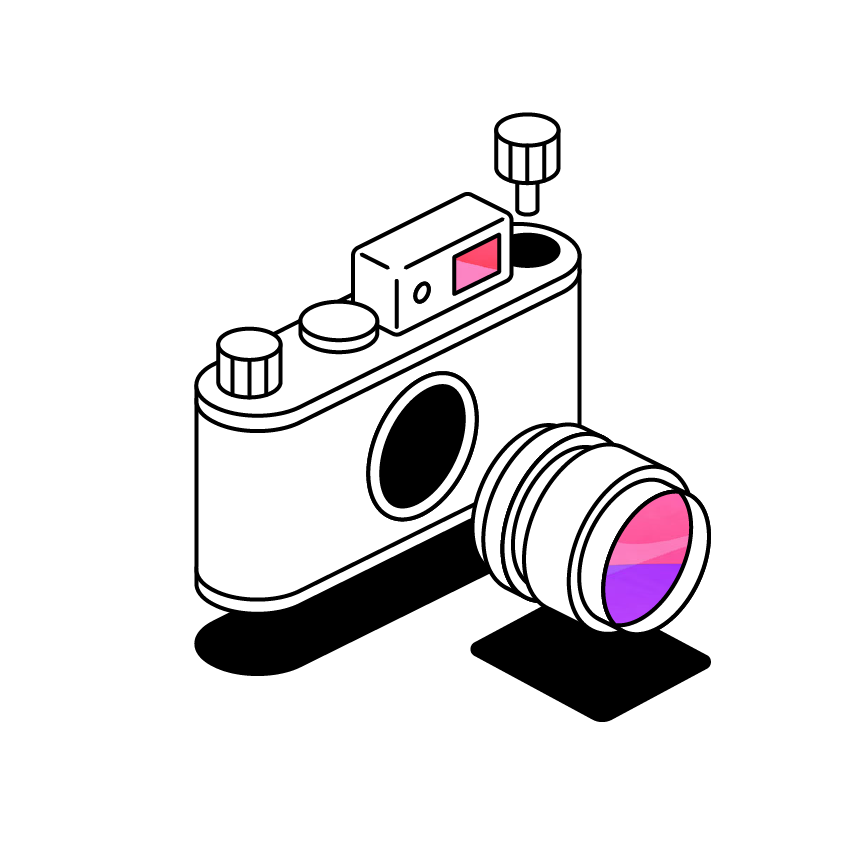 Screenshot
Instantly screenshot online classes to capture additional information not included in the slides.
Collections
Group your class recordings by class, credit, or any other category.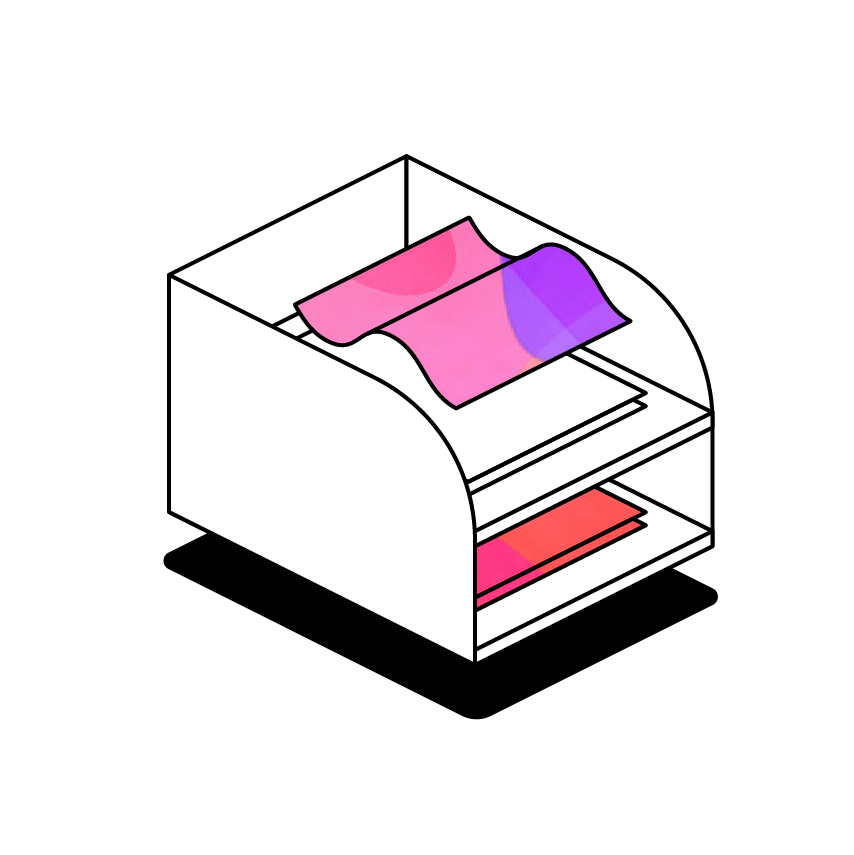 Sort
Learn some basic Glean housekeeping to make organisation easier.
Search
Find an old text note or recording with Search.
Playback
Listen back to your lectures and review the key parts you've highlighted.
Slides
Import presentation slides to structure your recordings and add context to them.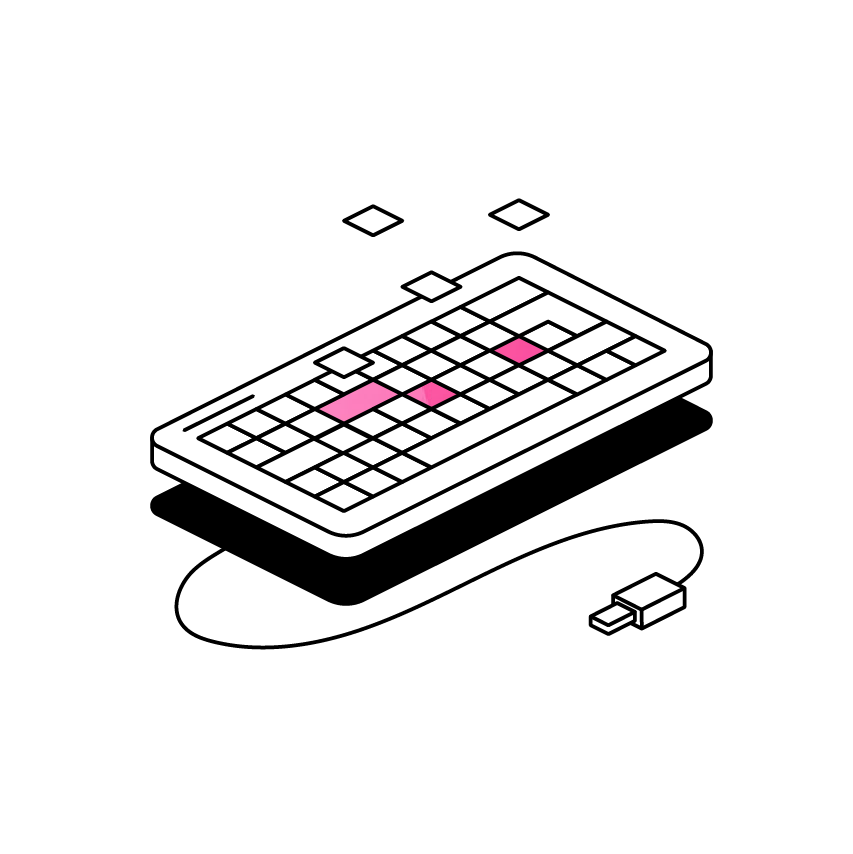 Annotate
Add substance to your recordings with quick text notes.
Glean Mobile
Review your notes and record new ones anywhere.
Reading View
Remove all distractions, so you can focus on your key notes.
Offline Mode
Access your notes at any time - whether you're connected to the Internet or not.
Students are learning how to learn with Glean
Thousands of students have already started learning how to take notes that help improve their understanding (and grades).
"There are lots of issues with the teacher going really fast. It's really hard to listen and write, sometimes when I look back on my manual notes they're not useful at all."
"I would try and write as much as I can but my notes were messy and unorganised."
"I have a difficult time concentrating during class so I might miss important points - and that's the hardest part because it takes time to figure out what's most important."
"We've been doing a lot of exams that are on things they might have only mentioned once or twice in class and, if you missed it in your notes. you're kind of out of luck."
"Glean has made online learning easier. There's more accountability for your own learning with online courses and far more distractions. But Glean helps me focus when taking notes."
Try Glean for free for 30 days
Get going with Glean in just 5 minutes and for free. We won't ask for any credit card information, just sign up and start recording your next class.
Something on your mind?
That's okay, if you've got a question we're here to answer it. Take a look at our FAQs or get in touch to learn more about Glean.