Capture everything from class
Never worry about missing important information again.
Organise your notes and time
Feel confident you have everything you need to study effectively.
Refine at your own pace
Review class at your own pace, whenever you need.
Apply your learning
Study effectively and improve your grades.
Don't just take our word for it
Discover how Glean is making a difference to students and institutions.
Like what you see?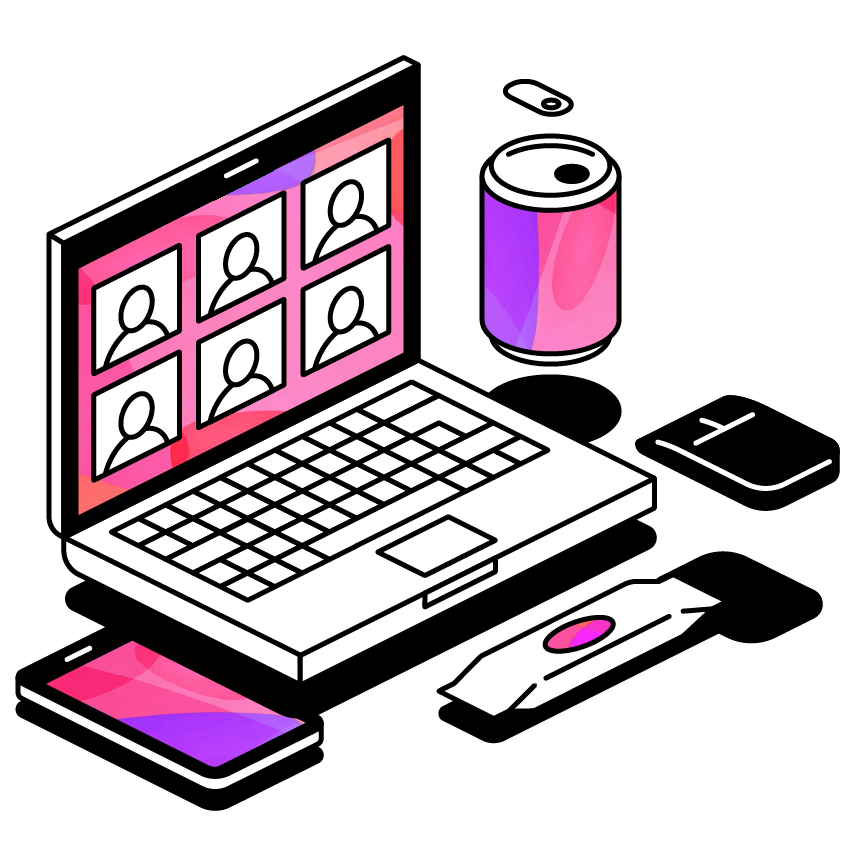 Why not try Glean for yourself?
Are you ready to transform your learning with Glean? You can opt to start a free trial, pay monthly, or save money with an annual licence.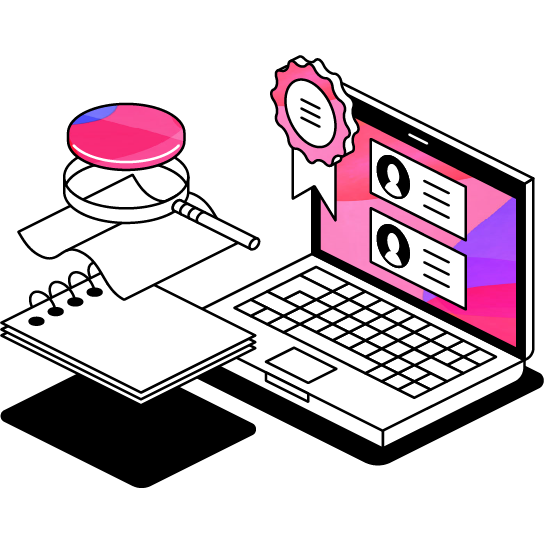 Want to give Glean to your students?
We can help you to achieve your organisation's goals, whether you're working with a group of students or an entire campus of learners.