Key details about Live Captions
Captions will appear a couple of lines at a time
You can request a full transcript after class in the same way as before
Only available on Glean's web app
Working with Live Captions
We've created a quick demo to show you how easy it is to use Live Captions.

While recording a class or lecture, you can click the Live Captions button and Glean will automatically start captioning spoken content.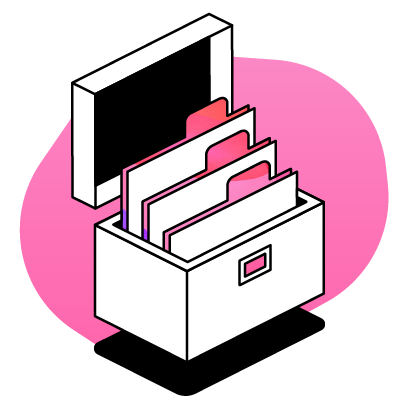 FAQs
We've put together a selection of FAQs to answer any questions you might have at this stage.

Will you be adding live transcription?

We are continually evolving how Glean makes in-class content more accessible based on student and department feedback. While there are no firm plans at this time, this is something we may introduce in the future.

What is the delay between the lecturer speaking and the transcript being generated?

The delay is approximately between 300 and 500 milliseconds.
Can I use Live Captions on mobile?

Live Captions is currently only available on the web app, but we will be adding this to the mobile in the future as well.
Try out Live Captions
Why not sign in to Glean and try out Live Captions for yourself? For more information on using this feature, check out the Help Centre.