How can browser plug-ins help you and your students navigate remote working better?
We've all succumbed to temptation while trying to focus on work, whether that's dipping into YouTube or checking Facebook for the Nth time in one sitting.
We've also felt the strain on our eyes after a long session in front of the PC, and it's a feeling we're likely to experience more now that we've transitioned (or are transitioning) to remote work.
Thankfully, there are plug-ins for that.
Here's a list of Chrome extensions I've found that could help you and your students limit distractions, work smarter and fight eye strain while you're working from home.
Limiting distractions
Just Read
Just Read creates a distraction-free reading experience by removing all but text from a web-page. This should be useful for students with attention issues or anxiety, as it will help remove items from view that could otherwise be disruptive.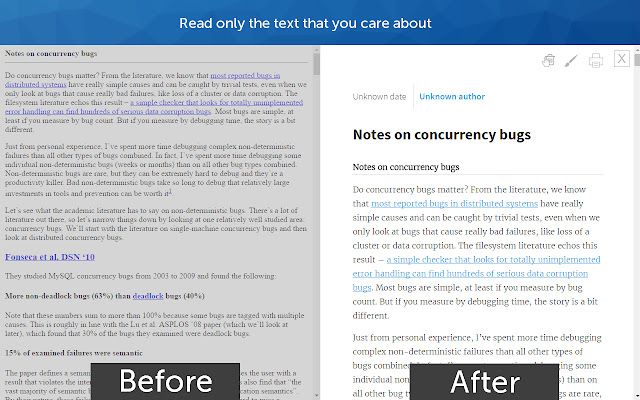 Mercury Reader
Similarly, Mercury Reader is all about creating a smoother and more digestible reading experience. Users can manipulate on-page text, adjusting size, changing typeface and more.
But an advantage with this plug-in is its 'read later' function, which allows the user to pick up their reading from another device at a later time. Breaking work down into chunks will be helpful for students studying from home, and this should help them do that more easily.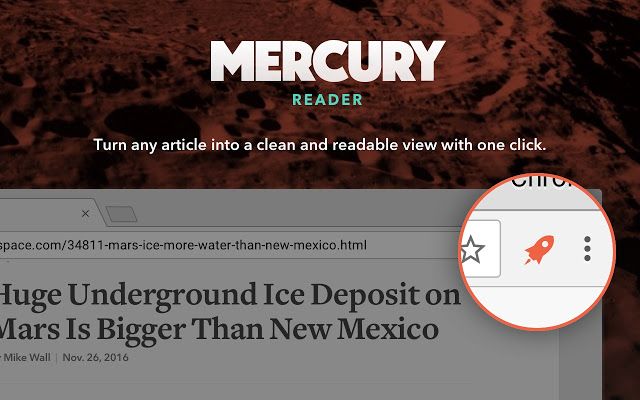 StayFocusd
This tool prevents you from wasting time on unnecessary websites. Install it, set limits on how long you can spend on a distracting site like YouTube, and get to work.
Manage your allowed sites, limit access to specific pages, or go for the 'nuclear option' and block all sites not on your allowed list.
Working (and learning) smarter
Kami
Kami allows for easy document and PDF annotation between multiple users.
It integrates with popular LMSs and has some accessibility tools, including OCR for PDF documents.
Todoist
This extension helps you organize your work day better. Save items for later reading, set up daily checklists of tasks and edit or tick off when completed.
It's very simple to use and boasts some great intro material to get users up and running quickly. When installed, just click the 'How to plan your day' link in the extension for a quick explainer article and tips for better organization.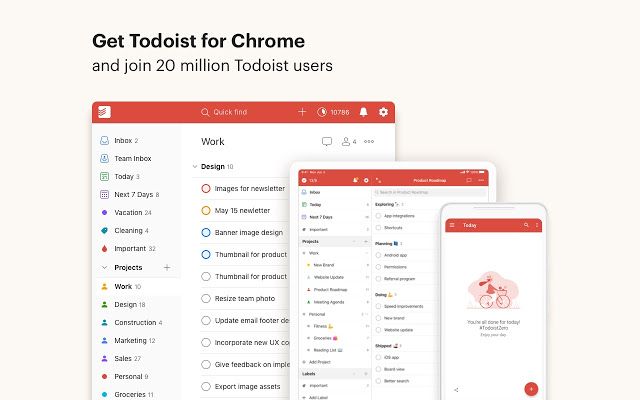 Citationsy
A useful one to recommend to students, Citationsy makes the otherwise frustrating task of referencing sources automatic.
It can work with a number of styles including MLA, Harvard, Chicago and many more, allowing students to focus more on the assignment and less on the admin.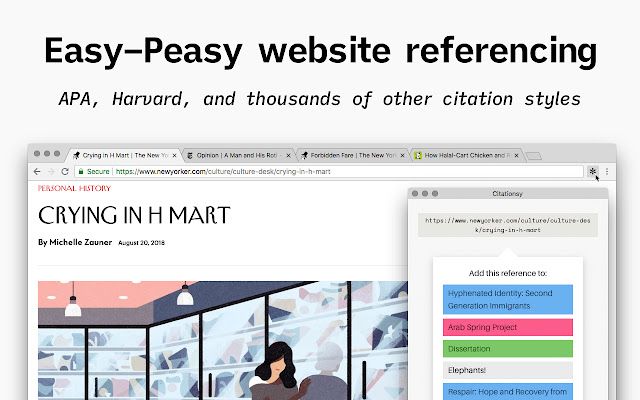 Reedy
Get through more of your reading by installing this speed-reading extension that could also help you focus. Highlight a passage of text and Reedy isolates it, blocking out the rest of the page and playing the passage to you word-by-word in a technique known as Rapid Serial Visual Presentation.
It might not be to everyone's taste, but it's definitely worth a try!
Speedtest
Having problems on a video call? Quickly check your internet connection with Speedtest. You might need to move into another room, or the problem might lie elsewhere, but you'll have a better idea once you've checked.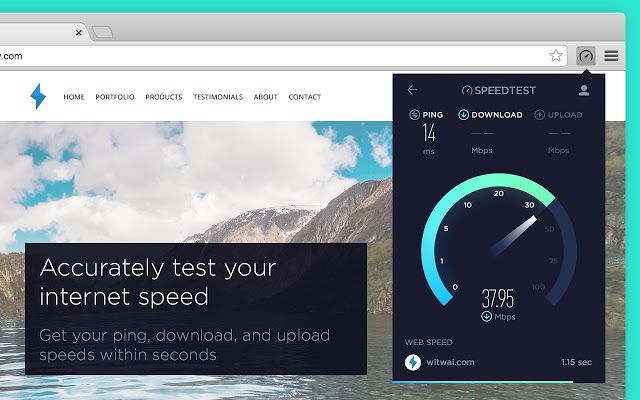 Fighting eye strain
Dark Reader
Install Dark Reader and within seconds, it will convert every website you visit to Dark mode.
While we work from home and spend a majority of our time in front of screens, Dark Reader should help ward off eyestrain. But it's still important to get up from your desk and away from screens altogether.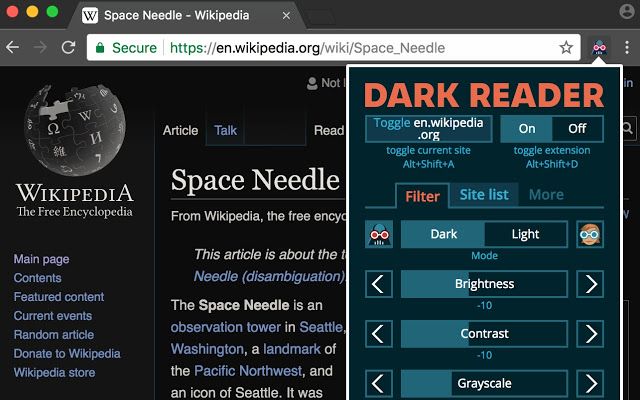 Screen Shader
If you find Dark mode a little distracting, Screen Shader allows you to choose from a range of colors and set a level of shading that works for you.
Right now, I'm using an orange sepia-style tone on my browser, but as the day progresses I might switch to a darker tone. It's like wearing a pair of sunglasses!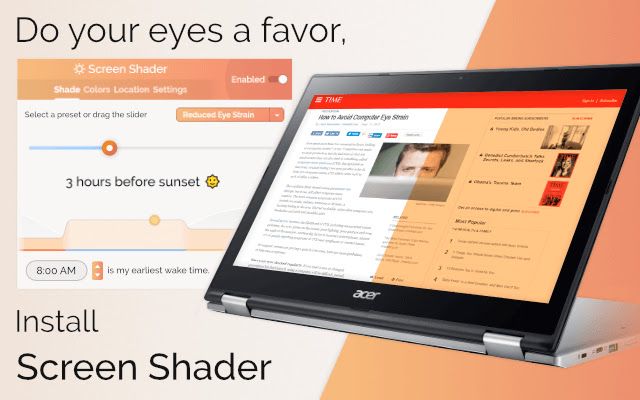 What extensions are you using?
This is just a list of the extensions we've been playing with since working remotely, but there are many more that could be valuable for you and your students.
Have you discovered any tools or extensions to help you work better off campus? Share your experience in the comments!
Written by Luke Garbutt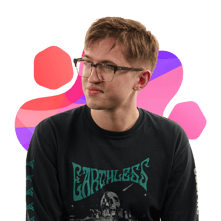 Get Glean for FREE
To help you support your students with note-taking during this time, you can trial Glean for free. To learn more and sign up, click the link below!