Suddenly, classes that were never intended to be taught remotely have been transplanted into an alien environment of video conferencing, pass/fail marking and digital textbooks, creating new challenges for learners that may not have experienced this form of instruction previously.
Studying away from the physical campus places a huge onus on the student to manage and regulate their own learning. As one research paper put it, 'students learning in online environments need to be highly self-regulated but unfortunately many are not'
So what needs to change? And what role does note taking have in navigating this new challenge?
Self-regulation
Students are now responsible for making conscious efforts to stay engaged when they are not being observed and when the opportunities for distraction are greatly increased, all in what is probably an unfamiliar learning environment.
It's enough to tax anyone's self-discipline.
But by paying attention to and adapting core study habits, students will give themselves a much better chance of regulating their learning.
Specifically, we're talking about note taking – a skill of particular importance in this time, but one often misunderstood.
Note taking: a misunderstood skill
In a study on college note taking habits, the authors discovered that only 49% of students surveyed took notes in their online classes. Of these, 67% believed note taking was unnecessary because all the information was available online.*
This reveals something interesting about the online learner – they take less notes because they feel more confident that they won't miss class content. In other words, a significant percentage of students believe that note taking is dispensable because it's not needed to capture the information for later use.
The same survey suggests that students generally use their notes for review prior to exams as a main source of study. So, naturally, the percentage of online learners not taking notes put themselves at a disadvantage – how many will actually return to a full lecture recording to review the material, for example?
But to believe that note taking is simply about capturing information is to disregard why it's so important to the learning process.
And note taking's importance hasn't changed with the circumstances.
Note taking keeps you engaged
Critical to absorbing and encoding information is engagement. A passive, distracted student is less likely to commit lecture content to memory.
Active engagement, on the other hand, has been proven through numerous studies to enhance learning.
This makes note taking especially important. It requires alertness, active listening and real engagement with the content. It helps you anchor loose insights that might otherwise float away.
But note taking needs to adapt
Remote note taking should, instead of concentrating on capturing info, focus on the encoding function.
Just like preparing for assessments will change without access to a physical library, note taking during live classes should adapt to fit online delivery.
Creating short notes, highlighting pertinent points, and making these as easy to access, organize and reference as possible should become a priority.
This will ultimately help with information retention, as the concentration and active listening it requires will fire up cognitive processes that enhance learning.
And we believe we have the solution. And one that doesn't neglect the 'capture' function of note taking, either.
This is what we do
Making note taking easier and more accessible, while drawing out its true value, has been our goal since we launched as a company.
We know there are thousands of students out there that have been shut out from traditional note taking. It's just as true now as it was when campuses were open. Whether from a lack of skills instruction, or from having a learning disability or mental illness that limits working memory, the pen-and-paper approach doesn't work.
So we created Glean.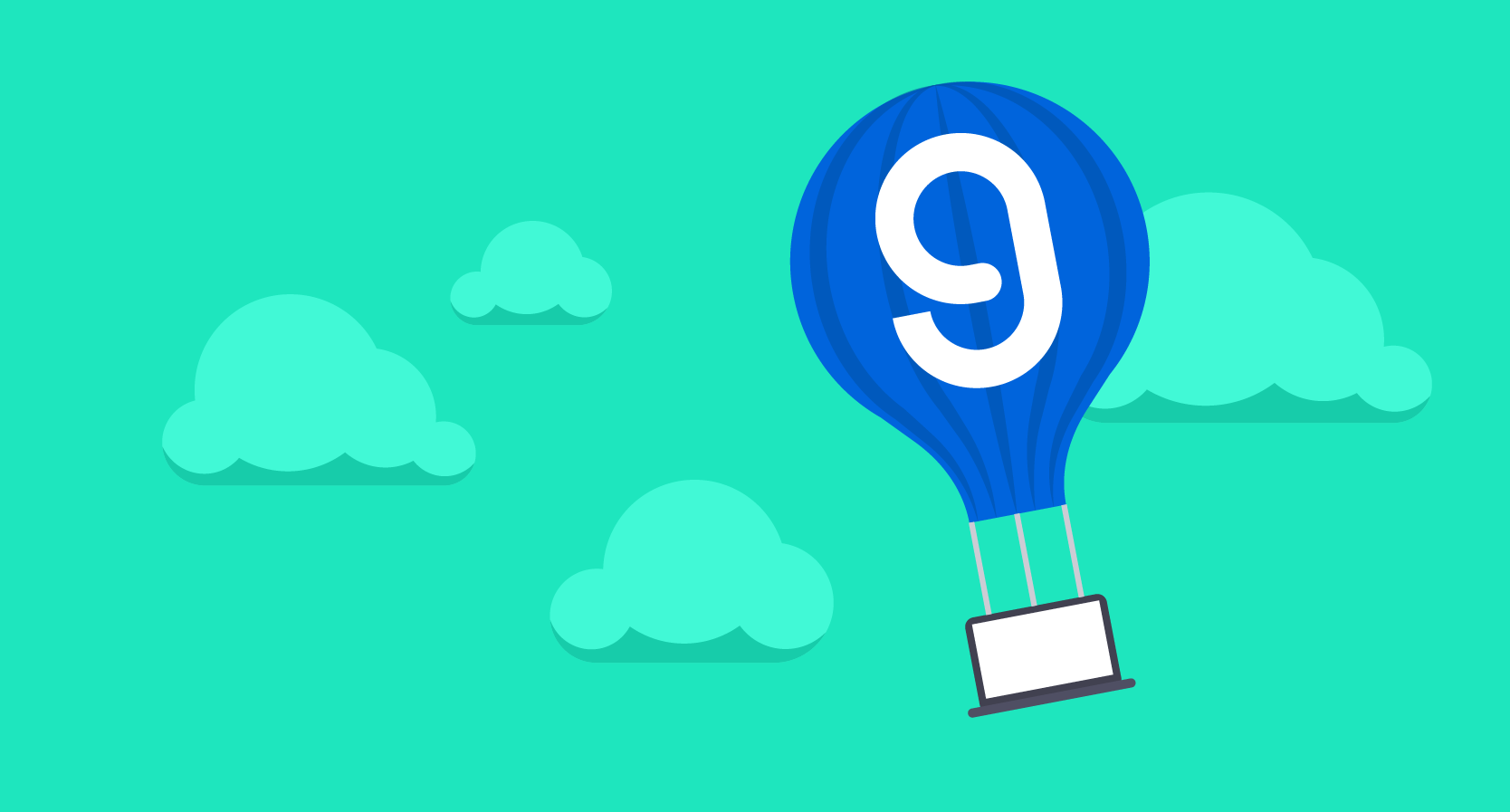 A new scaffold for remote note taking
Glean makes good note taking come naturally. And the system works for those used to independent note taking themselves, and for those who aren't.
In a nutshell, Glean is a web-app that records audio, which a user can annotate with brief text notes or attach labels to mark moments for review. It's all presented in a clear layout, and designed to be used comfortably after a couple of minutes of self-training.
In all, it's a perfect scaffold for meaningful notes with minimal effort.
Here's what students have made of it so far…
We've taken our findings from research, experience and speaking with students and institution staff, turning it into a note taking process that helps you anchor insights easily and accessibly.
And now it works for online lectures
In response to the current situation, we rolled out a new feature that allows users to record audio directly from the browser, or a combination of browser audio and computer microphone. It allows the tool to be used much more easily in a remote setting, even in a more collaborative session.
Get access for free
Trial Glean for free so you can start passing the benefits on to your students easily during this time. It could be the difference between no notes and great notes for remote learners at your institution. Come and take a closer look...
Further reading
'Note taking habits of 21st Century college students: implications for student learning, memory, and achievement' in Memory (2019), by Kayla Morehead et al
'Effects of online note taking formats and self-monitoring prompts on learning from online text: Using technology to enhance self-regulated learning' in Contemporary Educational Psychology 36 (2011), by Douglas F Kauffman et al.
Written by Luke Garbutt