A year like no other
It's the start of a brand new year and we're ready to take on 2022!
Despite the challenges of Covid, we celebrated some major wins in 2021. From being one of two companies in Yorkshire chosen to be part of the TechNation growth programme, to announcing our new partnership with EDT (who work with some of the biggest EdTech firms in the world!), 2021 was a transformative year for Glean.
And there was no greater transformation than our name, identity and focus. 2021 was the year we rebranded; a journey we're immensely proud of and one that sees us totally focused on improving the lives of a million learners.
People and their emotions matter
After a challenging year, and the continued hard work of everyone here at Glean, we gave all employees three extra days of leave; allowing us all to truly rest, relax and enjoy the Holidays with our loved ones. This was just one of many initiatives we've taken to ensure our employees' wellbeing is looked after.
"2021 wasn't quite the year we thought it was going to be and it's been tough for everyone in their own ways, that's why we expanded our wellbeing offering to support all our employees. This included partnering with Headspace in Leeds, training up Mental Health first aiders and implementing a meditation app. We were also really proud to have achieved a 2* accreditation in our first entry to Best companies which we have continued to measure and monitor throughout the year." - Emily Cryan, Head of People and Culture
A year of growth
Last year, we were thrilled to welcome an additional 25 new starters across all of our departments.
Not only did we have so many amazing new talented individuals join our team, but our employees had the opportunity to continue growing too, with a massive 12.5% receiving a promotion throughout the year.
"Here at Glean we're really passionate about providing our employees with opportunities to learn and develop. Whether it's through a secondment to gain experience in other areas of the businesses, through attending conferences, events or seminars, or by undertaking a professional qualification - there's a generous budget in place to ensure that everyone can access growth opportunities." - Lena Hughes, People & Culture Advisor
We're just getting started...
2022 is going to be more exciting than ever for us at Glean! With our teams growing even further and as we expand into new markets, it's the perfect time to be joining us.
"Glean is a community of individuals working to help learners gain the confidence, motivation and ability to learn effectively from the world's knowledge. The pandemic and remote learning have disrupted the education sector and I believe Glean is well positioned to be a part of defining the future of learning" - Dave Tucker, CEO & Co-Founder of Glean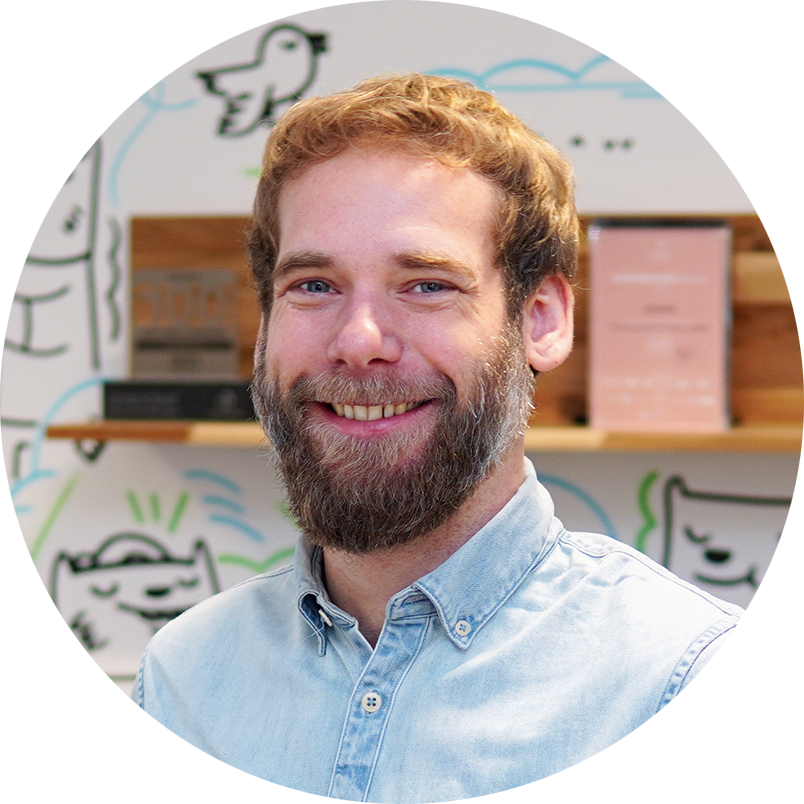 "We have huge ambitions to improve learning for over a million people using our learning technology. This means we are constantly looking for passionate people keen to use their skills to make a difference and primed to change the world for the better. I'm looking forward to even more people joining us on our journey this year!"

- Dave Tucker, CEO & Co-Founder of Glean
Join us on our journey
Whether you're looking to kick start your career or searching for a new challenge, we'd love to hear from you! And if we don't currently have anything that suits you, send us your CV so that we can consider you for relevant opportunities in the future!
Fancy learning more about what life is like working at Glean? Why not check out blogs from Seth, who joined us last year and has already been promoted, or Charlie, who joined us as a developer?
"2022 is shaping up to be a very exciting year for Glean as we're busier than ever hiring new talent to join our rapidly growing teams" - Sarah Ford, People Resourcer
Check out all our live roles and apply through our Careers page!
Written by Sara Ahmad