It can be daunting starting any new role, but at Glean, we make the onboarding process as smooth and fun as possible. Here's what it's like to join Team Glean as a developer.
First steps
As soon as you accept a job offer from Glean, our remote onboarding process begins. We'll be in touch with a list of the information and forms you'll need to get started.
Whether you need advice with documents, relocation and more; our friendly HR team will be very happy to help! A few days before your start date we'll send out a shiny new laptop, and any other equipment you need.
Getting to know each other
Your first few weeks at Glean will be full of introductions to the different teams and executives in the company. We love to celebrate our new employees and build strong connections between teams.
You will regularly meet with your line manager and "buddy" who will ensure your questions are answered. There will also be a few introductory videos to give you an overview of the company's goals and mindset (the perfect excuse to use Glean!). We operate in a complex market so there will be lots of abbreviations and acronyms to wrap your head around, too (e.g. 'what on earth is a Treebeard?!').
Getting code-ready
As a developer, lots of setup is inevitable. Your buddy and team will ensure you have access to all of the planning boards, Slack channels and developer tools we use. You'll be trusted to use whatever applications, IDEs and extensions you are most comfortable with. We try to make setup as seamless as possible by using a password manager and single sign-on (SSO).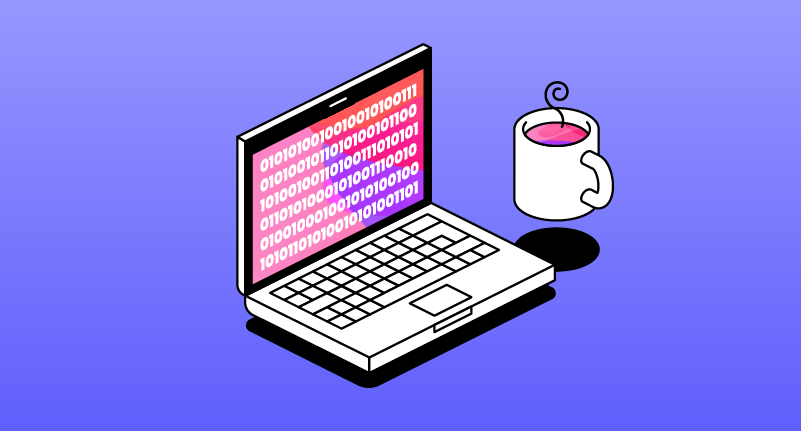 Now, you're ready to code!
We use industry-standard tools such as Git, and have detailed READMEs and setup scripts, so it's easy to get started. We're big fans of pair programming so we'll make sure a colleague helps you get your first pull request approved and into production. There's no rush to get up to speed and we'll help you get any training resources you need. No question is a daft question here!
A day in the life...
You'll typically start your day with your team's stand-up meeting, named because traditionally participants stood up to keep the meetings short. This meeting is where each team member can discuss what they're working on and any potential challenges.
This is also a great place to find out any fun things people have been up to. On some days, you'll also have planning meetings or department updates. The rest of your days will be filled with programming, writing tests, reviewing pull requests, dealing with pipelines (and sharing GIFs).
Trust is foundational
At Glean, you can work on the things you're most passionate about and suggestions will always be considered. We're encouraged to improve development infrastructure and tooling rather than just working on new features.
We're always striving to improve with regular discussions such as the Entmoot and retrospective meetings.
Written by Charlie Lee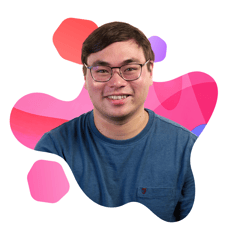 Sound good to you?
We hope you've gained a good insight into starting as a Glean developer. If you want to join our enthusiastic team, please regularly check out our careers page for vacancies. Good luck with your developer journey!