Sam joined us during the third Covid lockdown last year. Since then, he's become an indispensable (and very popular) member of the team, and has recently celebrated a promotion to Senior CSM!
For his employee spotlight feature, we talked about his time here so far, building relationships with customers, the achievement he's most proud of, and the main reasons you should apply to work with us.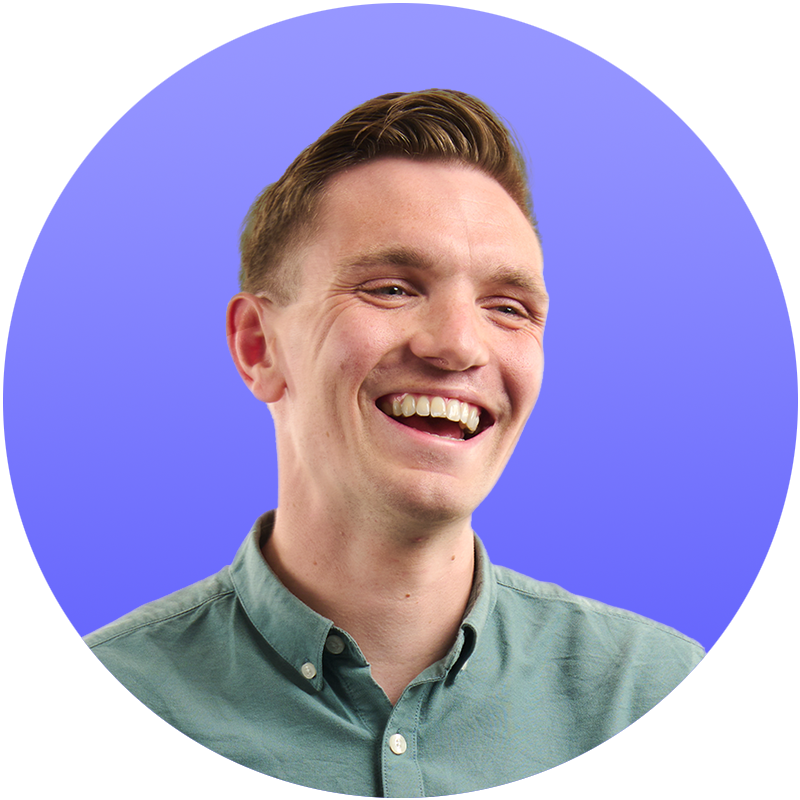 "Although I've been here for just over a year, I feel a really strong connection to the business and the people I work with."

- Sam Robins, Senior Customer Success Manager
You've been with us for over a year now. Give us a quick rundown of your experience applying and starting at Glean
I wanted to work for a forward-thinking company where I felt I could make a difference, and Glean really stood out to me. Applying was super easy and even during the interview stages I felt it was a company that really cared and one that stuck strongly to its values.
I was lucky enough to be offered a position and, even with a remote onboarding, I was quickly introduced to all areas of the business. Straight away, I was encouraged to share ideas and be a real part of my immediate and wider team. Although I've been here for just over a year, I feel a really strong connection to the business and the people I work with.
Your work sees you interacting with customers all the time, so building relationships is critical. How would you describe the community?
I have to say, I think this is one of the best parts of my job. The customers and community we work with are amazing and so inspiring.
Our customers want the best for their students, and it's my role to assist them and give them the right tools and strategy to succeed together. The key to the success I've seen so far is building trust and tailoring a solution to the needs of each of my customers. They are the experts at understanding their students, I just make sure that they have the resources and know how to set them on the right track. Almost acting as the co-driver and navigator on a long road trip to their end goals. It's always nice to see how we can succeed together and make the students who use Glean become more independent and confident learners.
Tell us about how you've been engaging with students
Engaging with students can be a challenging task (having been there myself, I remember how hard it was to gather my attention!). That's why we work alongside our community of customers to develop new and exciting ways to promote the power of Glean.
I host workshops with students to demonstrate how to use Glean and the benefits it can have on their grades and learning, answering any questions they have. These are great interactive sessions, and it's really nice to hear the positive feedback from students saying how Glean will help their studies.
We've also released our Skills Portal which is an online training resource packed full of bite size videos for students, that students have really engaged with. But most importantly, we love to hear feedback directly from students about what will make Glean better for them. We take this and actively add in great new feature updates.
Is there an achievement you're particularly proud of?
It always gives me a buzz when one of the customers I work with then becomes a case study, showcasing how Glean has really helped them and their students. This is when I know all the work we have put in together has borne fruit.
But one achievement I'm super proud of is launching and designing the Glean Classrooms, which is a key part of our Customer Success programme. The classrooms help students learn all things Glean and provide great support for our customers, who are typically super busy throughout the start of new terms. We've had amazing feedback from these sessions, and it's always great to help students directly to see how our work really impacts them.
What's next for you, and for Customer Success as a whole?
Our mission never stops; we want to help as many students as possible. As a team, we have some exciting plans to make it even easier for students to start using Glean in class and develop more features that come off the back of the incredible feedback we get.
For me personally, I want to work even closer with the teams at Glean, being the bridge between the voice of the customer and product/development. I've already started to work on projects with Product, and I can't wait to develop that relationship further to make Glean as innovative and efficient as possible.
Why should someone apply to work at Glean?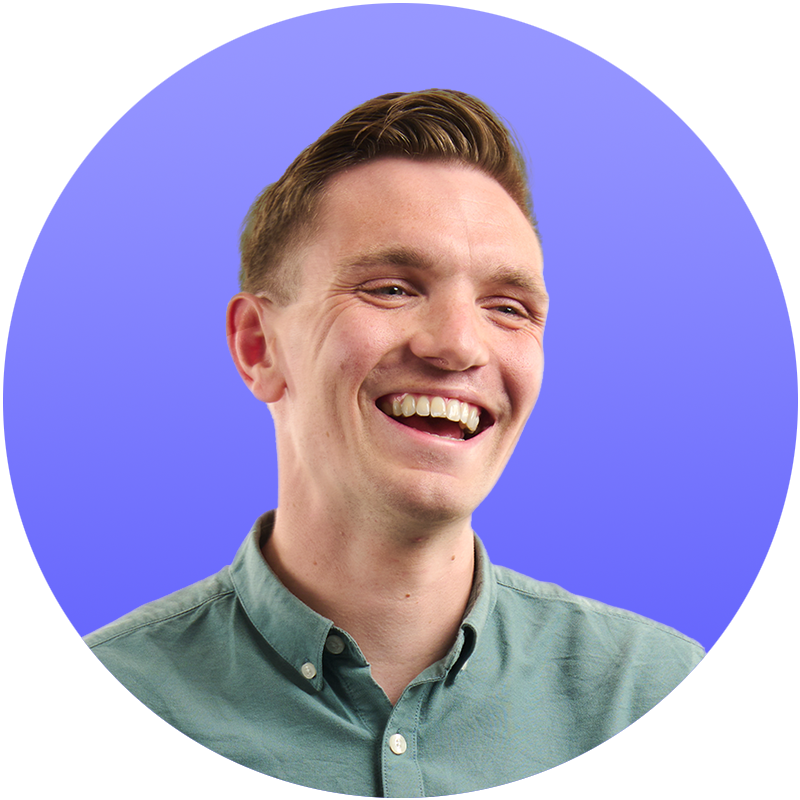 "If you want to work for a forward-thinking, innovative and ultimately fun company, while helping thousands of learners globally, then Glean is for you! "

- Sam Robins, Senior Customer Success Manager
I've loved my first year here and feel empowered to share my ideas and be part of a sociable and welcoming team.
Now with the added benefit that we'll soon have a swanky new Leeds central office (with a cinema room and loads of other cool features) it's really worth giving Glean a thought if you're after a new challenge. It would be great to have you on board!
Written by Luke Garbutt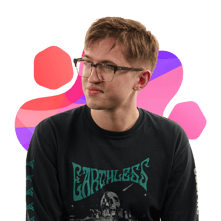 Sound good?
Head to our Careers Page to see all the latest vacancies and info on how to apply.
We hope to hear from you soon!