Glean note taking boosts your ability to learn and build knowledge from class
Glean's note taking solution records audio notes so you can capture and learn from information more effectively.

Interested in seeing what this looks like in practice? Allow us to introduce ourselves and our note taking app in this quick one-minute video:
Info-FOMO is real: you leave 65% of information behind in class
And no wonder! The volume and speed of the information that you receive in class makes it harder to learn.

But the act of taking notes (when done well) helps you to identify and retain key information — no matter the medium.
Glean captures everything, just BYOB
(That's Bring Your Own Brain — we've got the rest.)
Glean doesn't take notes for you. It gives you a simple note taking process that scaffolds how you learn from information so you build effective note taking skills.
Educators trust Glean for improving learning
Thousands of students at hundreds of colleges are using Glean to become confident learners, improve grades, and build lifelong skills.
Learn how to learn with the experts at Glean
We've done the thinking so you can master learning from class. Get to grips with the research behind our note taking process that helps you identify and retain key information.
The Glean solution
Our mission is to empower learners of all abilities to get the most from class. Our packages suit your needs whether you're taking notes yourself or supporting the learning experience.
Glean for Students
Start learning how to take great notes with our web and mobile app.
Glean for Education
Empower students with our suite of tools to support learning.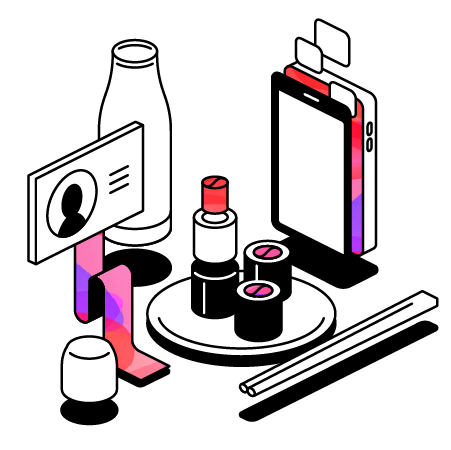 Hitting the right note for over a decade
It's taken over a decade to become Team Glean, gathering together driven and skillful experts who are motivated to make a big impact on the world.

Every single human plays a part in our mission to empower millions of learners to build useful knowledge.
Try Glean for 30 days
Get going with Glean in just 5 minutes and for free. We won't ask for any credit card information, just sign up and hit record in your next class.