95% of students say Glean helps improve how they learn.
Glean Grades Challenge Report 2022
The leading note taking platform for learning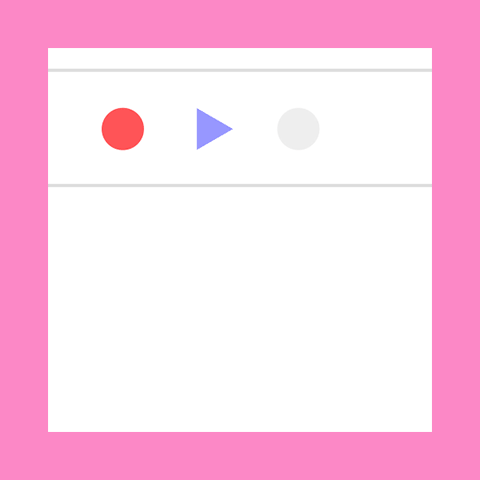 Never miss crucial class content again
With Glean, you never have to worry about missing important information from class again! Record lectures in full, listen back at your own pace and annotate with different note types to create a complete learning resource - tailored to you.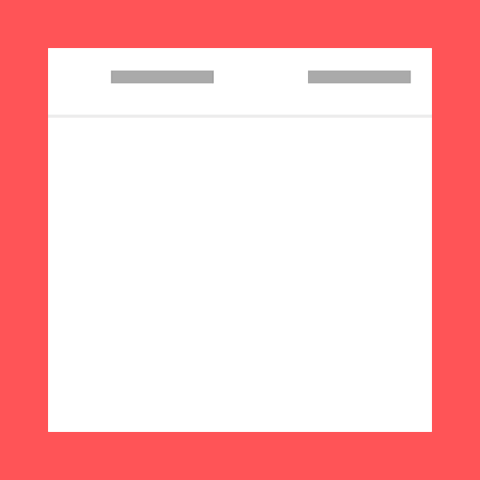 Support students with barriers to learning
Glean for Education helps all types of learners better manage information overload - and over 95% of students agree. Easy to setup and manage, Glean will help you ensure you're maintaining compliance from day one.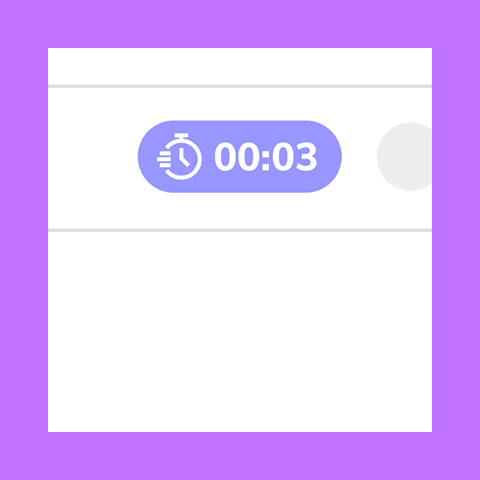 Increase retention and improve student success
Our structured note taking process is proven to improve grades and aid student retention. In fact, 76% of students see their grades rise after just one semester of using Glean. Why not find out how your institution can benefit?
"Glean trains students in better note taking. I think that helps them transition into their work world."
Concordia University Wisconsin
The impact of Glean
Discover how Glean is making a difference to students and institutions.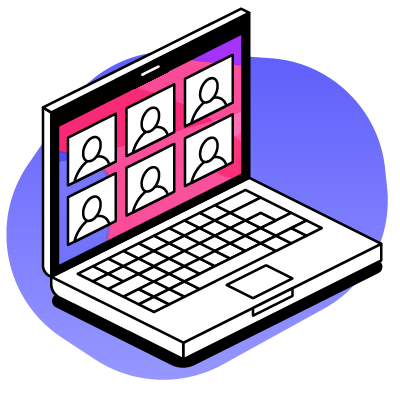 95% of students say Glean helps improve how they learn.
Glean Grades Challenge Report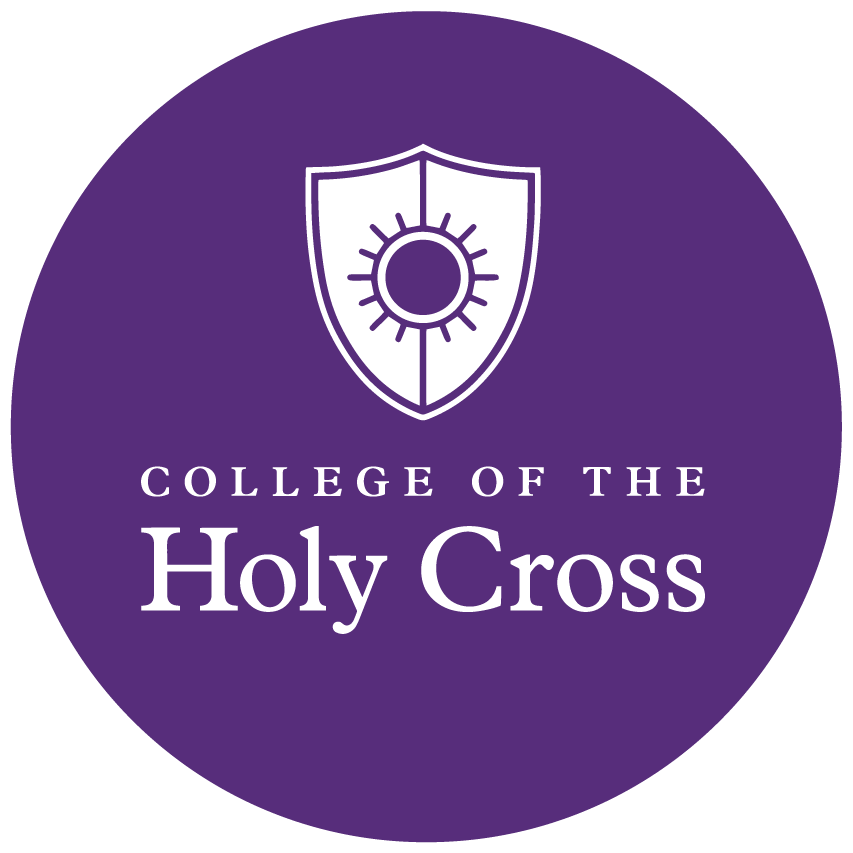 "Glean has really helped our students gain independence."
Amy, College of the Holy Cross
Trusted to improve learning
Thousands of students at hundreds of colleges are using Glean to become confident learners, improve grades, and build lifelong skills.
"Previously I had just taken notes on my own but Glean has improved my learning and study skills. I am less agitated about what I may have missed and what I may need to know."
Student, Xavier University
Which Glean is right for you?
Glean comes in two packages, designed to support both individual learners and institutions looking to support students at scale.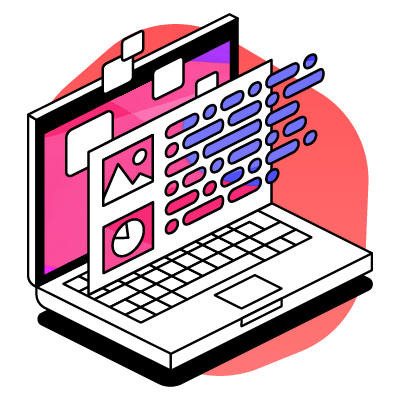 The Glean Platform
Capture all of your classes, listen back at your own pace and create rich notes with our powerful note taking platform.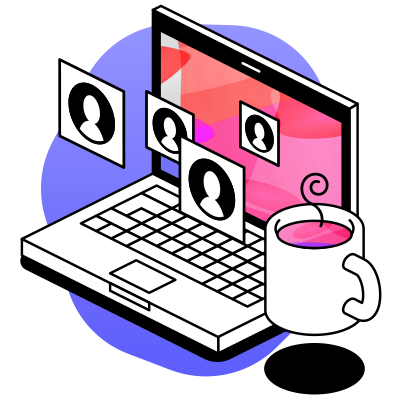 Glean for Education
Our full package solution for institutions looking to increase academic success and support student learning at scale.