95% of students said using Glean helped improve how they learn.
Glean Grades Challenge Report, 2022
Trusted by over 600 North American Institutions
Thousands of students at hundreds of colleges are using Glean to become confident learners, improve grades, and build lifelong skills.

Why is classroom learning difficult?
Note taking forces learners to choose between trying to absorb class content and trying to capture as much info as possible.
And it's impossible to do both.
It's a split second decision that has a real impact on learning - a problem that all note takers face and we call it the note taker's dilemma.
That's why Glean is built around a learning process that solves the note taker's dilemma and allows learners to build useful knowledge from class content. See how it works below…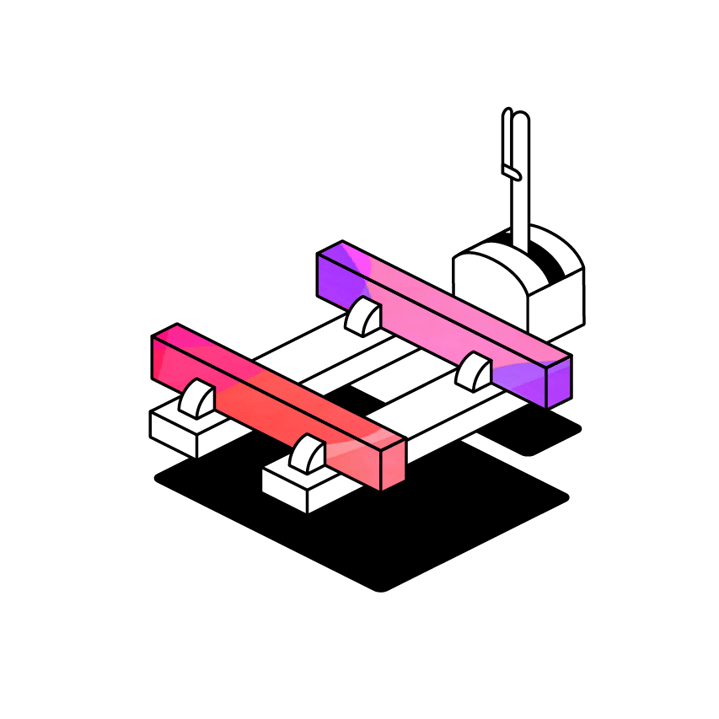 Building confident learners with Glean
Glean's inbuilt learning process, CORA, scaffolds the best way to capture and retain information from class.

Based on decades of learning research, it comes down to 4 simple steps: Capture, Organise, Refine & Apply.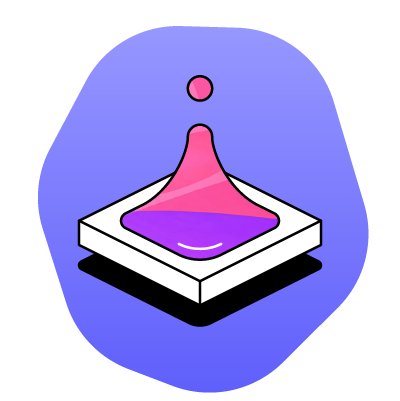 Capture
Focus on class without missing any information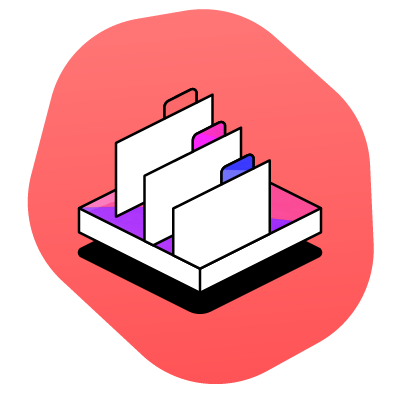 Organize
Manage time and knowledge to learn more effectively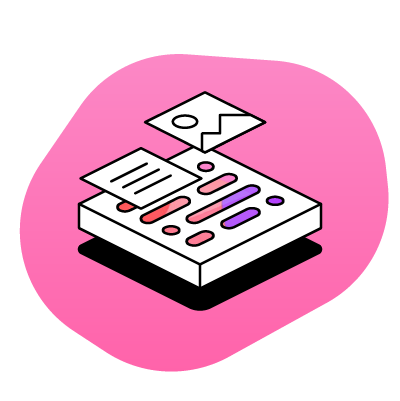 Refine
Revisit information and develop understanding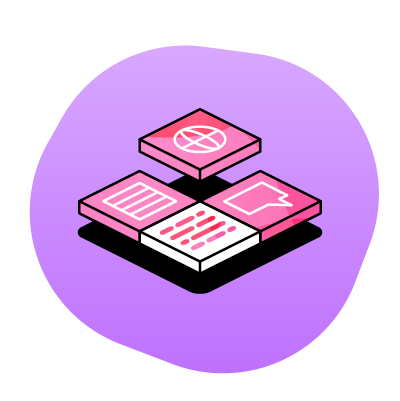 Apply
Actively use the knowledge in refined notes
"I can't even begin to explain how Glean has played a significant part not only in helping my grades improve for the better, but also allowing me to learn, understand and retain the material better."
Morgan - Student, Concordia University Wisconsin
Which Glean is right for you?
Glean comes in two packages, designed to support both individual learners and institutions looking to support students at scale.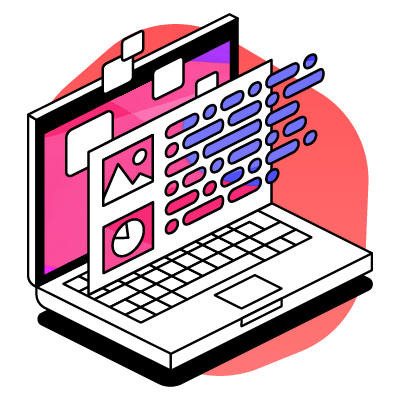 The Glean Platform
Capture all of your classes, listen back at your own pace and create rich notes with our powerful note taking platform.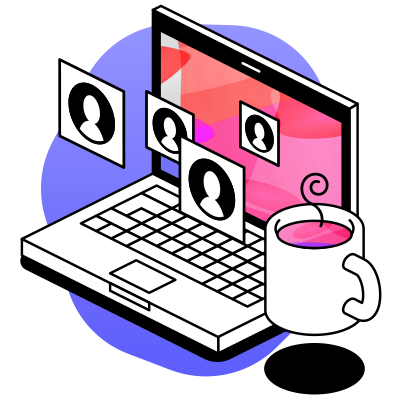 Glean for Education
Our full package solution for institutions looking to increase academic success and support student learning at scale.
90% of students using Glean say that it's helped them improve their grades
Glean Grades Challenge Report, 2022
Are there any recording limits in Glean?
Nope! Students have the freedom to record as much audio as they like using Glean.
Is Glean easy to use?
Glean is specifically designed to be effortless for users. Typically, it takes just a couple of minutes for students to become independent.
What devices can Glean be used on?
Glean can be used on Windows, Mac and Chromebooks, and the mobile app is available on iOS and Android devices.
How does Glean protect student and faculty data?
How does transcription work in Glean?
88% of students find studying less stressful with Glean
Glean Grades Challenge Report, 2022