Some useful resources to help you demonstrate and recommend Glean to students.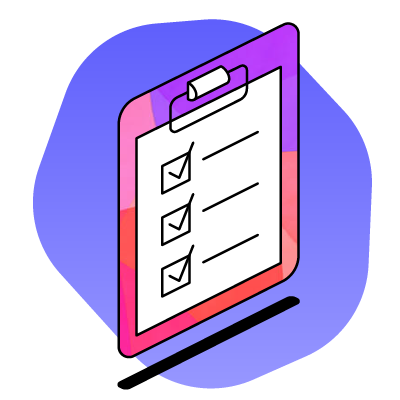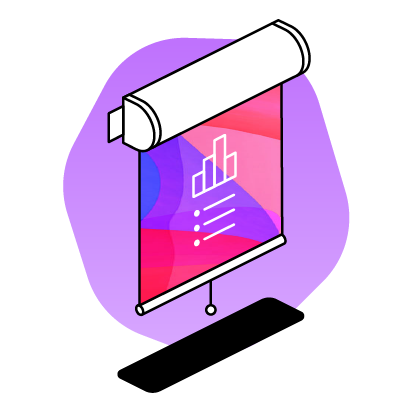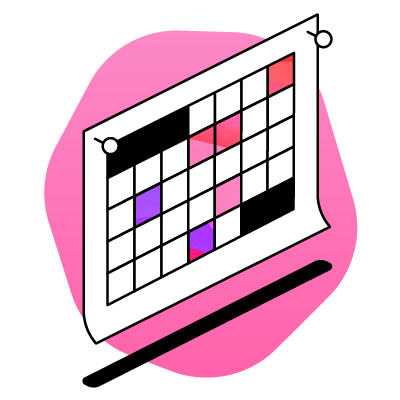 Free Licences and Training
Guidance for recommending Glean in reports.
A slideshow showing the key features in Glean.
Details about system requirements to use Glean.
Request a training session or free access to Glean.
Latest Updates: Transcription is here!
This powerful new feature is fully integrated into the note taking experience of Glean and comes as standard with Glean for DSA students.

Watch this webinar recording to learn more about this new transcription feature and its benefits to the note taking experience.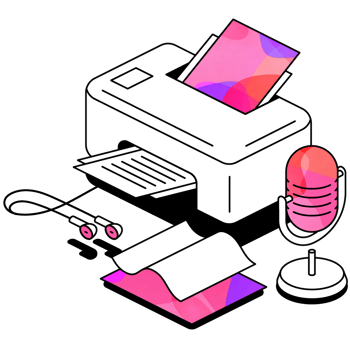 We offer a range of live and recorded webinars to help you become confident using Glean.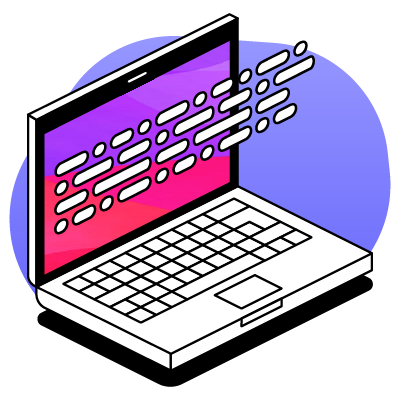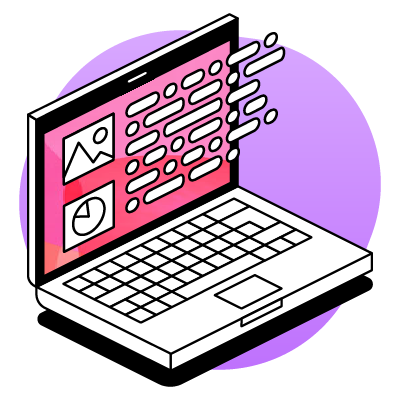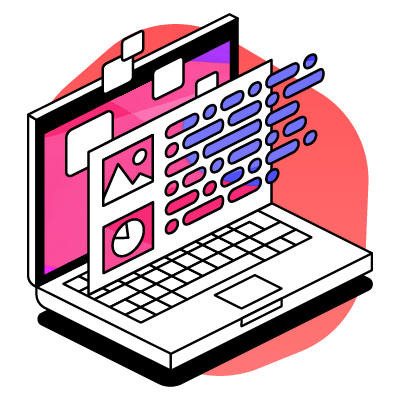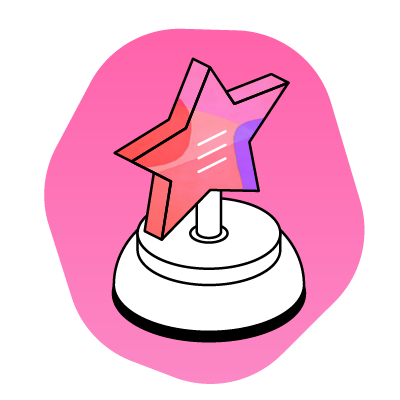 A 45-minute session covering our essential features.
A 45-minute session covering our additional features.
A 90-minute session covering the full range of features.
A live interactive session or a self-paced quiz.
Links to the Glean skills portal, help centre and user guides.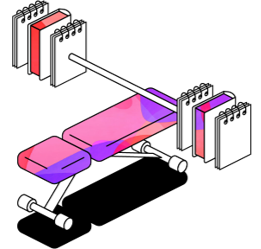 The Glean Skills Portal is collection of short how-to videos.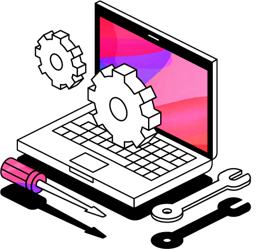 Our Help Centre contains a range of useful support articles and FAQ's.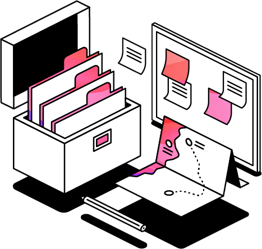 Text and image based guides to our 4-step note taking process.