Some useful resources to help you demonstrate and recommend Glean to students.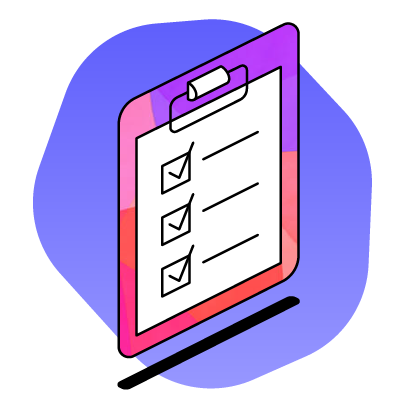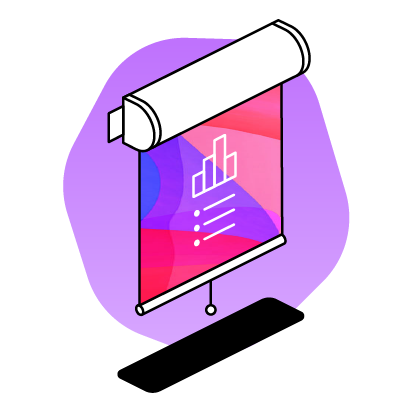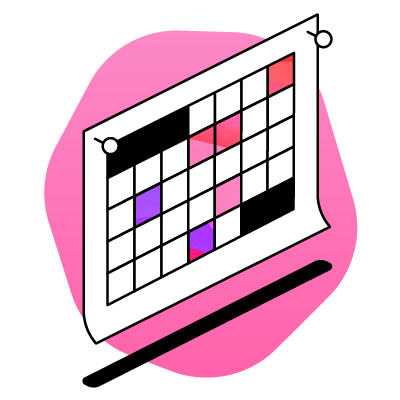 Guidance for recommending Glean in reports.
A slideshow showing the key features in Glean.
Details about system requirements to use Glean.
Request a training session or free access to Glean.
Training and Accreditation
We offer a range of live and recorded webinars to help you become confident using Glean.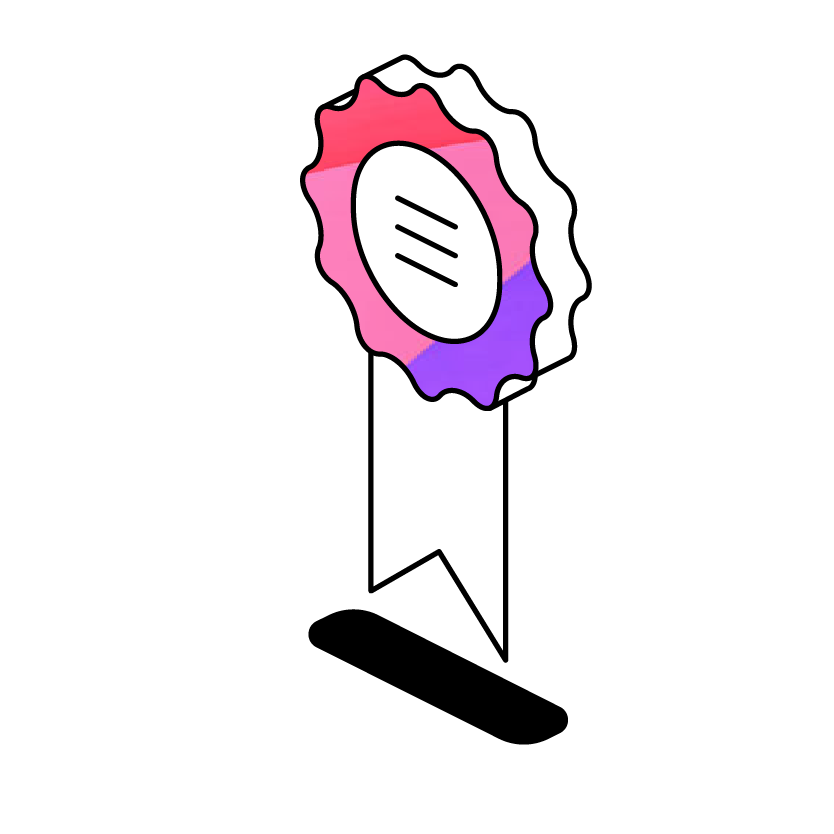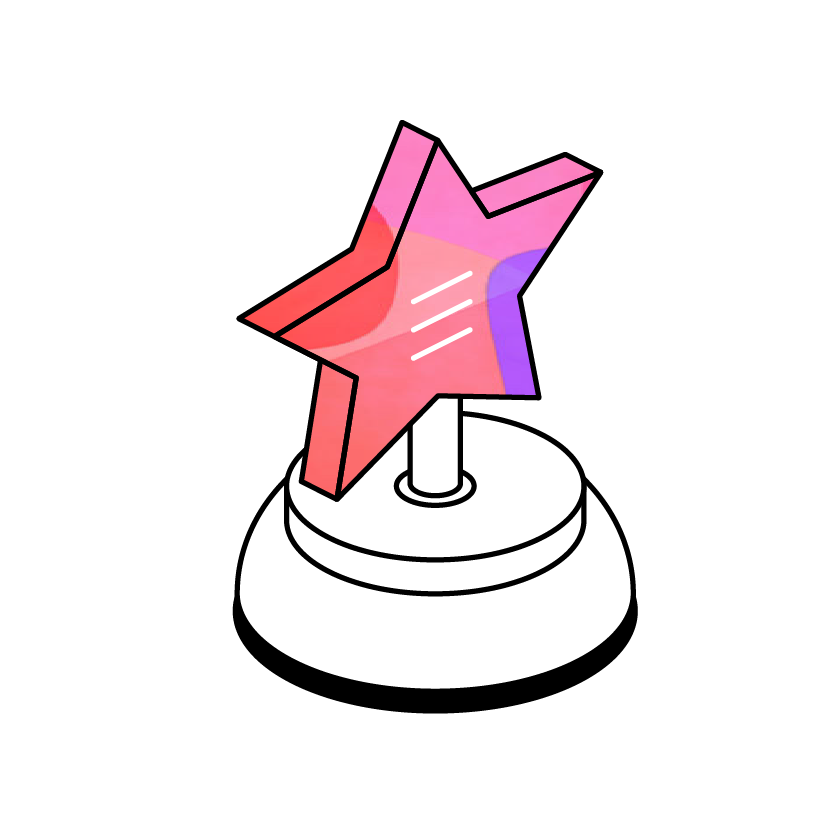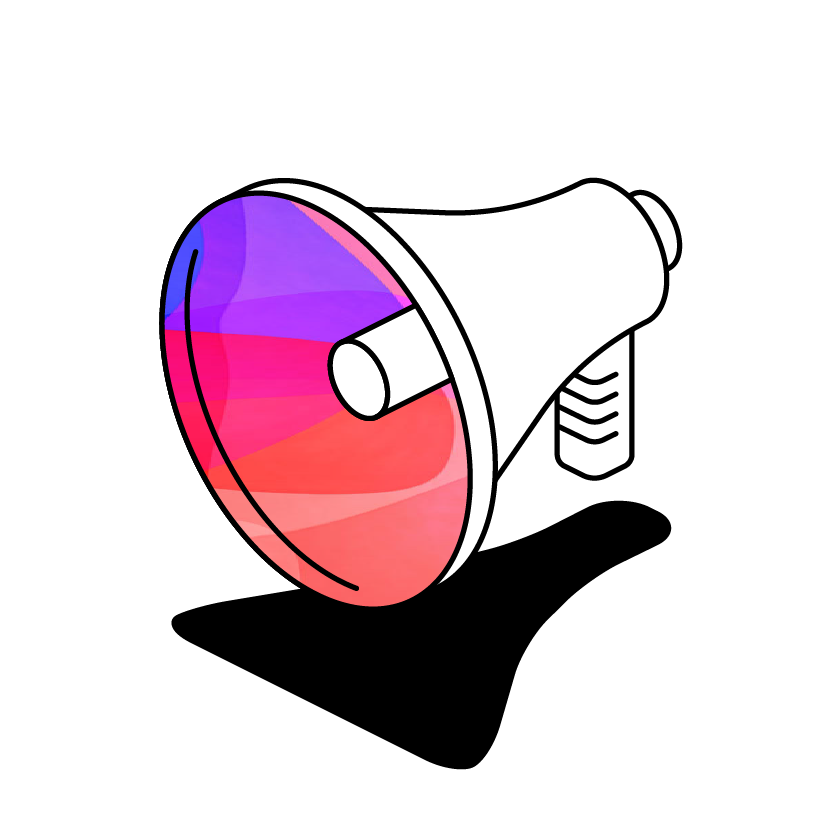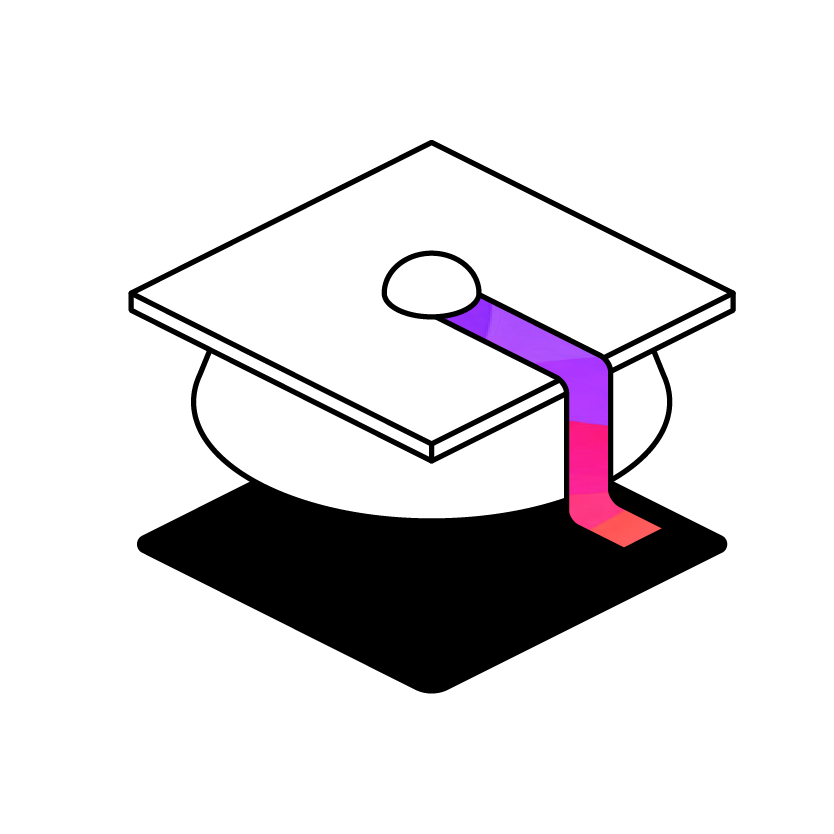 A 45-minute session covering our essential features.
A 45-minute session covering more advanced features.
A 45-minute session covering the latest Glean enhancements.
Test your knowledge by taking our multiple-choice quiz.
Links to the Glean skills portal, help centre and user guides.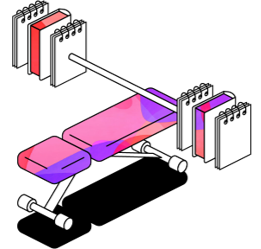 The Glean Skills Portal is collection of short how-to videos.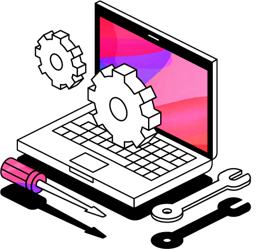 Our Help Centre contains a range of useful support articles and FAQ's.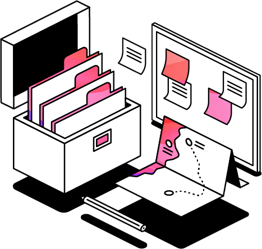 Text and image based guides to our 4-step note taking process.