Sonocent Audio Notetaker will be maintained until 2024 and supported until 2025.
So we recommend that new users purchase Glean and existing users consider upgrading to Glean. If you would like to learn more about the future of Sonocent Audio Notetaker and Glean, please see our FAQs.
Purchasing Sonocent Audio Notetaker
Please note that the prices listed are inclusive of tax and a full receipt breakdown will be provided along with your new licence key. / / If you have any questions please email sales@sonocent-usa.com or call +1 727 474 1118.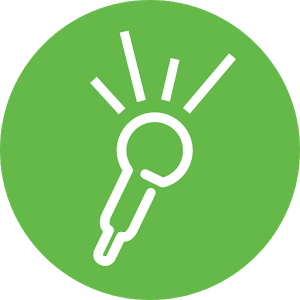 Once you've chosen your licence, select your operating system
Licences for the Sonocent Link mobile application are included in your Sonocent Audio Notetaker purchase.
Looking for support?
Check out the Sonocent Audio Notetaker Support Hub.