Select the product you wish to purchase
Sonocent Audio Notetaker will be maintained until 2024 and supported until 2025 so we recommend that new users purchase Glean and existing users consider upgrading to Glean. For more information, visit our FAQs.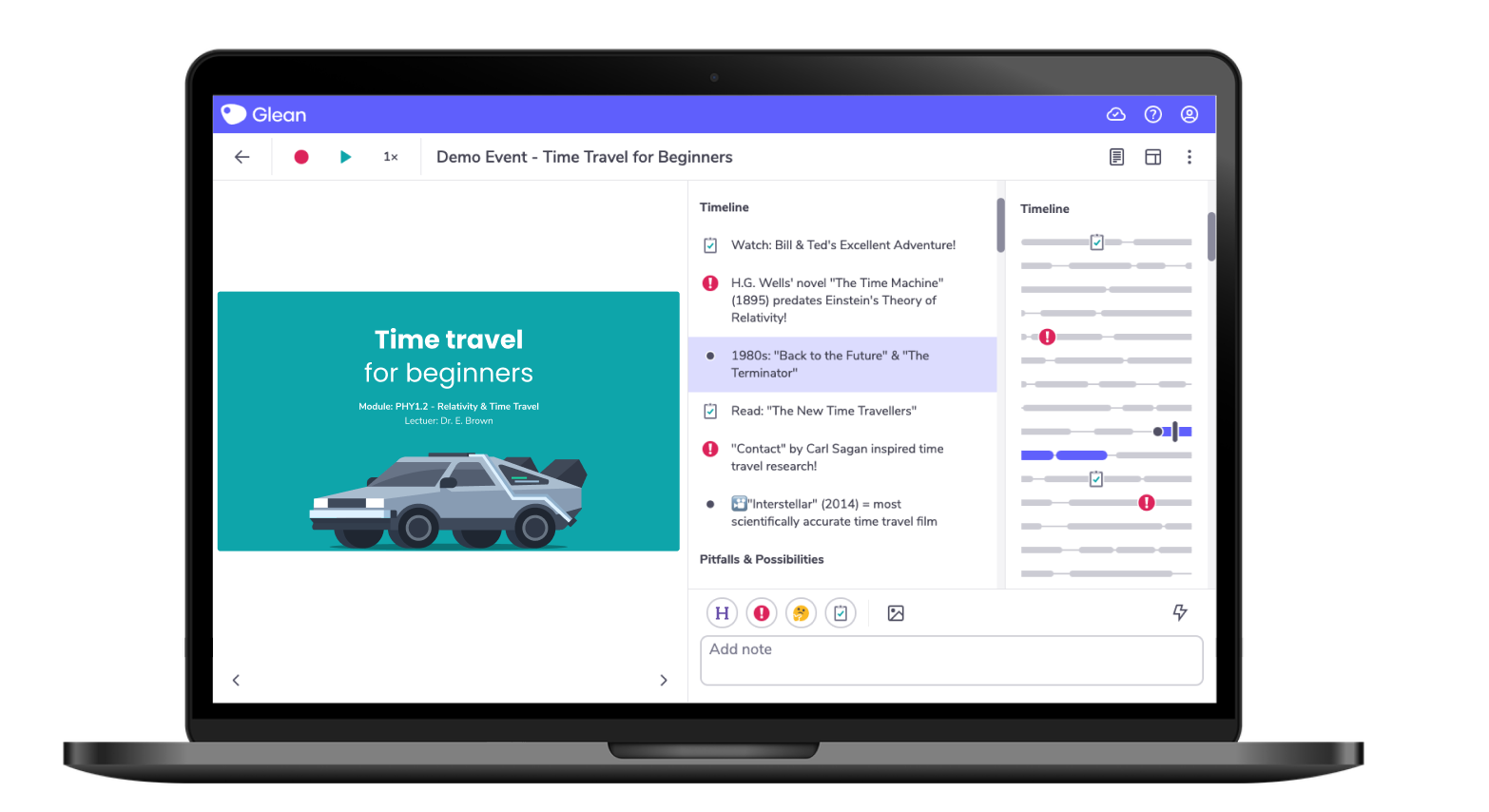 Glean
Overcome info-FOMO with Glean note taking, the antidote to information overload to help you succeed.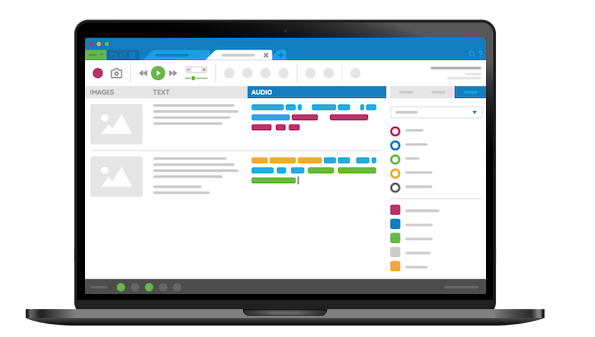 Sonocent Audio Notetaker
Get the most out of audio note taking.