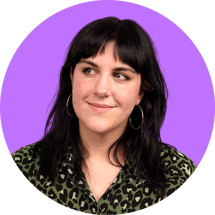 Sarah Hardy, Brand Manager
"I was really excited to leave my hometown and move away for university, and in the first month I threw myself into everything that I possibly could when it came to socialising. Back to back nights out, joining societies, meeting as many people as possible in my halls and getting to know everyone on my course. I wouldn't say I regret doing that, but I would definitely approach some things differently if I could do it again."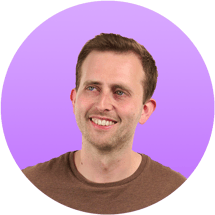 Matt Johnson, SEO and Web Lead
"A couple of tops tips from me would be: don't feel the pressure to go out every night if you don't want to, get someone to help you move in, e.g. a parent, and don't forget to be in contact with your family; this might be the first time you've lived away from home and they'll be worried about you."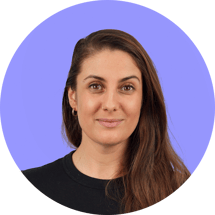 Anja Madhvani, Interim Marketing Executive
"Going to uni felt like a seismic shift, leaving the support network at home and stepping into so much responsibility and independence. Drinking 'like a student' didn't help me with this transition. It exacerbated my anxiety and meant that I was often hung over for lectures. I think it's important to consider the role that alcohol plays and to question the 'norm'. Were I to give advice to my younger self, I'd say to be more mindful with alcohol. Make plenty time for hobbies and social occasions that don't revolve around drinking and that take place in an environment where you can form meaningful connections with people you share something in common with."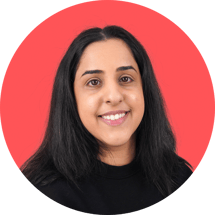 Aneesha Aslam, Marketing Executive
"My top tips would be to get organised! Use planners and calendars to keep on top of things so you don't miss important deadlines. Also, create lists to stay on top of your work and assignments. I'd also recommend you to utilise office hours and tutoring to avoid feeling stressed before exams/assignment deadlines!"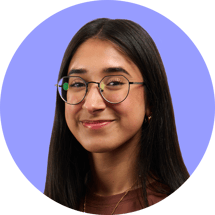 Sara Ahmad, Social Media Executive
"When I was starting University, I felt super anxious about not knowing anyone and being in a new environment. I'd highly recommend joining societies that you're interested in so you can find people who share your interests! I'm still friends with people I met in my first week."