We're firm believers that learning is all about connections, and that adding external references to your notes will help shore up your understanding. That's why we've introduced URL Previews. By adding rich information to links in Glean, URL Previews help you to develop more detailed notes and create even more useful study resources!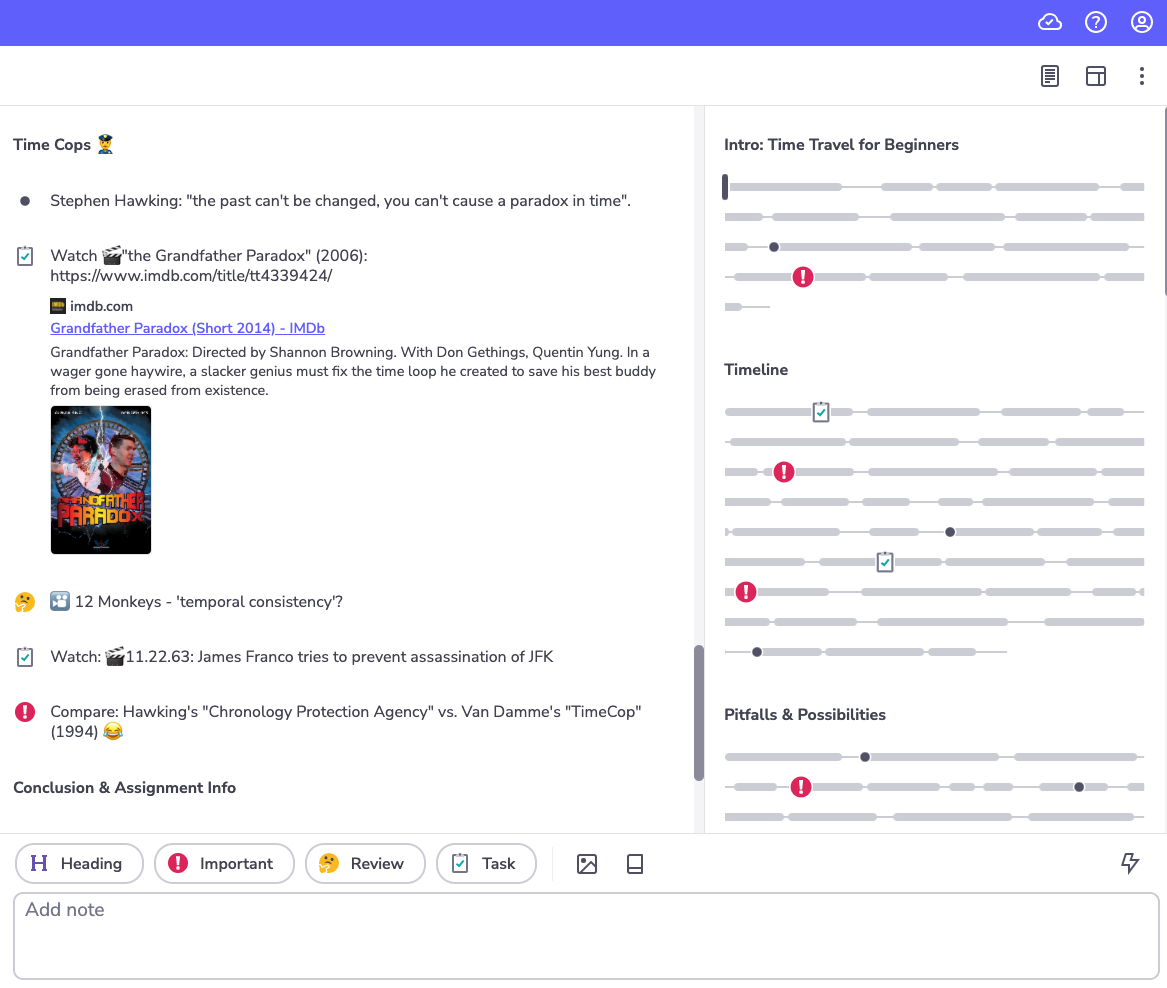 How does it work?
Getting started with URL Previews couldn't be easier! When you next add a valid link to your notes, you will find that a title, thumbnail image, and page description will appear in your notes feed. URL Previews are automatically generated - all you need to do is add the link!
How does this help my learning?
URL Previews have a number of key benefits:
External references are more prominent: It's now much easier for you to revisit helpful content during future studies.

Events look richer: This prominence improves the "feel" of Events, with extra multimedia enhancing the study experience!

Stay focused with page summaries: Page descriptions summarise key information and reduce the need to switch between different sites while studying.