By Dave Tucker, Founder & CEO of Glean
Our ambition has always been to create solutions that change lives for the better.
Nelson Mandela once said that "education is the most powerful weapon which you can use to change the world." And we agree with him.
As Sonocent, we have dedicated ourselves to improving learning for students with disabilities.
Becoming Glean marks a shift in our focus to improving learning for all.
Glean isn't our new chapter, it's a whole new (audio)book.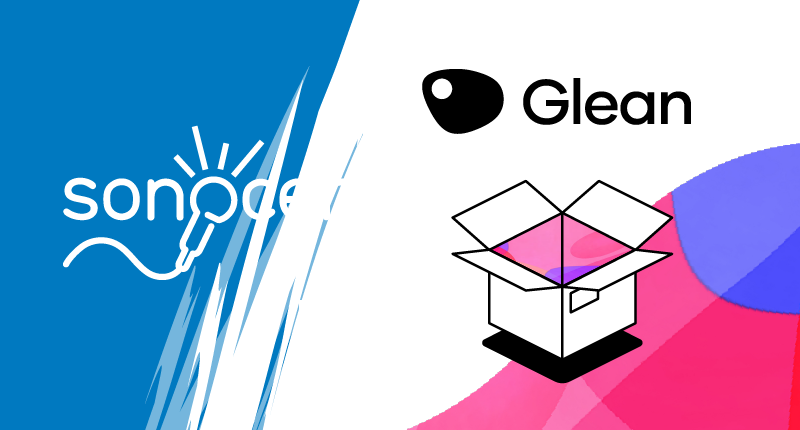 Ambitions for a better future
Back in 2005, Dr Roger Tucker had an idea for a piece of software to help dyslexic learners study from their audio recordings. By 2007, Sonocent Audio Notetaker had been born. Since then we have seen hundreds of thousands of students with disabilities improve their learning by being able to study better from class.
The more we worked with students and educators in the industry and the more we studied the value of creating notes as part of learning, the more we understood the potential of our note taking process for improving outcomes for students.
So much learning from class was being wasted because we didn't have the tools to properly capture and study from the content, nor the understanding of how to do that effectively.
Through working with students and understanding their challenges we came to realise that the problem was one of access and empowerment — when students believed they had the tools to achieve their learning goals, they often did.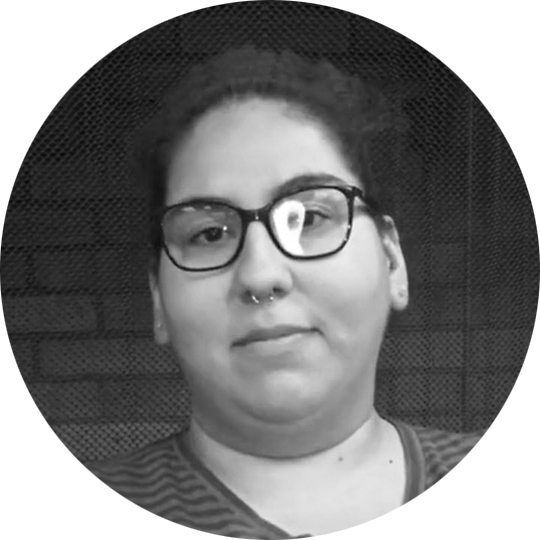 "I've been living in a D world my entire life. Now I'm getting As and Bs on tests. I'm really proud of myself. This technology helped me every step of the way."

- Monica, El Camino College
But it was clear that the challenges faced by students with disabilities in taking class notes were not unique. Everyone could benefit from more support, a Factworks report has even suggested that 96% of college students require extra help to achieve their goals.
More recently, three core beliefs have driven our aspirations and focus on changing education:
Learning for all students. We need to broaden our definition of accessibility and inclusivity beyond the ability to access information, but the ability to learn from information.
Improving learning effectiveness. Abraham Lincoln once said: "If I had eight hours to chop down a tree, I'd spend the first six of them sharpening my axe." Good study habits and effective approaches for learning are well known, but most students are never taught these skills and so their learning is ineffective.
Creating self-motivated learners. If students aren't self-motivated then learning is limited by the quality of their instruction. They need to feel supported and empowered in order to take ownership of their learning.
For many years our goal has been to improve the learning of over a million students. To do that we always knew we needed to reach a broader range of learners than those with disabilities.
This is why we created Glean, our web-based note taking platform. We took all the lessons learned over the previous decade to create an inclusive note taking tool, designed to improve learning from class.
Since launching last year we have received overwhelmingly positive feedback and so now we feel assured in committing to Glean as our vehicle to give all learners the confidence and ability to acquire knowledge in an age of information overload.
Education needs technology
Why make the change now?
Although the long-term impact of COVID-19 remains to be seen, one thing is certain; the world will never be the same again. The sudden switch to remote education stripped away the fancy facilities and fun with friends, exposing the raw experience of learning.
and
50% of students questioned whether their learning experience was value for money.
While the pandemic brought challenges educators didn't anticipate, it has also spotlighted the need for investment in learning technology, greatly accelerating Digital Transformation (Dx) on campus.
That's why, if there ever was a time to attempt to disrupt education with a digital learning platform, it's now.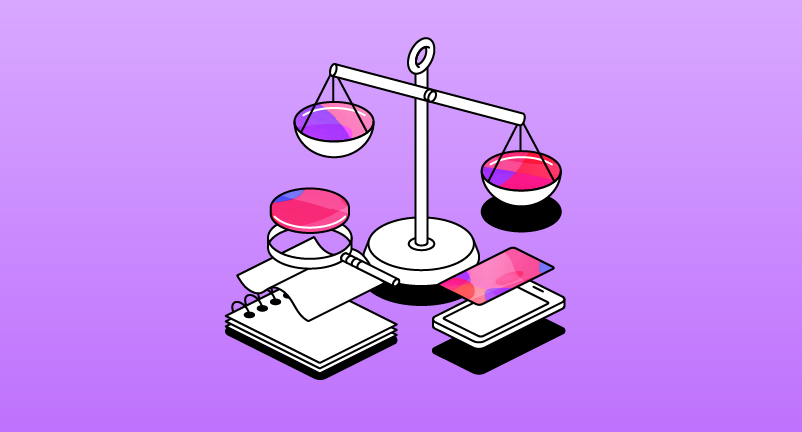 An antidote to information overload
There's a specific problem we'll be tackling.
The truth is, in our digital age learners already have the world's information at their fingertips. The biggest constraint to learning is not access to content, but the ability to learn from it.
The sheer volume of information available to us can be overwhelming.
We need the tools to capture it, organise it, refine it and then integrate it into our study process.
That's why we're dedicating ourselves to advocating for improved learning skills for the 21st century.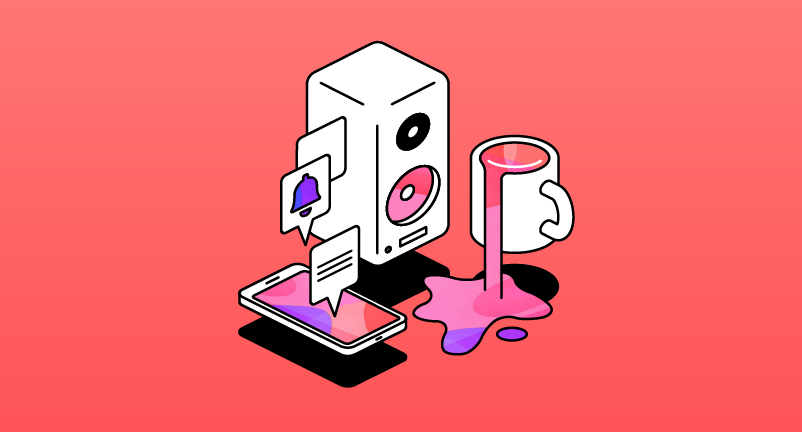 The meaning behind our new brand identity
By becoming Glean we want to challenge how the world thinks about how we can improve learning for all, so our new branding needed to be disruptive, distinctive, and meaningful. Like Glean itself, we set out for our new look and feel to be beautifully simple and accessible.
Everything we've chosen in our branding demonstrates our commitment to be the antidote to information overload for learners of any ability.
Every brand tells a story and ours is the learner's. We wanted to show the conflicting emotions that we experience when we're overwhelmed by information. On the one hand, it's exciting to encounter new and intriguing information that could shape how we think. On the other, the volume of information available to use can feel unmanageable.
Here's our branding in action.
Visualising information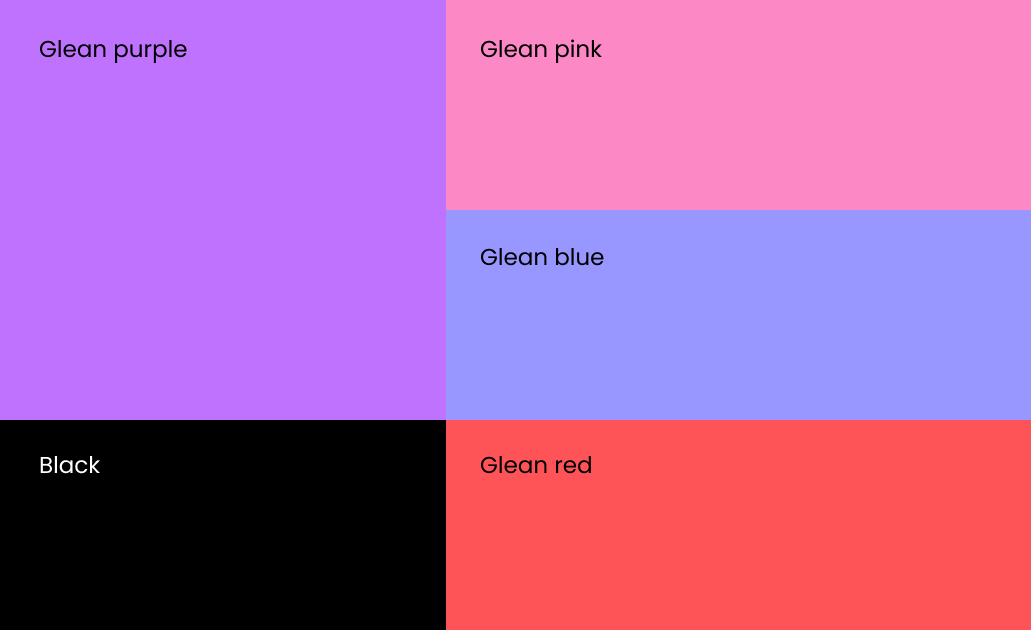 Colour represents single strands of information (in all its forms). It's vibrant and inspiring.
The ability to acquire this information as knowledge is the outcome learners look for.
But in a pattern it's disorganised and chaotic; overlapping, unstructured, and taking on multiple forms.
It represents our world of information overload: it communicates the overwhelming feeling you get and the fear of missing out.
When in motion, our pattern amplifies this emotion further and demonstrates how information, ideas, and the flow of speech are always in flux.
Representing learning
With other brand elements we wanted to demonstrate the process of addressing the challenge of information overload.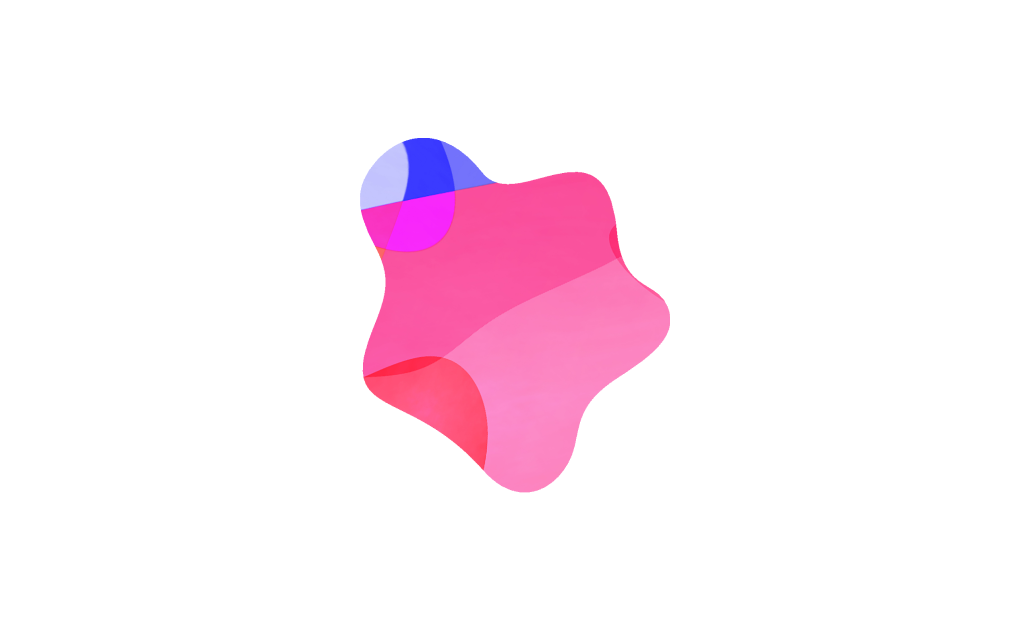 The flexible and abstract shapes in our branding represent the way you can make information more manageable for learning.
These blobs are the information you're working with: representing what you've captured and organised.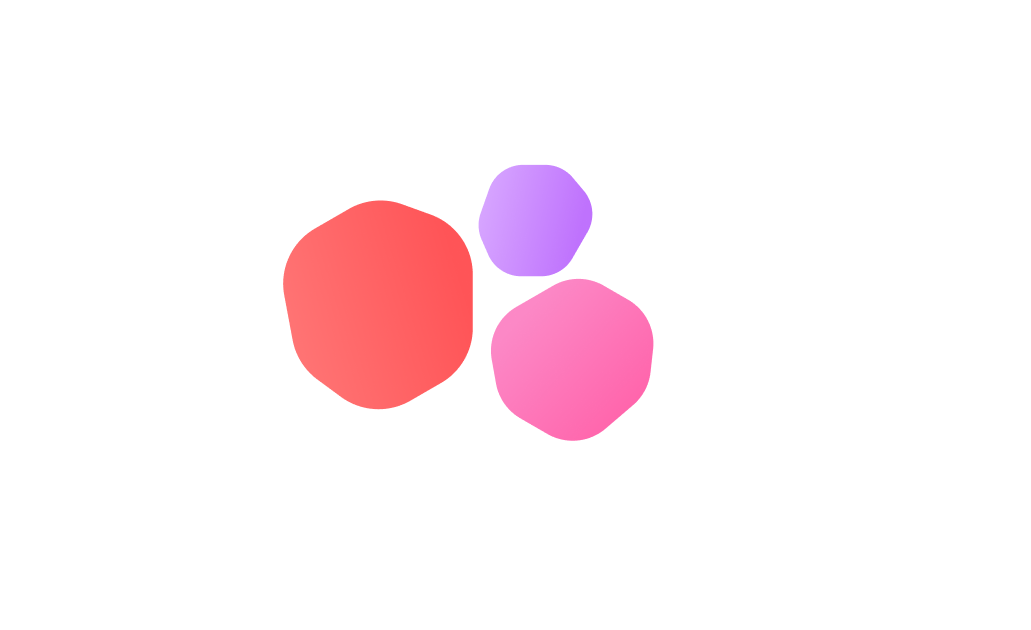 These gem-shaped containers in single colours then represent the information that you've refined.
They're the most valuable things to you: organised thoughts and ideas you have refined and can confidently integrate into wider learning processes.
Overall, they culminate to show our note taking process, CORI: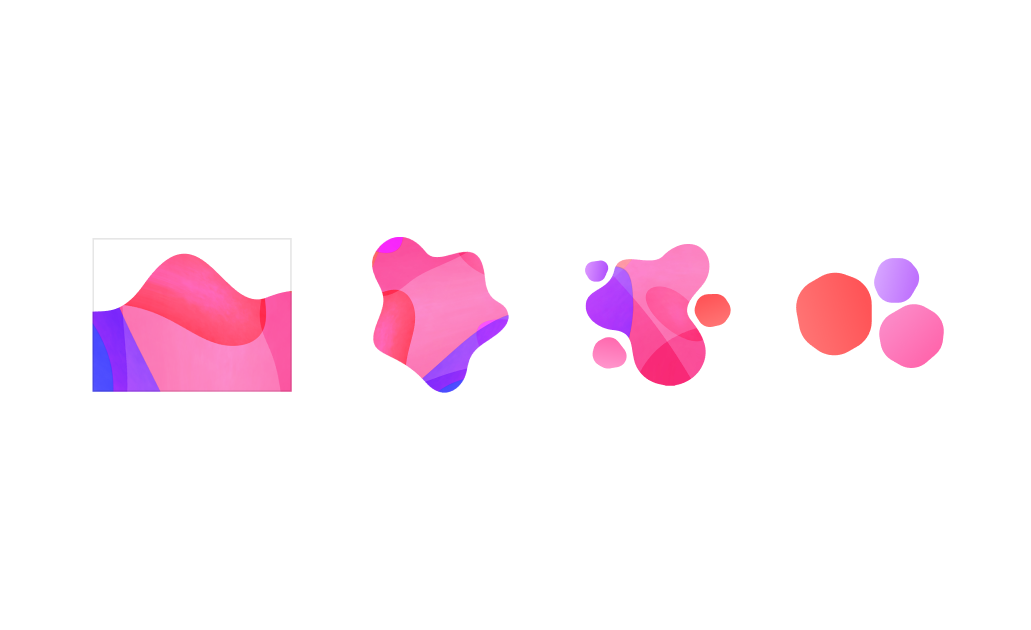 👉There's a world of information at your fingertips that feels important but unmanageable
👉Glean helps you capture and contain it
👉Then organise and refine key information
👉Until you have gems of knowledge and insight that you can integrate into your wider learning processes.
Designing our logo
When it came to creating a logo, we wanted to reflect our commitment to learning in a distinctive, timeless design.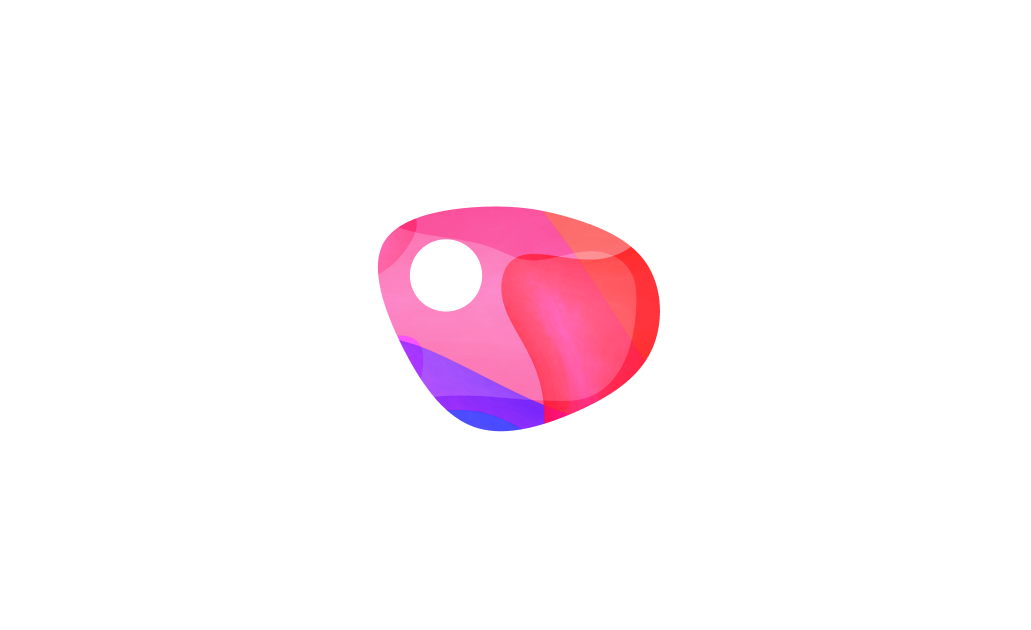 The symbol for Glean… well, it's a blob. But a pretty one.
It's abstract, flexible, and will probably resemble different things to different people. After all, learning is personal; everyone sees the value of information differently.
The blank circle within is a spotlight of clarity within a mass of chaotic information. It's also a subtle nod to the symbol to record and make a note in Glean itself.
Ultimately, we didn't want our logo to reflect just us: to be a G for Glean or a literal representation of what we do (like our old microphone for audio notes). We wanted something that touches on all of the meaning that we've instilled in our brand identity and our focus on learning.
Learning for the modern classroom
And so there you have it.
Goodbye Sonocent, hello Glean: the inclusive learning technology that empowers learners of all abilities with the antidote to information overload.
We opened by saying that this is not a new chapter, but a whole new book. In truth, it's a sequel in the series. We're the same people, with the same mission, just now with a fresh focus and ambitious plans.
We're so excited for what Glean's future holds; for the team, for our customers, and for the millions of learners we hope to inspire and support.
Thank you to those who have supported us over the last decade on our journey to Glean.
And welcome to everyone who joins us as we set out to empower every learner to unleash their potential.