Back in the saddle
With an ocean in the way, catching up with North American customers is a treat for us.
So 2022 was a fantastic year. We saw our first full in-person calendar since 2019, and had some amazing times ticking off each event with you all.
A few of our conference regulars wanted to share their highlights from a packed 12 months. And as we learned, getting there involved quite a bit more than jetlag…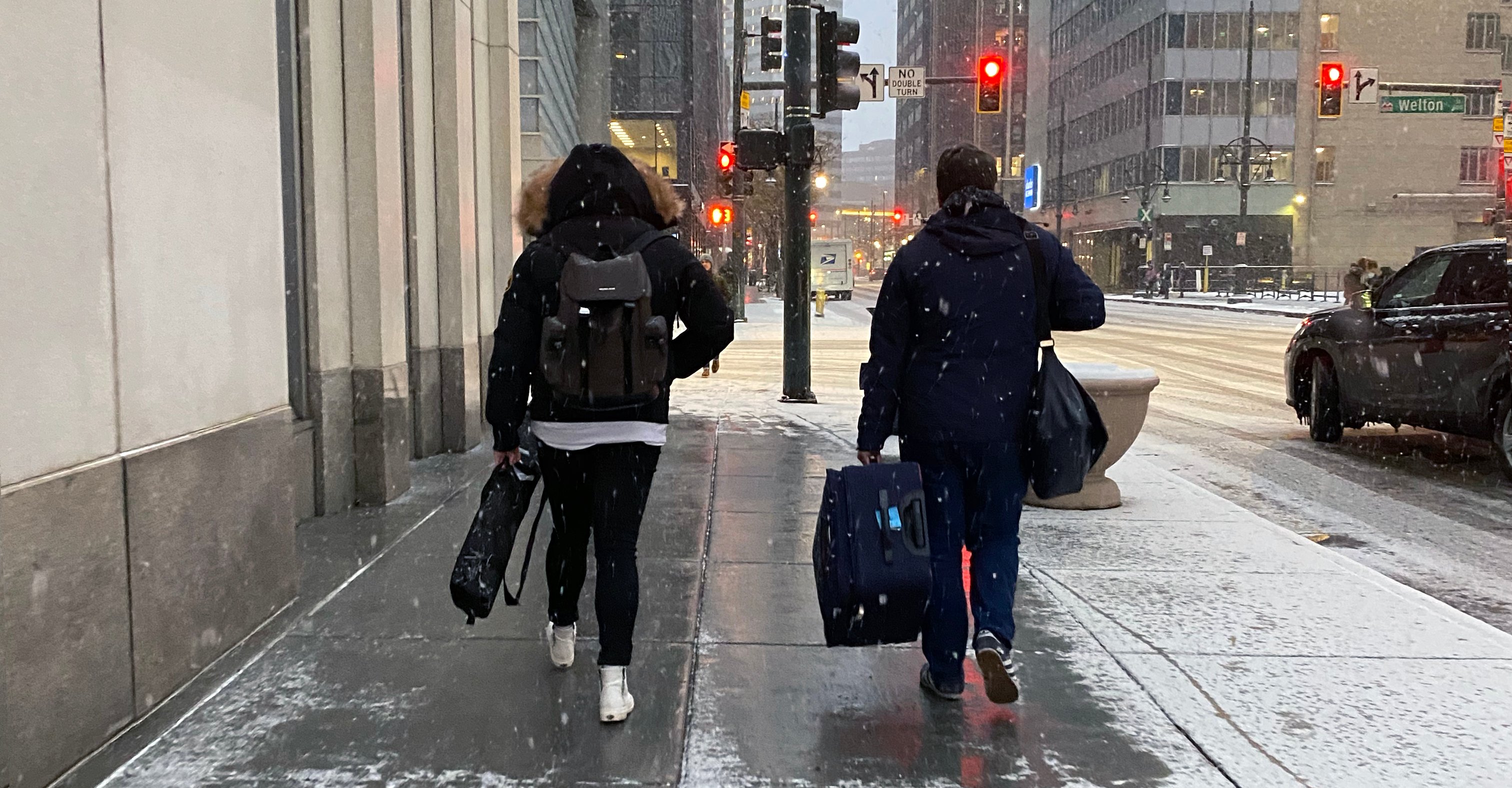 Where did you meet customers this year? And what were your standout moments?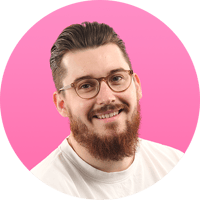 Mais, Account Executive
Attended: ATIA & AHEAD Annual Conference
Standout moment was definitely having customers bump into us across Cleveland (when attending AHEAD) and literally chanting "Glean, Glean, Glean!". It was so nice to get that recognition!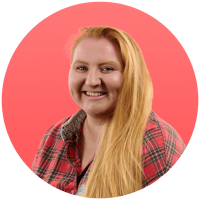 Izzy, Account Executive
Attended: CSUN Assistive Technology Conference & Accessing Higher Ground
At CSUN, someone walked over to the booth whom I didn't recognise immediately but recognised their voice. Turns out they were one of my first ever successful cold calls over 3 years ago and had become a Glean for Education customer since. It was great to catch up with them and even grab a drink with them later on!
Also, we cannot forget the incredible Stevie Wonder who I happened to see at the conference too, checking out the latest tech, but hey, that's Hollywood for you!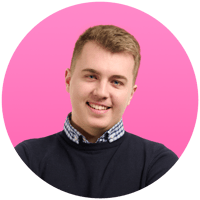 James, Senior Sales Development Representative
Attended: AHEAD Annual Conference and OEB (Online Educa Berlin)
I had lots of moments in elevators and corridors (even in the hotel), where people would recognise the Glean t-shirt and stop me to thank us for the impact we have had.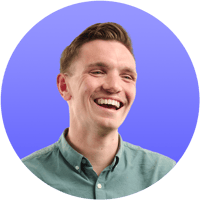 Sam, Senior Customer Success Manager
Attended: AHEAD Cleveland
For me personally it was so nice to finally meet in person the customers I work with and to share a drink together, sharing stories. We truly have a wonderful community of hard-working and generous people.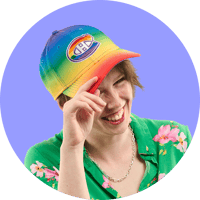 Cora, Customer Success Team Manager
Attended: Educause
We had people with a range of roles, and from as far away as Mexico and Poland come speak to us. It was great that a diverse range of people were receptive to our message and could see how Glean might impact their goals.
I also went on a little bus tour to the Rockies after the conference and some higher ed professionals who attended the conference happened to be on it too, that was a funny coincidence :)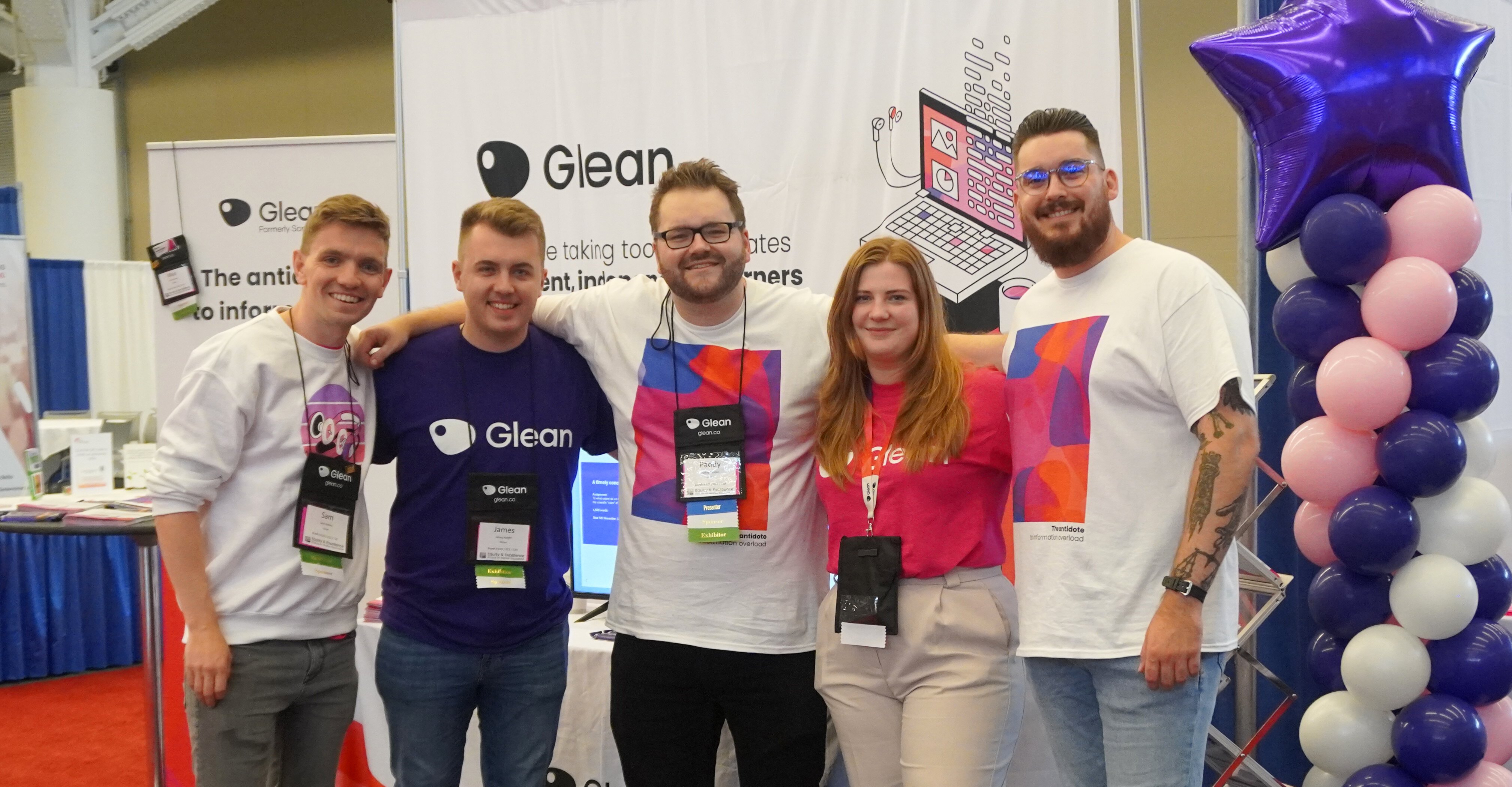 Did anything go wrong along the way? Tell us about it!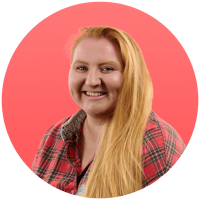 "We were casually walking back through the lobby area after breakfast one morning to be told that there was a fire the night before nearby and the hotel had to shut down for a few days and that security would soon be coming round knocking on doors asking us to leave.
Scrambling to find a hotel nearby and within budget was hectic and then carrying all our stuff through the streets of downtown Denver wasn't something we expected we would have to do!"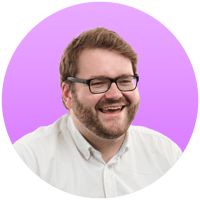 "Umm… I think you're gonna need a bigger blog!"
Check back soon for more info on Paddy's travel nightmares...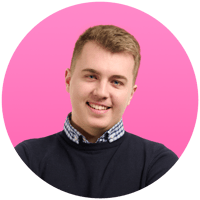 "Our trip out to AHEAD was cursed from the very start. A heatwave in England meant trains were canceled, so I had to scramble to find a taxi that would drive me to the airport.
When we arrived at JFK, a thunderstorm erupted, and our connecting flight was delayed by 20 minutes, every 20 minutes, for 6 hours. This, coupled with about 8 gate changes and too many coffees made for a unique first Glean travel experience!"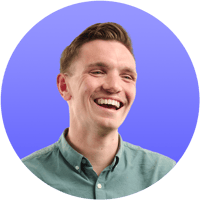 "Traveling out to the US tested us all, but we were all determined to make it! Delayed flights, last minute gate changes and the team's lost luggage couldn't stop us. If anything this brought us all closer together, and it was great to be part of such a lovely team and group of people for the conference."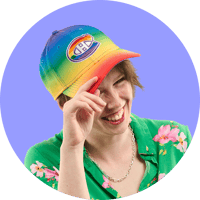 "The bags with the important kit (like our banner) got lost by the airline so we had nothing to put on our stand! We went into improvisation mode, headed to Target, and one crafting session later we had *beautiful* homemade signs and a game to draw people in.

This actually worked a treat and we had many people come over to commiserate with us about our lost bags. A tweet Chrissie shared of our rustic booth also made it to the main plenary, where it was posted on the big screen. When Lufthansa gives you lemons, you gotta make your own lemonade!"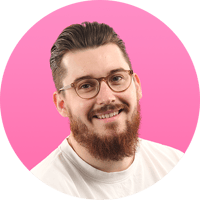 "Over-thrifted. Wife got annoyed that this year I've added 50 or so T-Shirts to my collection. American stuff just fits me much better, so if anyone wants to send me some College merch in size XXL, let me know."

What have you learned from your experiences with customers this year?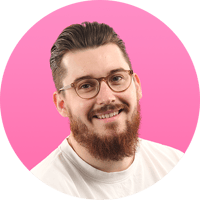 "I've seen a lot of stress and frustration from professionals doing absolutely everything they can to support their students. Not all are given the space or resources to do that, and it's been a hard year. DSS employees are desperate to give the highest level of support to their students.
However, every conversation has been insightful and it's been great to see how well Glean has been received on demos. It's obvious this product does, and can do, a lot of good. It makes working very rewarding."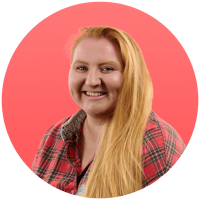 "9/10 customers I spoke with at conferences would tell us how Glean has changed the lives of so many of their students, their only frustrations were that they weren't offering Glean to every student at their institution. This opened the discussion to UDL, and it's incredible to see how many are now focused on this approach!
We are also now known as 'The good chocolate booth' at every conference! Taking Cadbury's bars over to the states is always a massive success, people often come back and drag some other colleagues with them just to hear more about Glean and of course get some chocolate too!"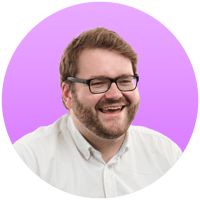 "I have huge respect for the customers we've met this year - they have all been so dedicated to serving their students, and so keen to learn how to support them better. It's also been massively clear how helpful Glean is to them and their students. It's so wonderful to know that we're working for a company that is genuinely making a difference to students' lives."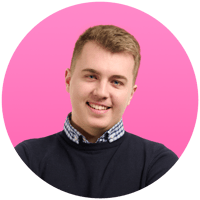 "I've learned an incredible amount from our customers, especially about the challenges they face post-pandemic. Many departments are seeing huge increases in accommodation requests, due to enrollment increases, but also the proportion of students that require extra support this year.

It's been amazing to see the impact we've had on these departments, giving learners the confidence they need to succeed, while giving staff more capacity in their extremely busy days."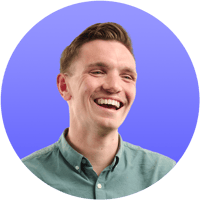 "Customers have a whole new set of challenges to face post COVID. Students have found it hard to readjust back to in person classes with stress, anxiety, and the fear of not being able to keep up with the rest of class. That being said, every customer I have spoken to has had the same drive to support their students. It's really inspirational to see!"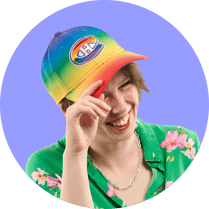 "That there's so much scope for us to be a more integrated part of the student experience at institutions and therefore help more learners, it's really exciting to picture that growth!"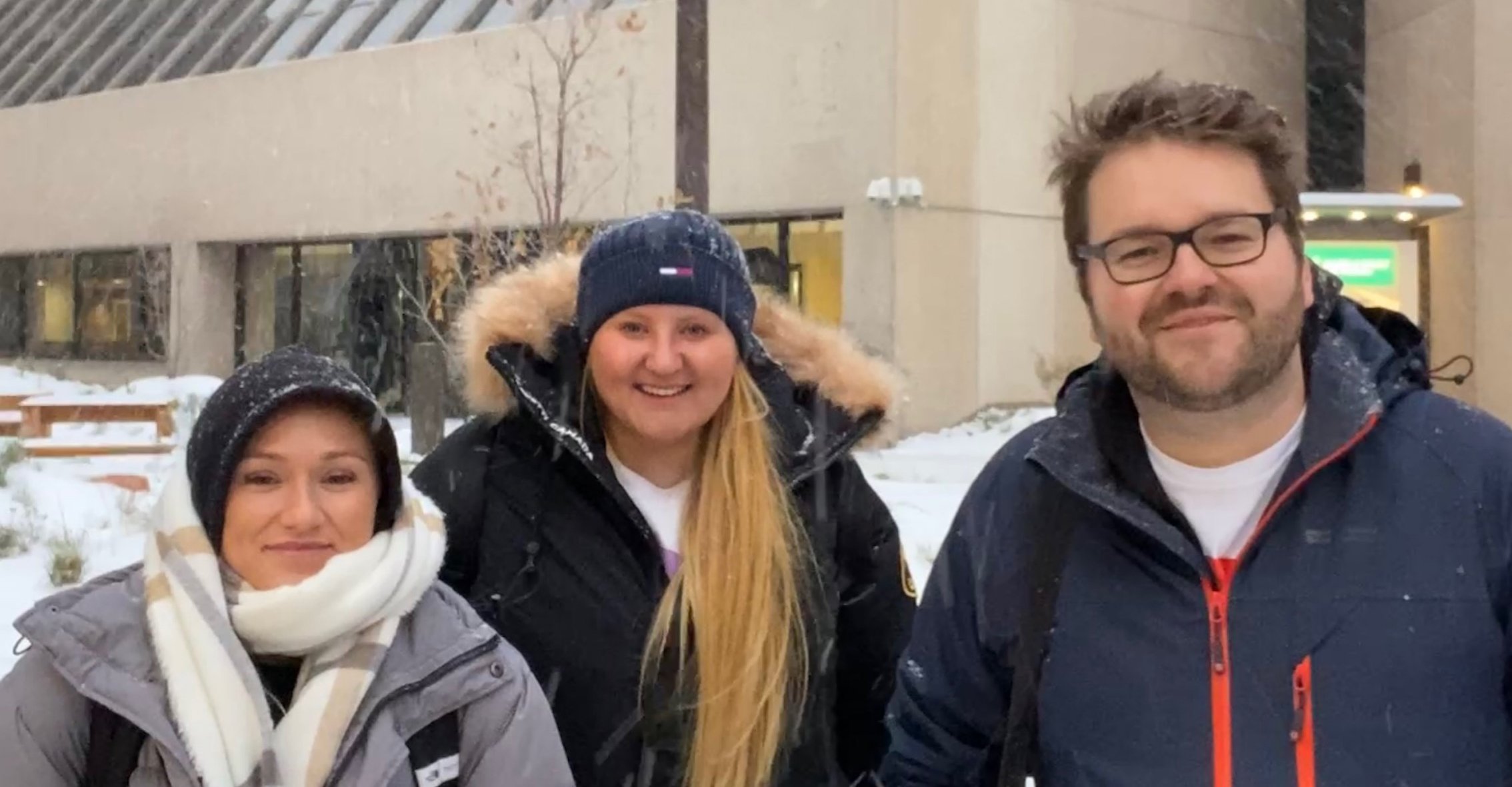 Bring on 2023!
We can't wait to do it all again this coming year. Despite the jetlag, missing suitcases and emergency exits, it was all worth it to catch up with you.

So look out for us on the road! And if you run into us, don't be a stranger…

Meanwhile, keep watch on our LinkedIn for more on the (mis)adventures of Paddy!