Want to see Glean in action?
Join a webinar to see a demo of Glean and learn how your students could benefit from Glean. You'll learn how:
students can use Glean to record both in-person and online classes
to take quick notes using labels and lightning mode
to add context to notes with slides, images, and definitions into notes
to get access to Glean and recommend it to your students
All attendees will receive a certificate of attendance.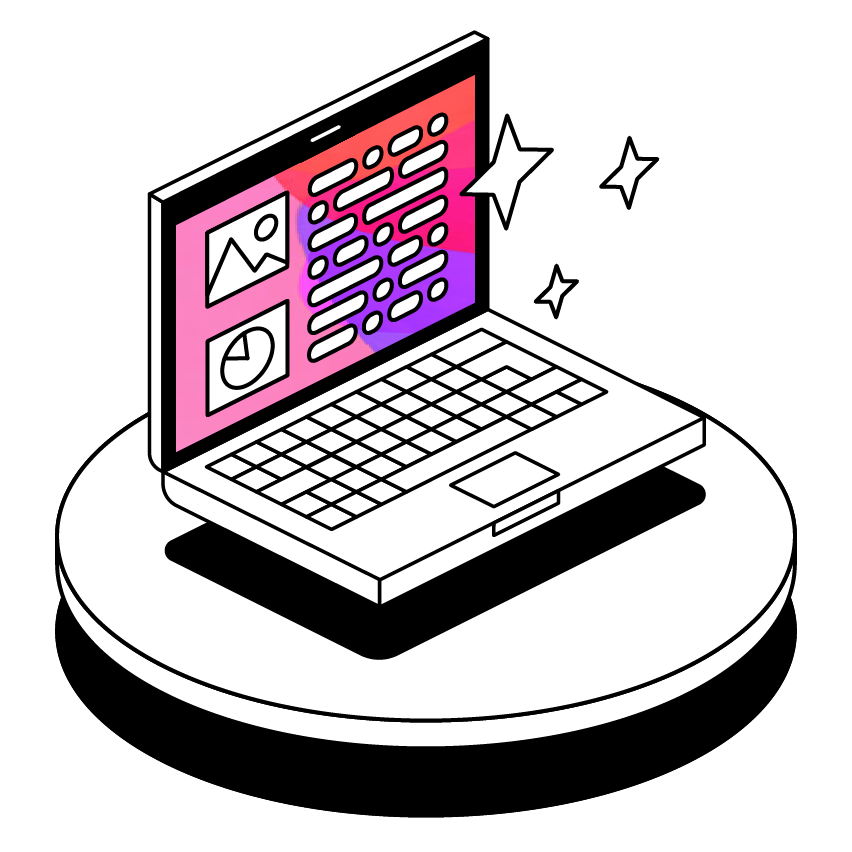 Do you recommend assistive technology to others?
If you recommend tools to others, you might qualify for a free Evaluator Account. This allows you to test Glean and provide free trials to your students.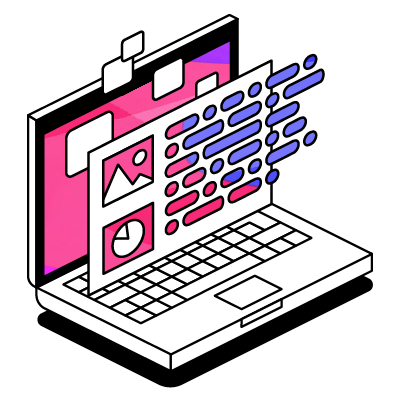 Visit our Skills Portal, learn about our CORI methodology, or visit our Help Centre.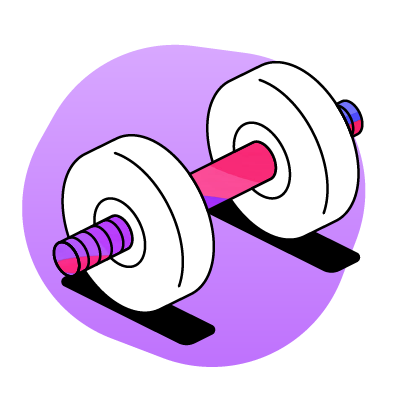 Bitesize how-to-videos to help you get started with Glean.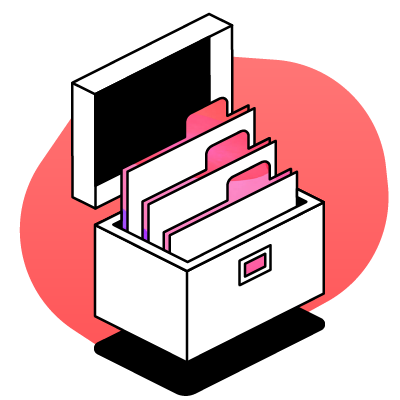 Text and image based guides to our 4-step note taking process.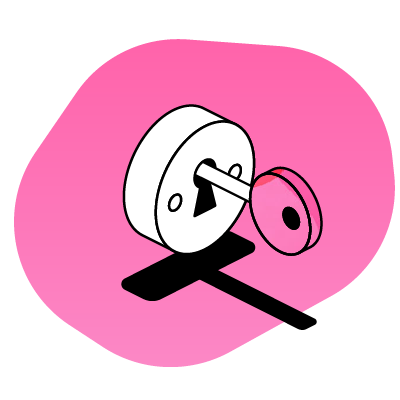 A range of useful support articles and FAQ's.
What are students saying about Glean?
Thousands of students have already started learning how to take notes that help improve their understanding (and grades).
"I have struggled with note taking and remembering lectures. Suddenly, with Glean, I had the ability to do both, easily. Glean made getting great grades easy!"
"Glean has played a significant part not only in helping my grades improve for the better, but also allowing me to learn, understand and retain material better."
"Glean has changed the way I take notes and has helped me become a better student because of it."
"I used Glean for the first time today, and a class I am struggling in is actually starting to make sense! This software is really going to enrich my experience and even the playing field for me. Thank you, thank you, THANK you!!!!"
"I will graduate by the end of this academic term with a GPA higher than 3.0. Before using Glean, I was at a 1.9 GPA."
"I really considered dropping out of my program until I realised how much Glean could do for me. Now my grades are MUCH better and my general performance is making the cut!"