Oh look: a Glean demo just for you!

If you'd like to meet Glean before we show you around, take a look at this demo video we recorded earlier.
Get to know Glean a little better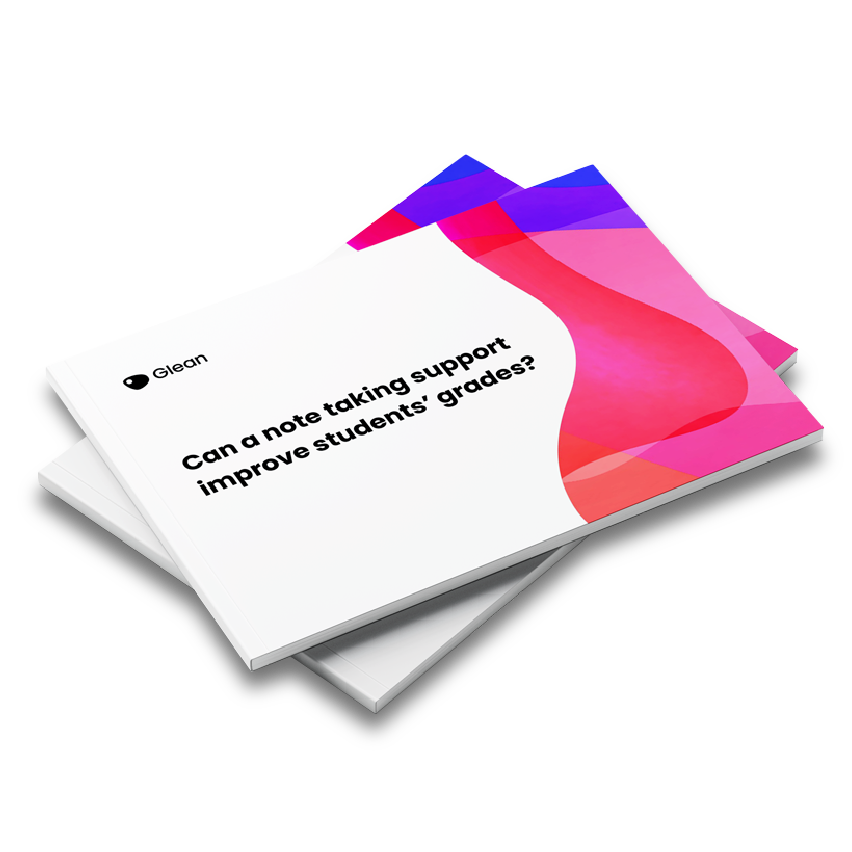 How impactful is Glean?
90% of students using Glean say that it's helped them improve their grades.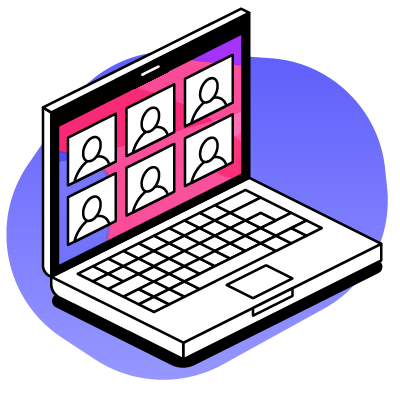 Fancy a free webinar?
Join us for a free webinar, or just watch previous events at your own pace.
"What sealed the deal was the phenomenal customer service we get from the team. It makes our lives so much easier."
College of Charleston