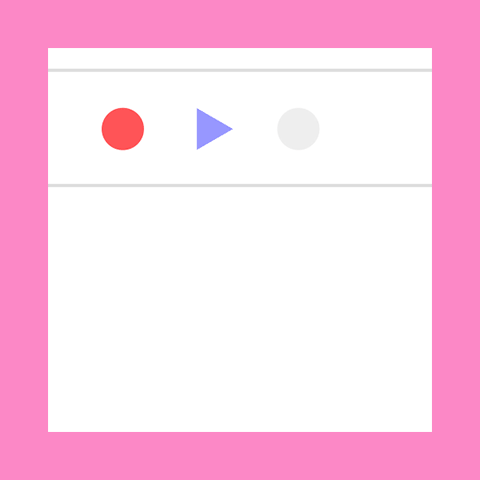 Improved grades means less stress
Students can be confident that with Glean, they'll never miss a second of class. Using Glean they can record lectures, add notes, and even upload slide decks.
With 88% of students finding studying less stressful with Glean, your athletes will be even better set up to balance sport and academics!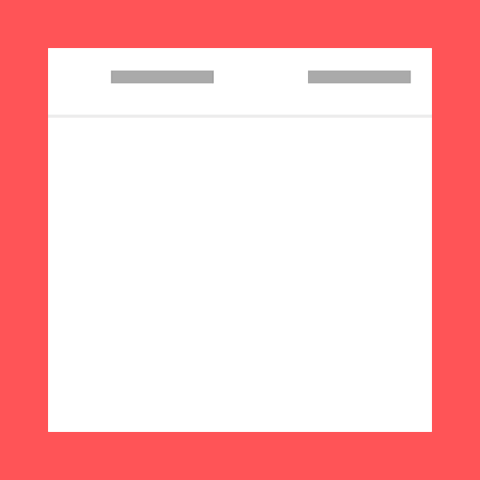 Boost efficiency during busy training schedules
Glean allows students to organize class content and set tasks to improve their time management. In fact, 87% of students said that they became more organized and productive when using Glean!
Help your college athletes keep up with school even in the busiest of seasons.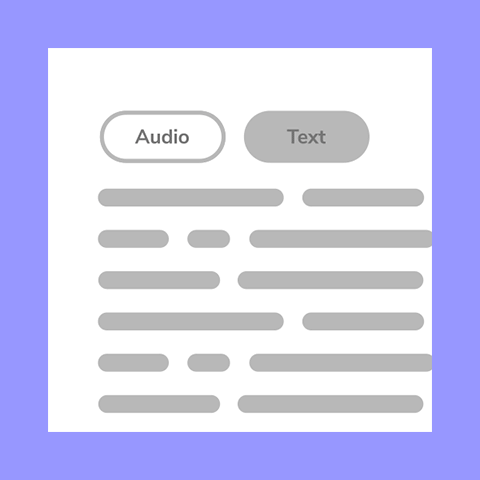 Study on the go, wherever the game is
Glean syncs automatically to the cloud, meaning your athletes can study on the go across devices with our web and mobile app.
Students can listen back to lectures, access transcripts of class, and refine their notes wherever the jersey takes them.
Trusted by over 500 North American Institutions
Thousands of students at hundreds of colleges are using Glean to become confident learners, improve grades, and build lifelong skills.
"
Glean has been a lifesaver. I don't know if I'd have a 4.0 without it.
"
Student, University of Montana
What makes Glean different?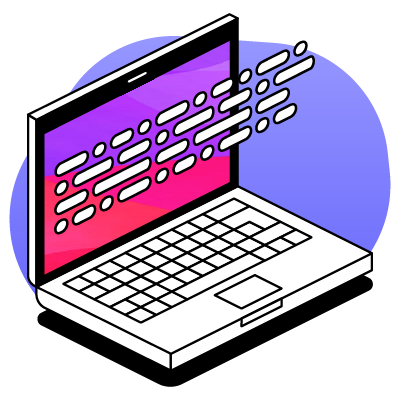 Award-winning learning specialists
Since 2007 we've helped thousands of students to learn from class better. 95% of our users say that Glean has helped them improve how they learn.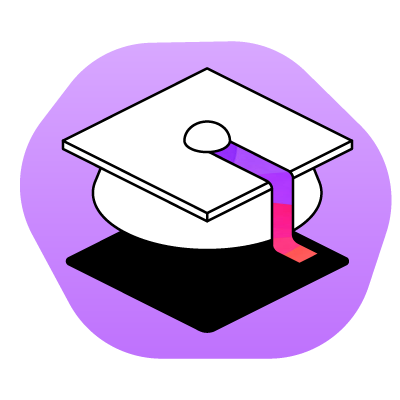 Support that helps you succeed
Demo videos, live tutorials, and in-app training all comes as standard. Our dedicated team will ensure your department and students achieve your goals with Glean.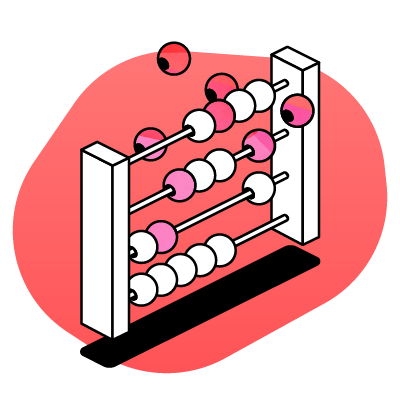 Built on principles of learning science
As learning and UDL specialists, we've built Glean to help students learn effectively from class. Our note taking method aids the cognitive process of learning.
"Glean keeps me organized and less stressed. It's helped me tremendously with my studying!"
Student, Missouri State University
What devices is Glean compatible with?
Glean is a web and mobile app. Students can use the Glean web app on Mac, Windows, and Chromebooks. The Glean Notes mobile app is available on both Android and iOS.
How is student and faculty data protected?
Data protection is of the utmost importance to us. You can find our HECVAT document and SOC2 Type I report here.
How long does it take students to get set up with Glean?
We've intentionally made Glean so it's very easy to use. Students see a 1-minute intro video when they log in for the first time - after that, it just takes a couple of minutes to get up and running!
There's transcription in Glean too?!
Yes! Students can convert their Glean events to text once class is finished. Learn more about Transcription here.
"Glean has helped me develop new study skills and keeps me focused"
Student, Xavier University