Check out a recorded demo of Glean right here.

We've received your enquiry and we'll respond as soon as we can. In the meantime, just sit back, relax, and watch a demo that we made earlier.
Get to know Glean before your call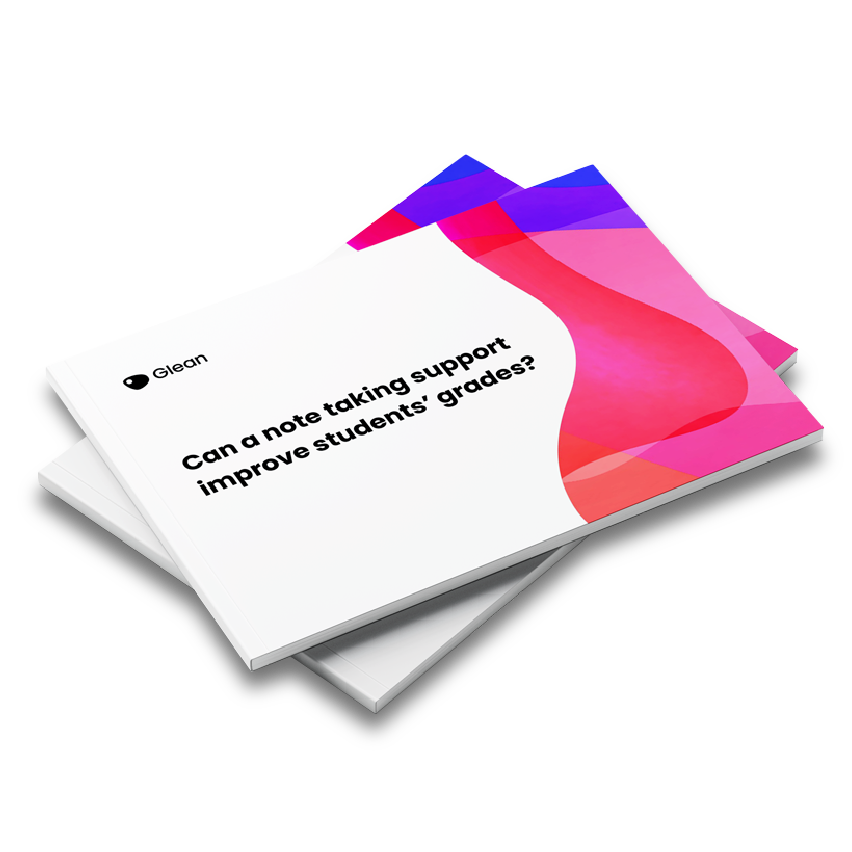 The impact of Glean
We discovered that a whopping 95% of students said Glean helps improve how they learn.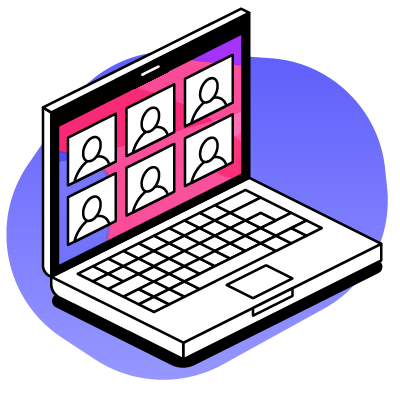 Attend a free webinar
Sign up for a future live webinar or binge watch as many of our previous webinars as you like.
"What sealed the deal was the phenomenal customer service we get from the team. It makes our lives so much easier."
College of Charleston