What is Single Sign-On (SSO)?
Single Sign-On (SSO) is an authentication method that allows users to sign in to Glean using their institutional credentials. In turn, this helps colleges and universities to easily and securely offer Glean at scale.

How does SSO work in Glean?
SSO is a new feature that we are making available to a select number of eligible customers.
Unlike most of our releases, SSO is not available automatically - instead, there are a few steps we need to take to get your institution up and running with Glean. These are outlined below.
Once set up, students and admins alike will be able to sign in to Glean and Glean Admin using their institutional credentials.
As early adopters of our SSO offering, please be aware that we may encounter a few unknowns during the implementation process which we will work through.
Why implement Single Sign-On?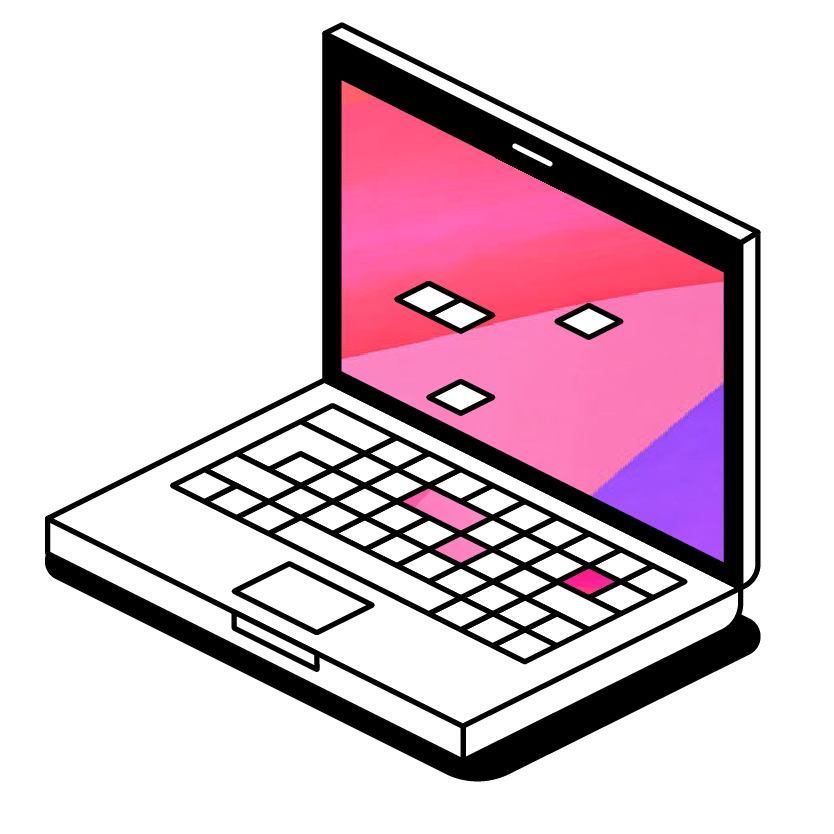 Easy access for students
Makes it quick and easy to sign in and get started with Glean, whether on desktop or mobile.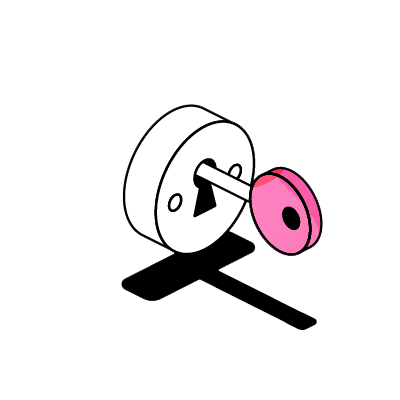 Increased security
Platform access is backed up by your institution's SSO provider.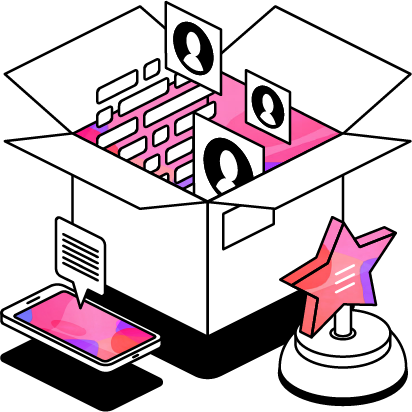 Works with Glean Admin
It's not just students who benefit - you can use SSO to sign in to Glean Admin too!
How to get set up with SSO
Complete the form below, or get in touch with your Customer Success Manager directly.


Your Customer Success Manager will share a detailed setup guide and arrange a call with the person responsible for setup at your institution.


Follow the steps outlined in the guide to set up Glean with your SSO provider.


Once the guide has been completed and we have the information we need, we will schedule a call to test the configuration.


Success! We can start letting your students know about the new way to sign in.