Glean Training Webinars
We offer a range of webinars to suit your training needs.

On each of these webinars, we encourage interaction and will have plenty of time at the end to answer any particular questions you have.

See the times and dates listed below.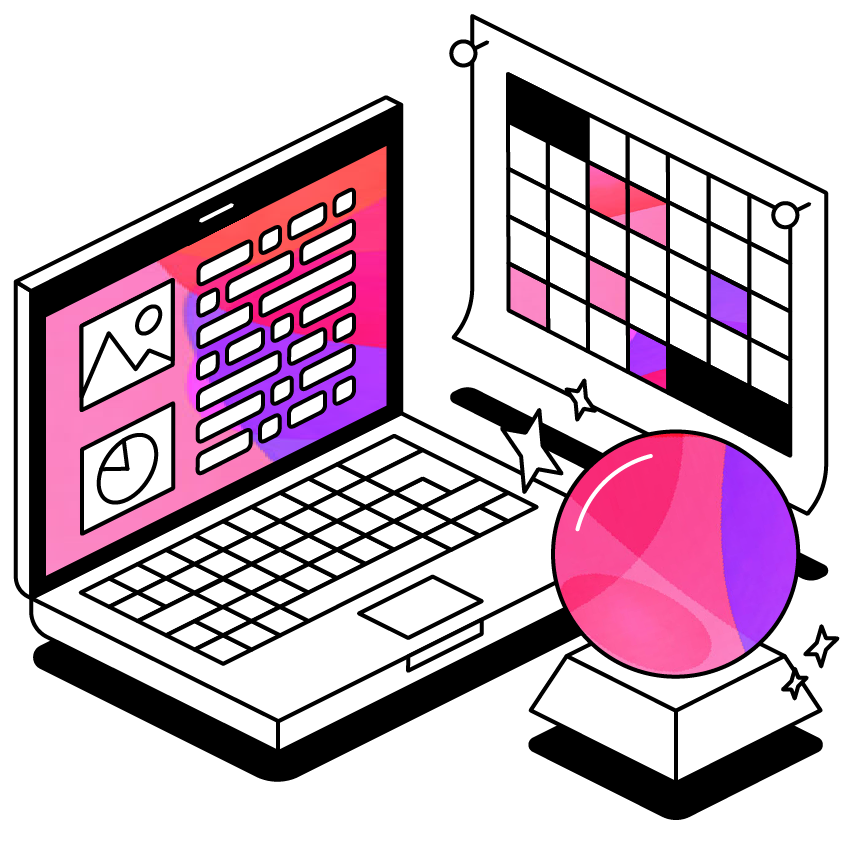 Training Webinars
Whether you're looking for an introduction to using Glean or want to find out about more advanced features, we have a training course for you. We're also running a special series to help you boost student engagement this fall semester.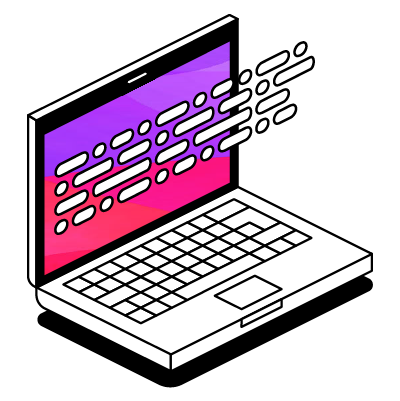 Glean 101
15 minutes
Covers the basics of using Glean, including:
Recording in person lectures
Working with slides, definitions, and images
Playing back and editing events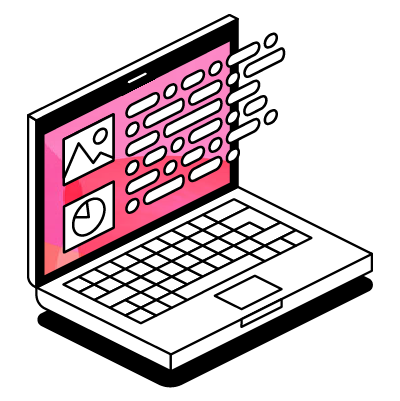 Advanced Glean
30 minutes
Introduces more advanced features such as:
Organizing Glean recordings
Recording online classes and adding instant screenshots
Using the mobile app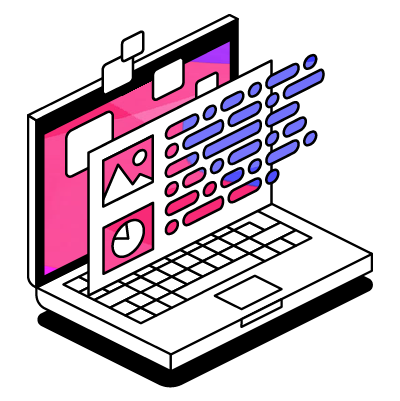 Fall Engagement
20 minutes
Guidance on getting students up-to-speed and engaged. Includes:
Common challenges at the start of semester
Communicating key benefits
Tips and resources
Webinar Recordings
A collection of some of our recent webinars that you can watch at your convenience.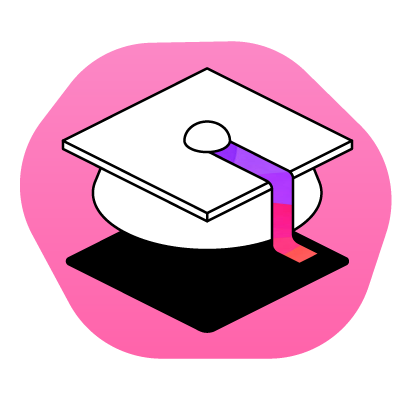 Accreditation Quiz
Become a Glean Accredited Trainer by taking our online accreditation quiz below.