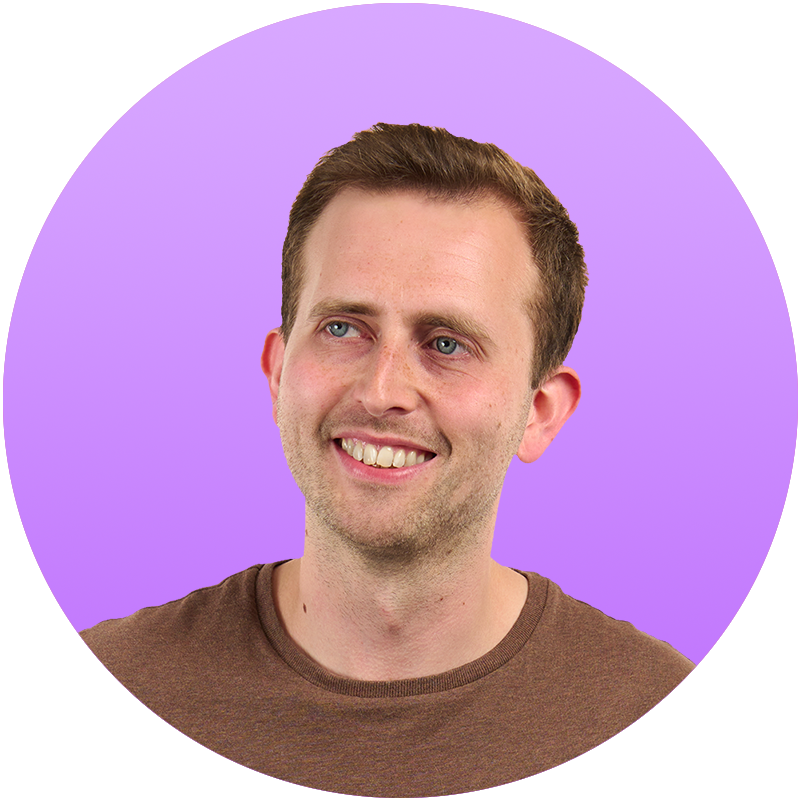 At Glean
Matt is the Web and SEO Lead here at Glean. He takes overall ownership of the website, which includes:
Project managing key pieces of work


Defining the SEO and content strategies


Managing relationships with external resources


Defining the long-term vision for the website
Before Glean
After leaving university with a Master's Degree in Journalism, Matt turned to the dark side and instead went into the Marketing Industry, never looking back.

He learned SEO from scratch, firstly by joining a leading Leeds-based digital agency, where he stayed for four years before honing his skills in house at a local business intelligence software firm.

Matt began his Glean story at the beginning of January 2021 - coming onboard to project manage the delivery, optimisation, and migration of the company website.
Outside Glean
Matt has been an avid gamer ever since he inherited his older brother's Sega Mega Drive once he'd left home. In 2006, he started his own YouTube channel - MattJ155 - where he still posts PS1- and PS2-era gaming videos whenever time permits.

Speaking of time, especially free time, this is something that has diminished for Matt in recent weeks, as he and his wife gave birth to their daughter Alyssa, who now occupies much of his evenings and weekends.