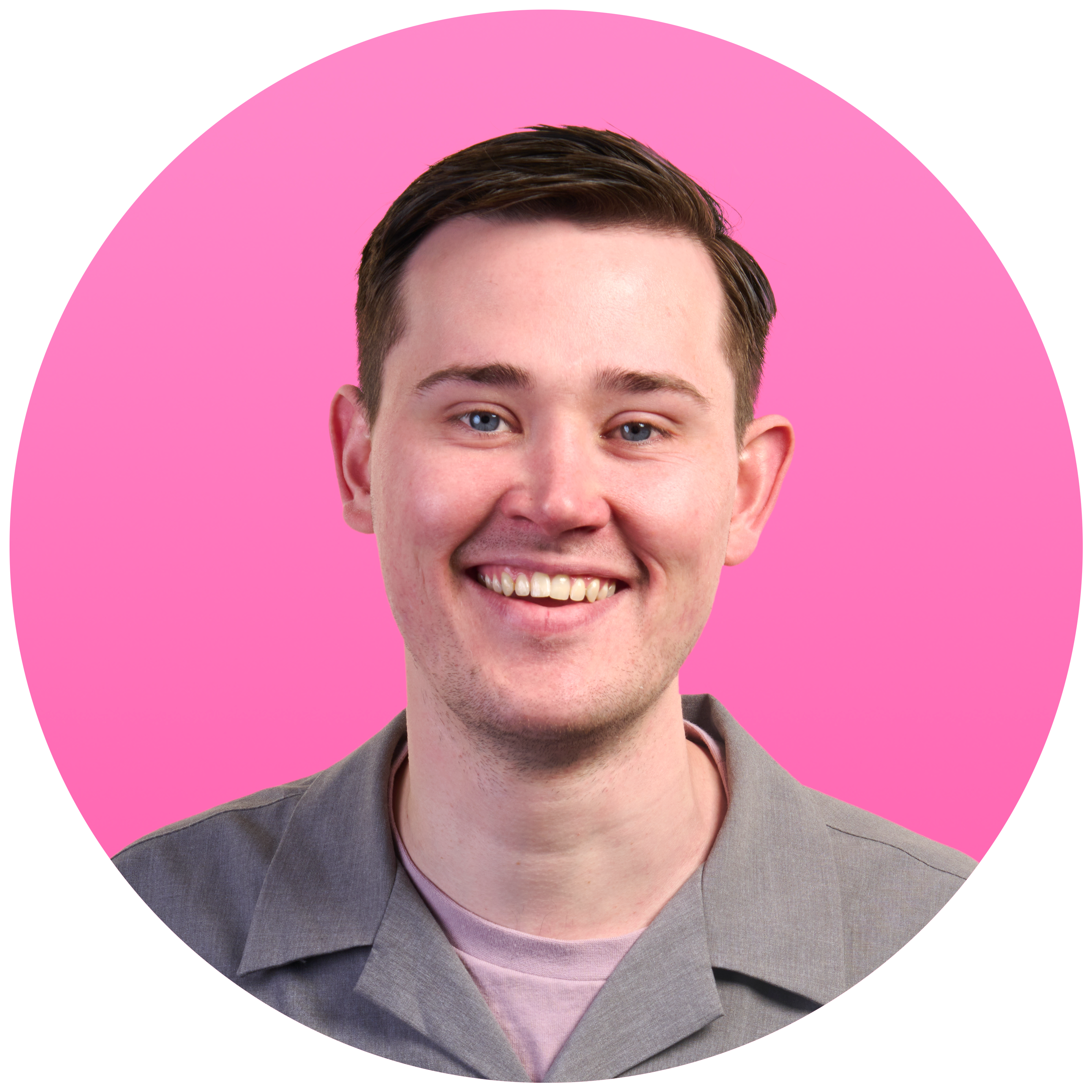 At Glean
Joss is a Software Engineer at Glean. He works in Engineering's Engagement squad, which aims to create and improve features within the app that help users achieve the best possible learning experience.
He's been involved with:
Updating our Google SSO
Front-end performance logging
Pause/resume functionality
Before Glean
Joss graduated with a Bachelor's degree in Journalism and subsequently worked at TV companies based in London, producing digital content for websites and social media channels.

After that, he decided to pursue a lifelong ambition and move abroad, spending two years in Japan. While there, he taught English before undertaking a coding bootcamp, which led him to his current role at Glean.

Joining in April 2022, Joss is part of the Engagement squad and works extensively on app performance monitoring to ensure it provides the most efficient experience possible for users.
Outside Glean
Joss is a keen runner and tennis player, but also enjoys playing chess (although unfortunately he's not very good).
He's also part of Glean's world famous in-house band, which at the time of publication goes by the name Glean Bandit.