The 5 stages of successful Glean onboarding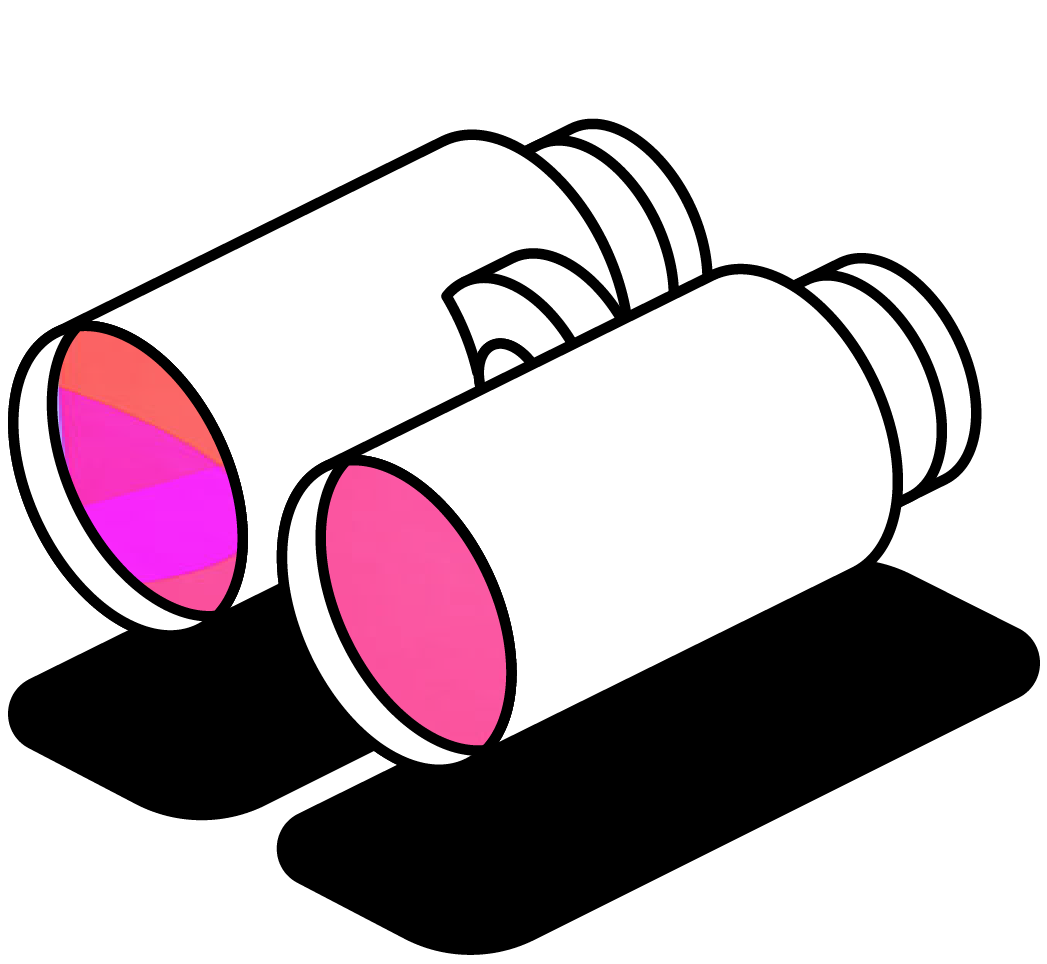 Building your Glean Team
Identify which of your peers will play an important part in introducing Glean to students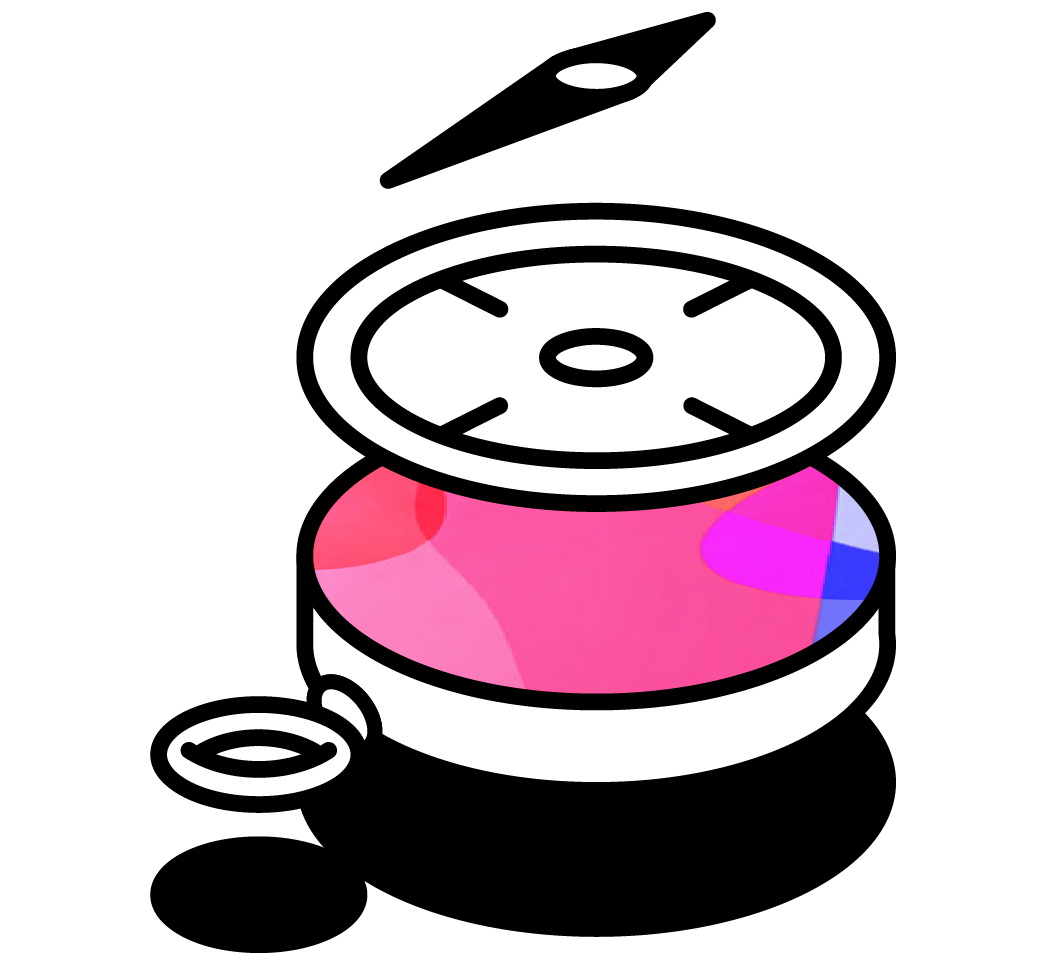 Building your team's expertise
Now you've built your onboarding team, let's introduce them to Glean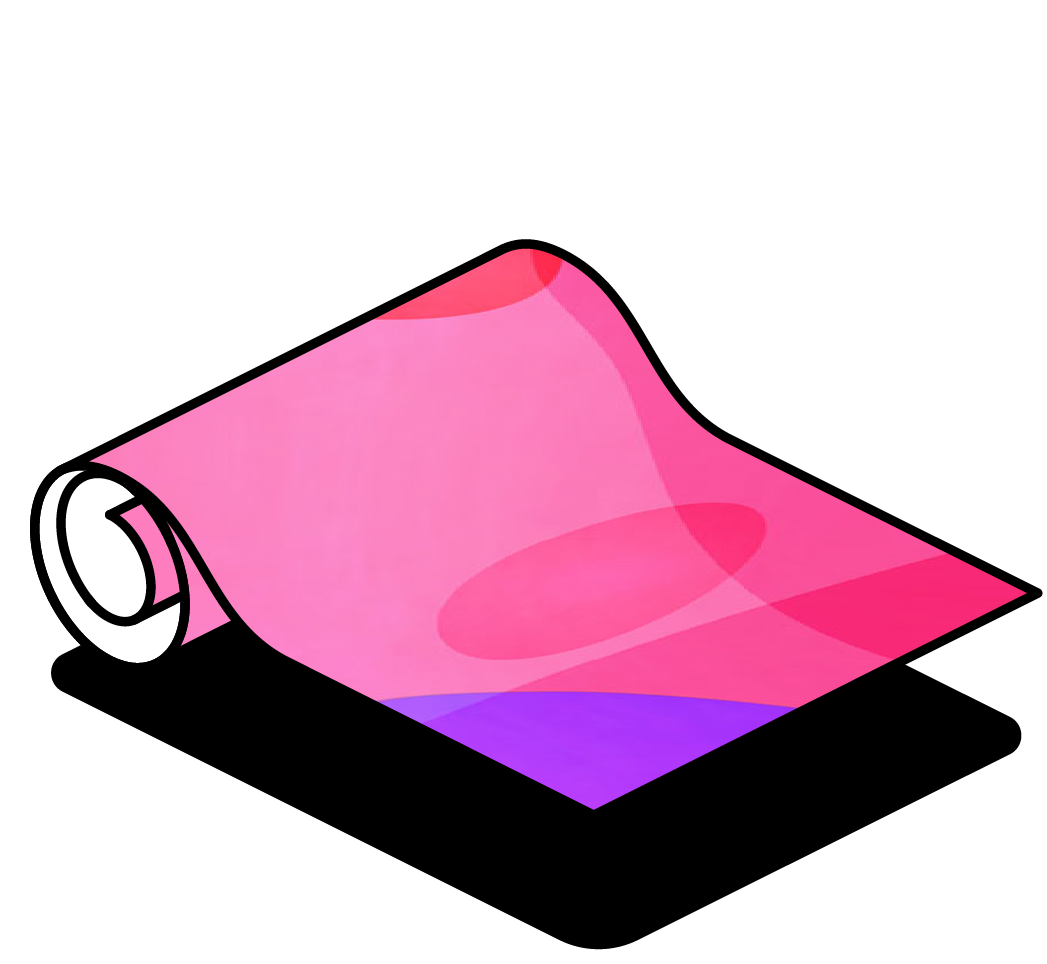 The planning workshop
Define your action plan to introduce Glean to students and assign responsibilities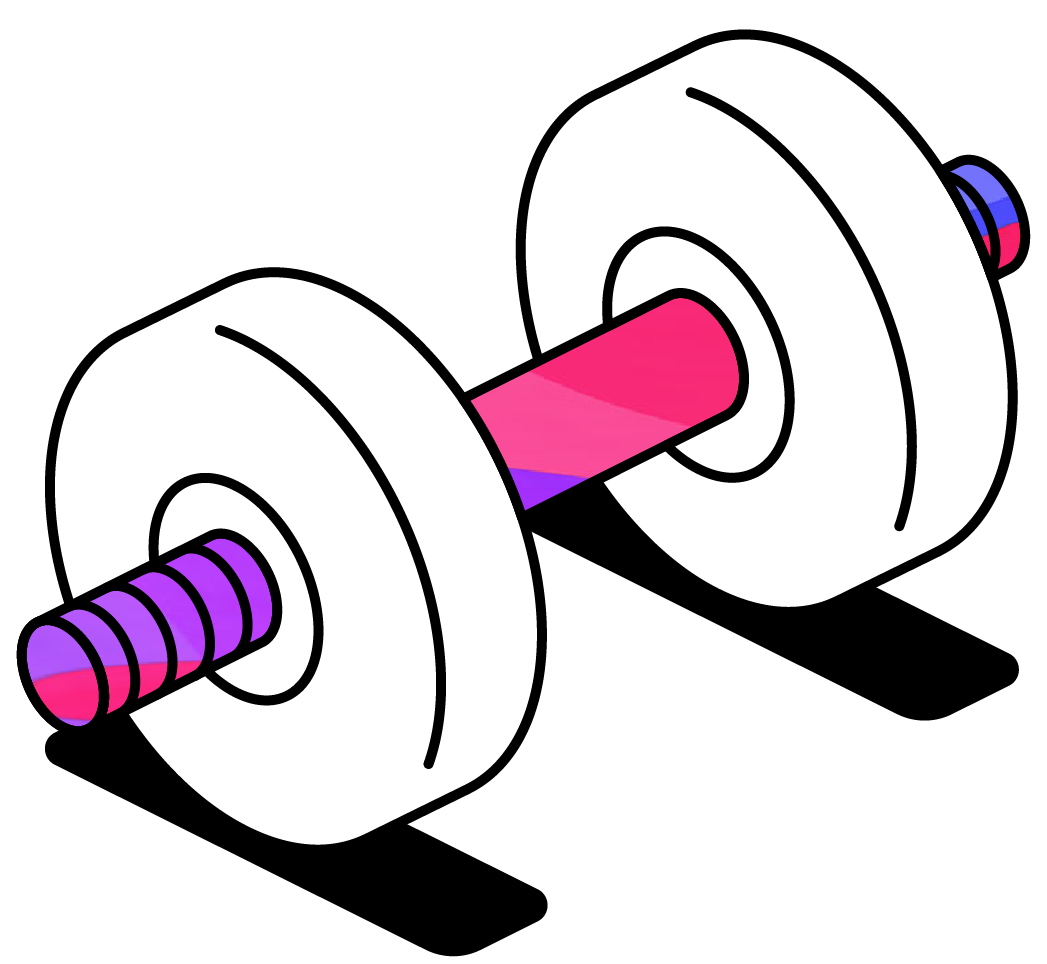 Invite and train your students
You've done all the prep' work, now it's time to send your students their invitation to Glean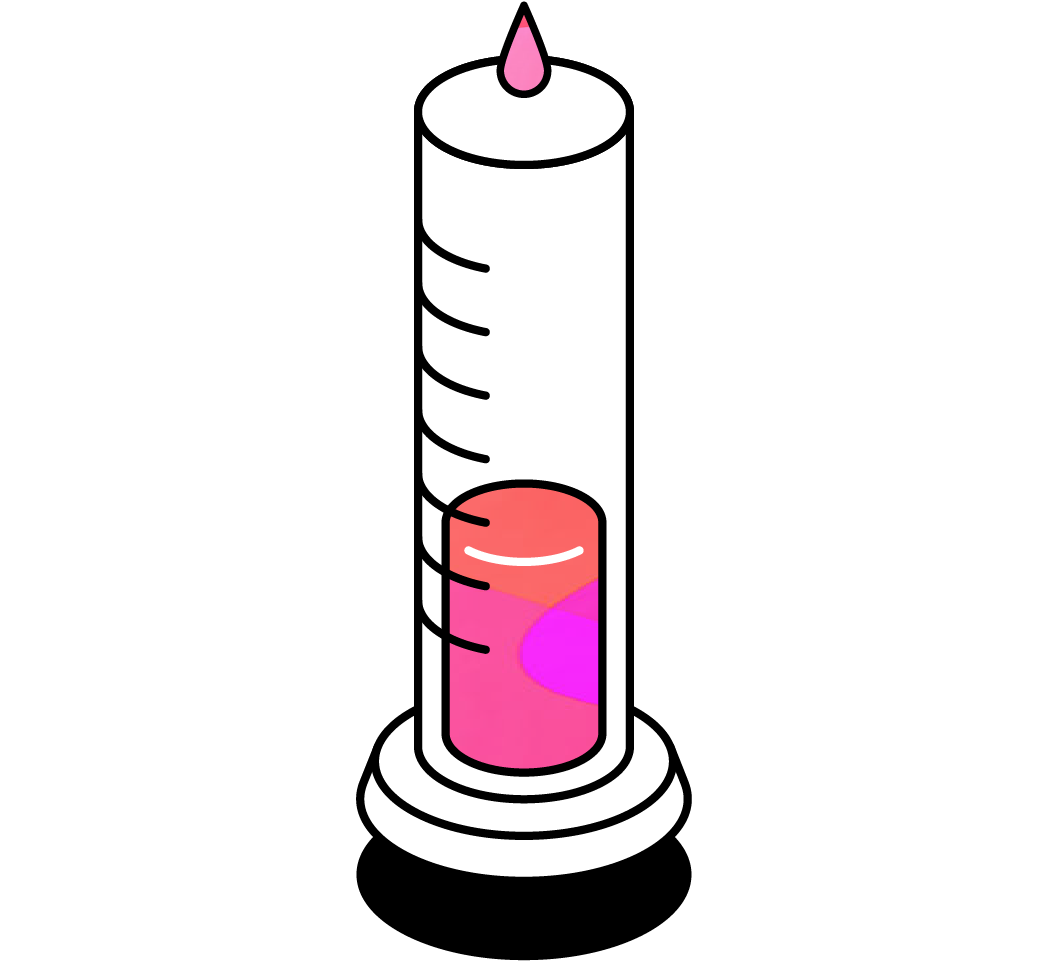 Following up with Glean Admin
Glean Admin will be a vital tool to ensure students have signed up and are using Glean
Step 1: Building your Glean Team
Have you considered the role your team can play with Glean? From student workers to counsellors to administrative staff, the whole team can play a role in influencing student outcomes.
Working on your own?
You might want to go straight to step 3.
What are we going to achieve?
✅ Outline who you need as part of your roll out team
✅ Invite your colleagues to your Glean training session
Step 2: Building your team's expertise
Introduce your team to Glean. Highlight the typical challenges students face with note taking and how Glean will help develop students' note taking skills
What are we going to achieve?
✅ Introduce your team to Glean
✅ Decide what your team wants to achieve with Glean
✅ Follow up with a learning and resources email
Step 3: Your roll out plan
It's time to talk strategy with your team. In this stage, you'll decide who to invite to Glean, the responsibilities of your team members, promoting Glean among students and building an onboarding flow.
What are we going to achieve?
✅ Define team responsibilities
✅ Agree how to raise student awareness and interest
✅ Set your objectives with Glean
Step 4: Invite and train your students
All the prep work's done, so let's get Glean in front of your students! Thankfully, Glean Admin has been designed to make this stage as easy as possible.
What are we going to achieve?
✅ Invite your students to Glean
✅ Learn how to run a Student Workshop
Step 5: Use Glean Admin to encourage student engagement
You've sent your invites out to students, but you might have some follow-up left to do. This stage is all about using the Glean Admin portal to engage students with their new tool successfully.
What are we going to achieve?
✅ Check all students have signed up within 2 weeks
✅ Monitor usage and ensure initial use of Glean