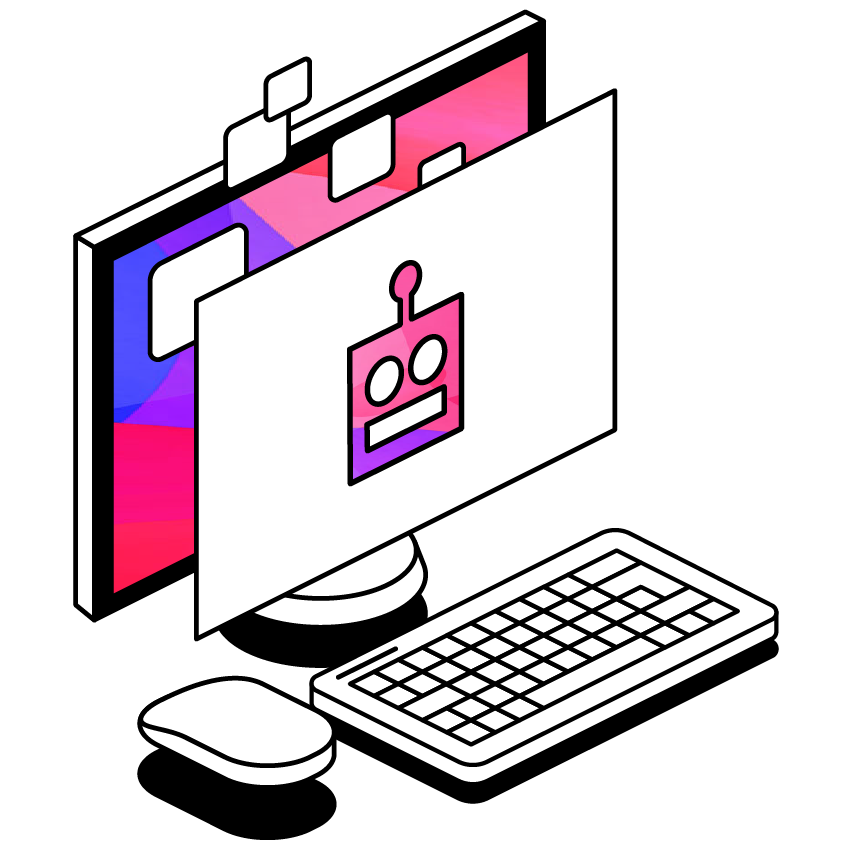 A 2022 study revealed that a majority of disabled students believe they cannot study independently, but the statistics show otherwise. 90% of students who take notes independently have reported an improvement in their grades.
Join us for a free webinar as we delve into the benefits of independent note taking for disabled students and provide strategies that your office can implement to support students in gaining autonomy and self-reliance in their learning.
Our panel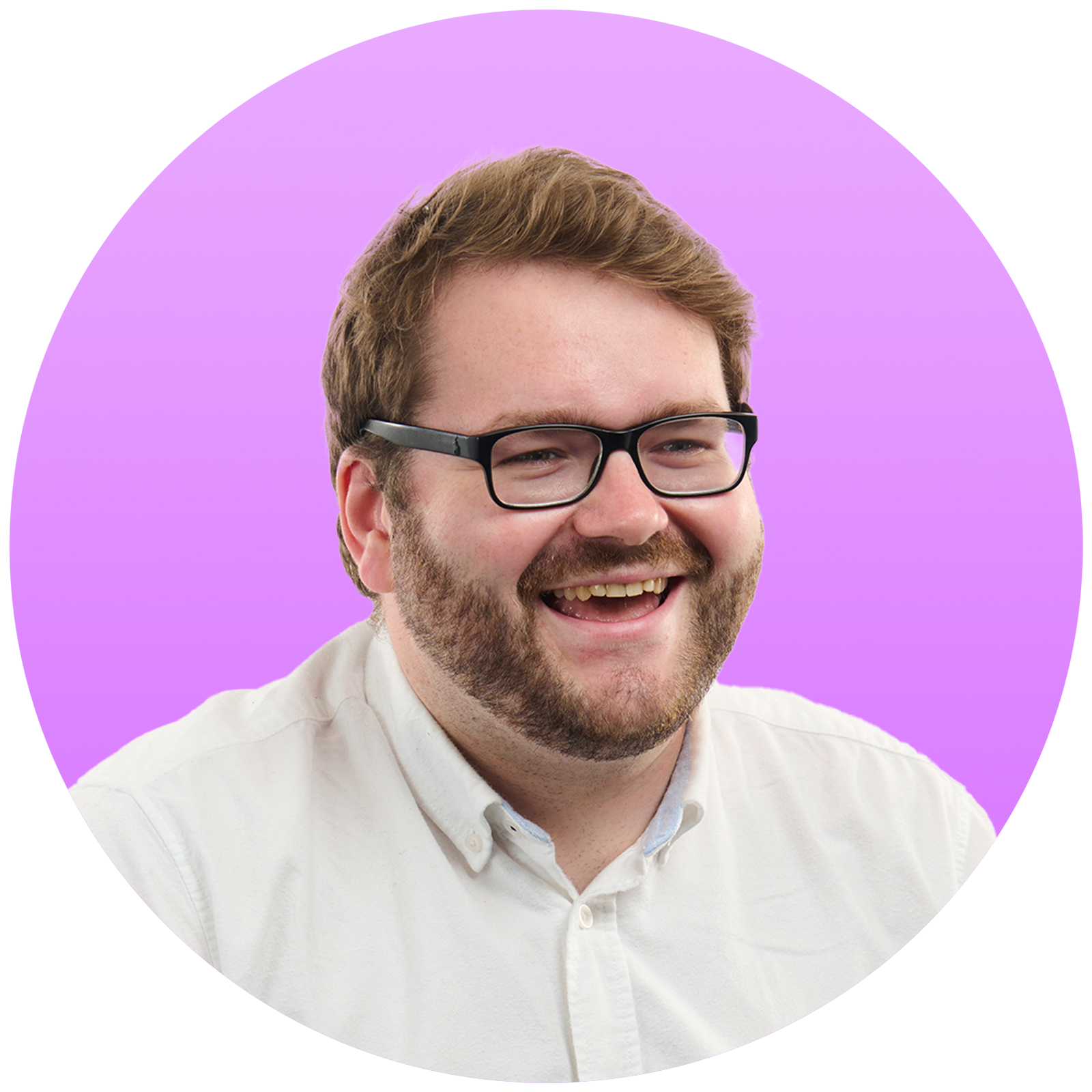 Paddy Heaton
Growth Marketing Lead
of 'at risk' students feel more confident in preparing for exams and tests.
of 'at risk' students say that using Glean has helped improve their study skills.
Rewatch the webinar
Please fill out the fields below