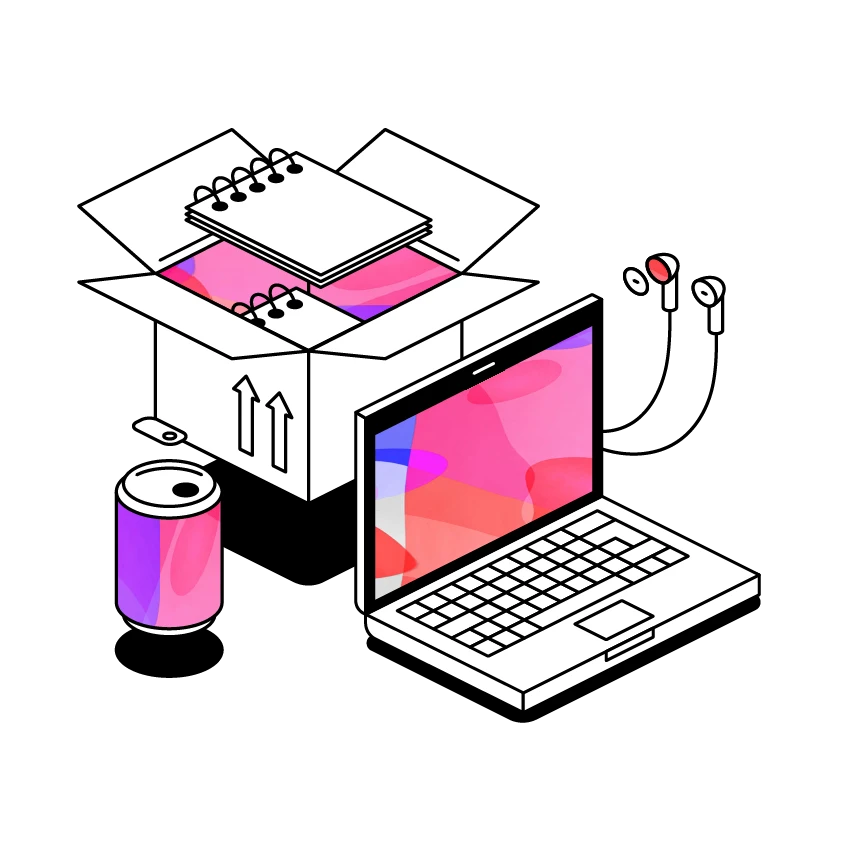 As we find ourselves just over the halfway mark of the year, 2023 has already been a big year for new features in Glean.

And guess what?! It's about to get even bigger.

In this webinar, we'll show you every new feature we've released this year so far - as well as revealing our biggest new feature since Transcription.

Some of the biggest feature releases that we'll be showcasing include:
Shared Collections

Transcription on Mobile

Import Audio

Multicard

Single Sign-On (SSO)

And our HUGE budget saving new release
Join us on Wednesday 26th July at 1pm ET to hear about the latest features we've been working on and some very exciting updates on what's to come in the near future.
Our panel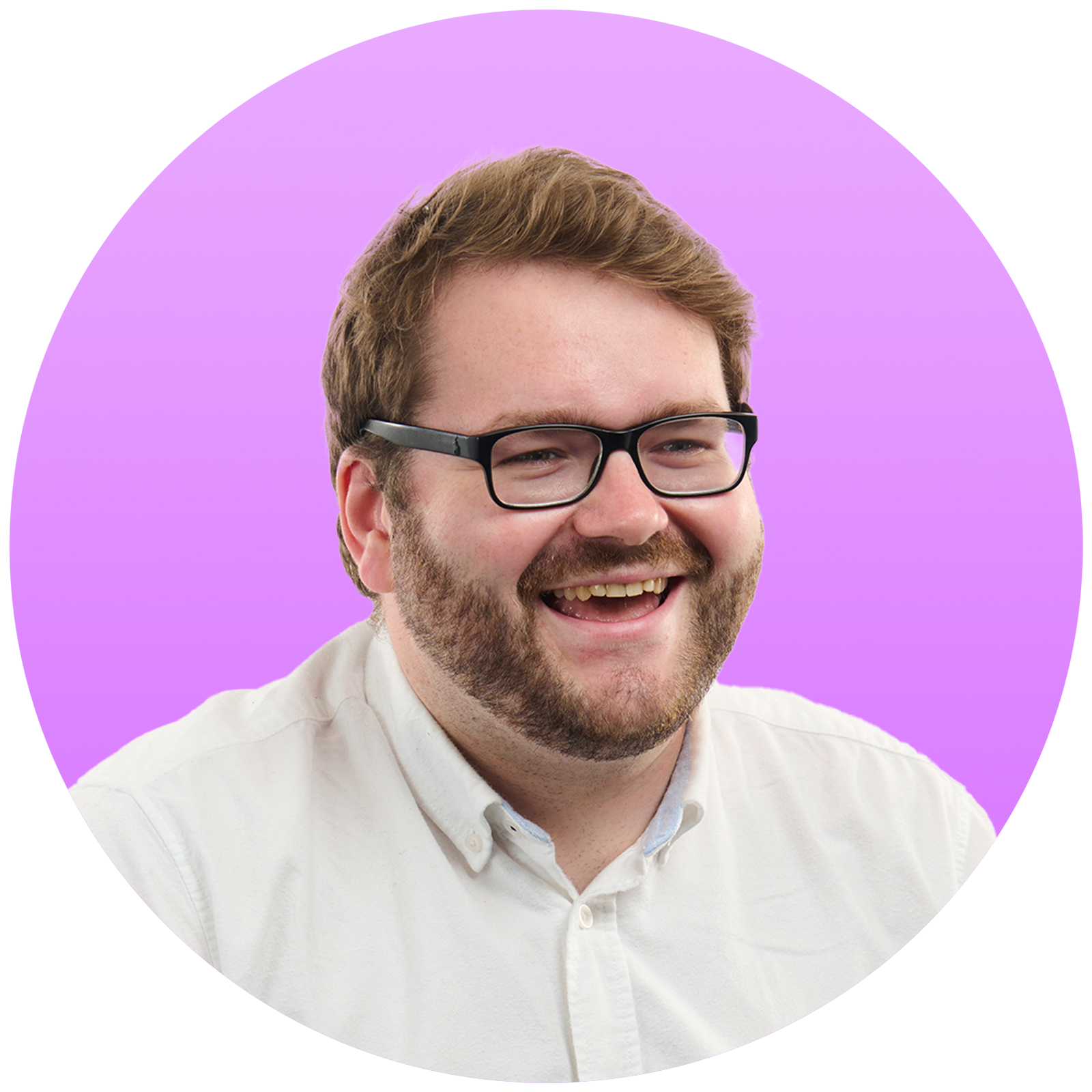 Paddy Heaton
Growth Marketing Manager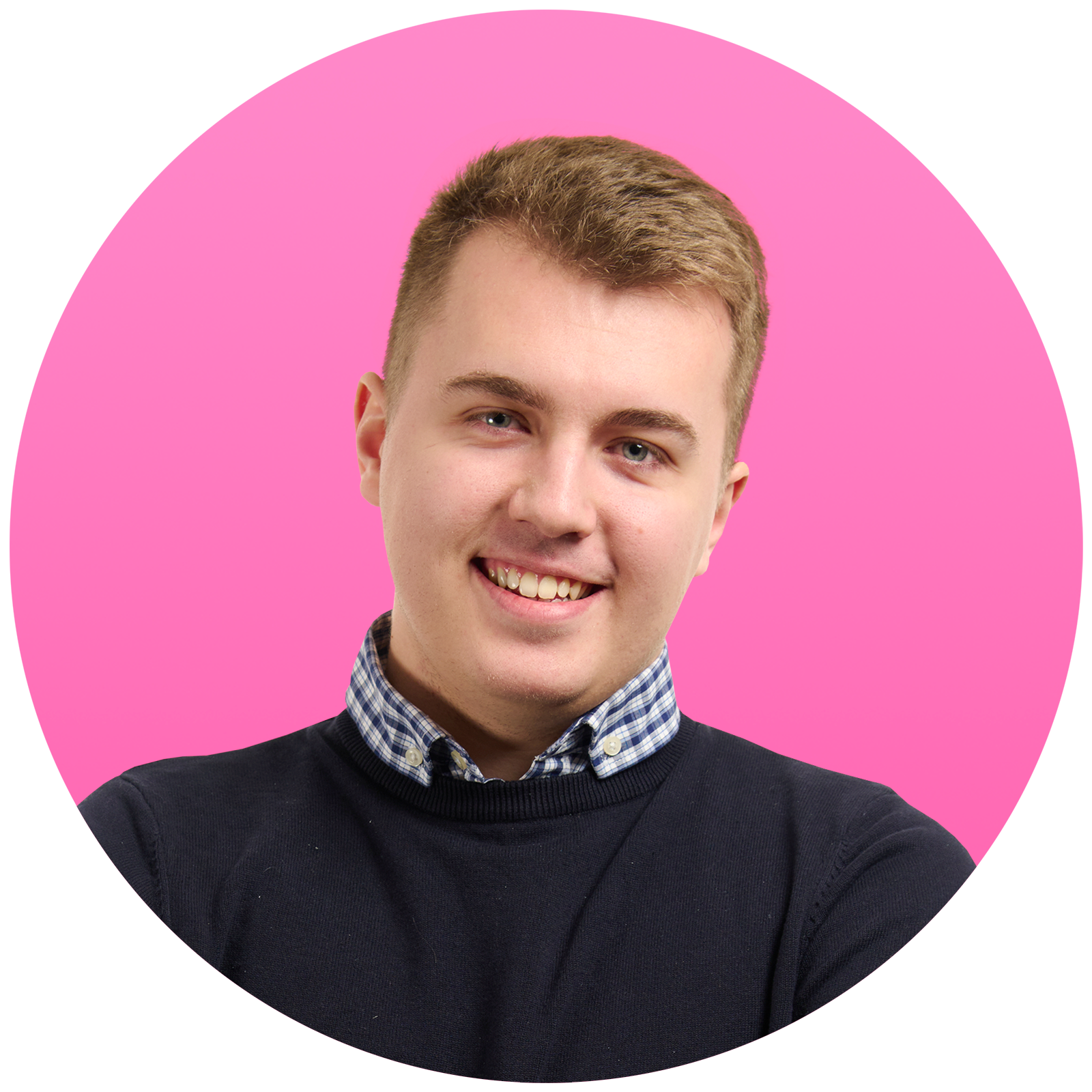 James Knight
Account Executive
Samantha
Postgraduate Student, Harvard University
"I've always had someone else take notes for me. It's really difficult to rely on them and know that you don't know how to do that skill yourself. I don't feel as good a student as everyone else.
Peer notetakers are a form of anxiety for me because they remind me that I struggle with this."
Rewatch the webinar
Please fill out the fields below