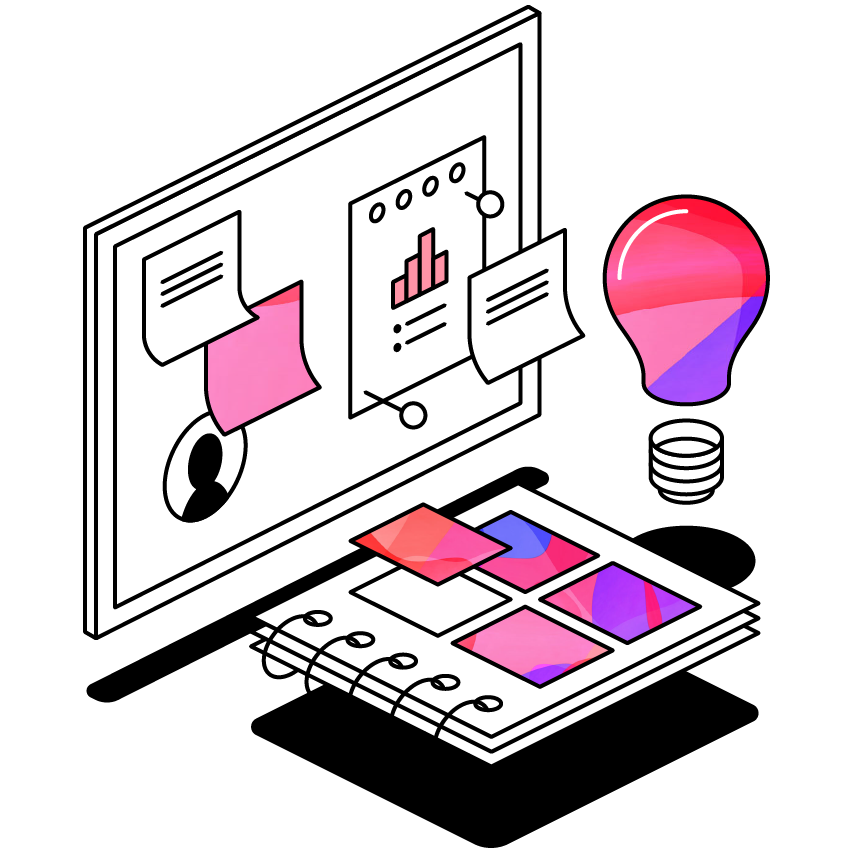 It's been another complex year for disability support departments, and we've seen big shifts across higher education in this time.
In this free webinar, we'll be joined by a panel of disability support professionals to discuss the advances they've made in note taking support this year, and the things they've learned along the way.
We'll discuss:
The need to future proof your note taking support
The importance of digital learning skills
The move towards a tech-first approach to note taking
Our panel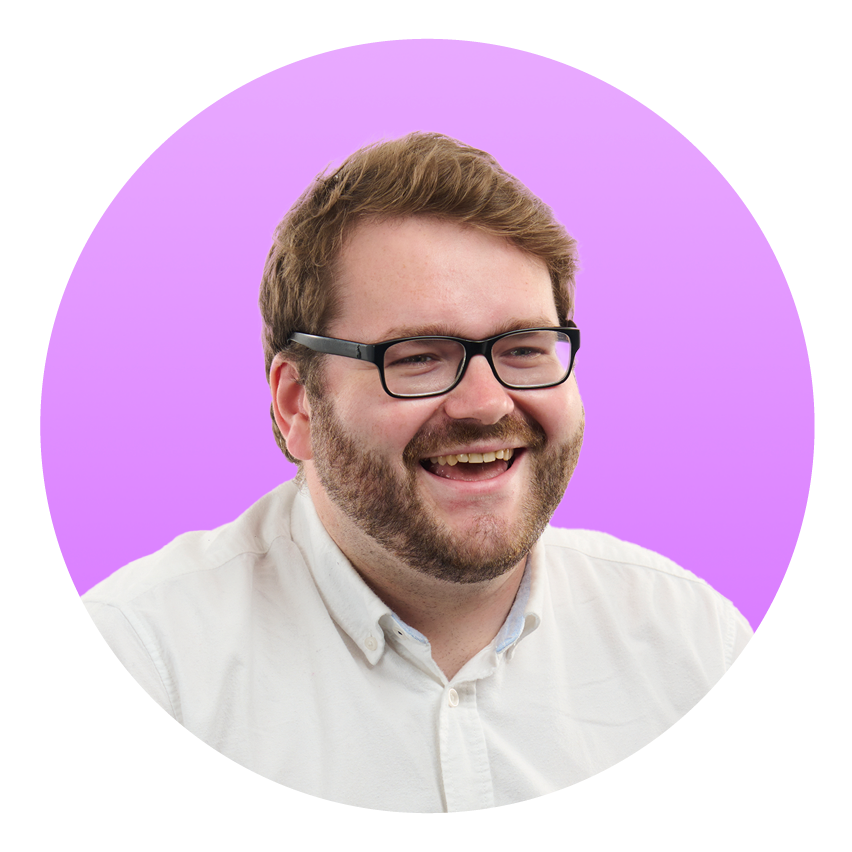 Paddy Heaton
Growth Marketing Manager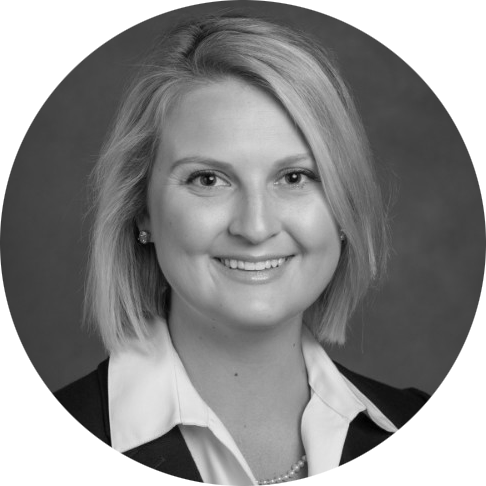 Sarah O'Shea
Disability Services Coordinator, Georgia Tech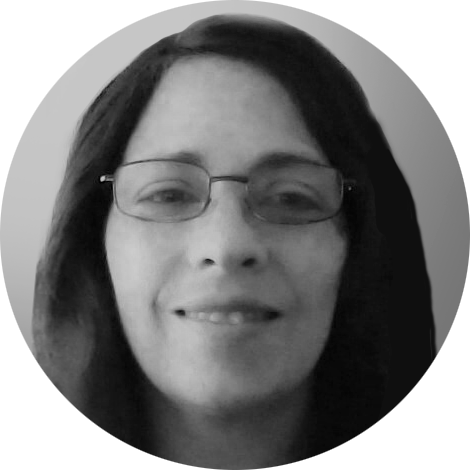 Anne Pouliot
Accessible Technologies Coordinator, Nashville State Community College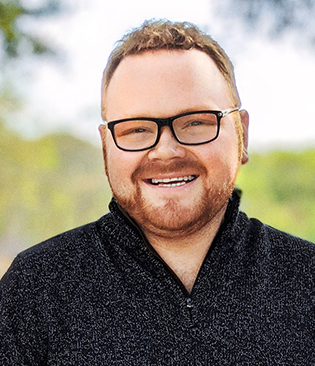 Spencer Scruggs
Director for Student Accessibility Services, Trinity University
The study tool improving learning for thousands.
is the average increase of a student's GPA over a single semester.
of learners say that they have become less anxious students since using Glean.
of users find studying less stressful with Glean.
Rewatch the Webinar
Please fill out the fields below