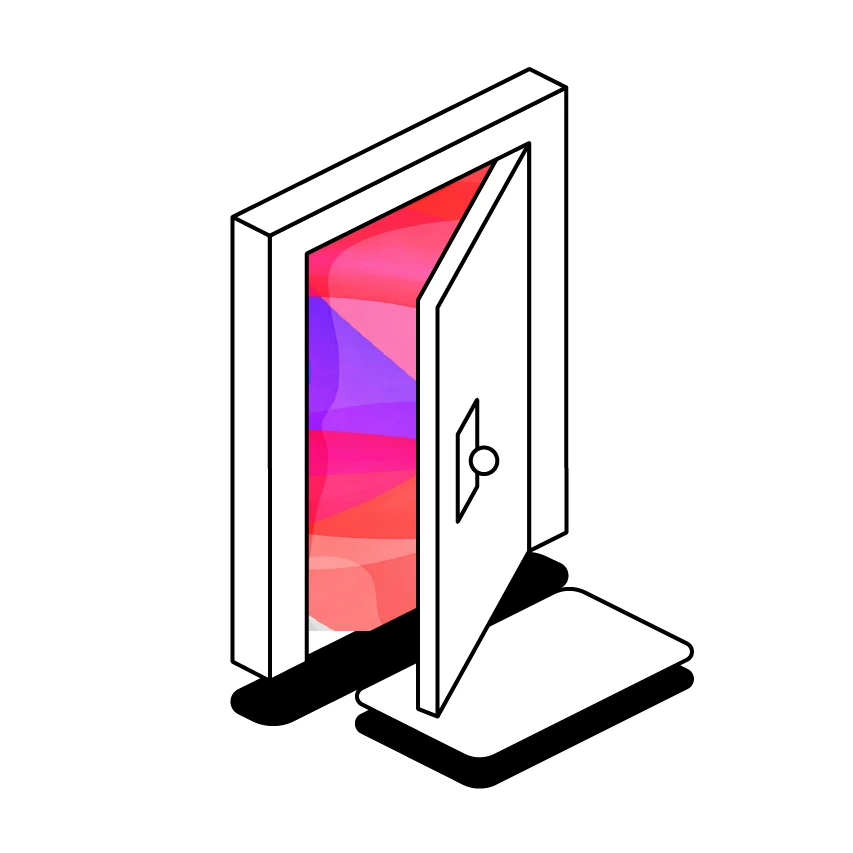 Universal Design for Learning is an approach to curriculum that minimizes barriers and maximizes learning for all students. In the higher education realm, UDL tends to get moved into the disability services sector, and that's fine in one way… but UDL is about minimizing barriers and maximizing learning for all students.
The UDL agenda has shifted on campus significantly over the past 18 months. How do we capitalize on the discussions around access that have been happening during blended learning and push for more inclusive classrooms? And how do we incorporate universal design into how note taking support is delivered?
Glean is committed to creating inclusive learning technology that provides a platform for UDL in the classroom.
In this free webinar, we'll discuss the importance of universal design for learning, and how disability services can promote UDL principles across campus.
Our panel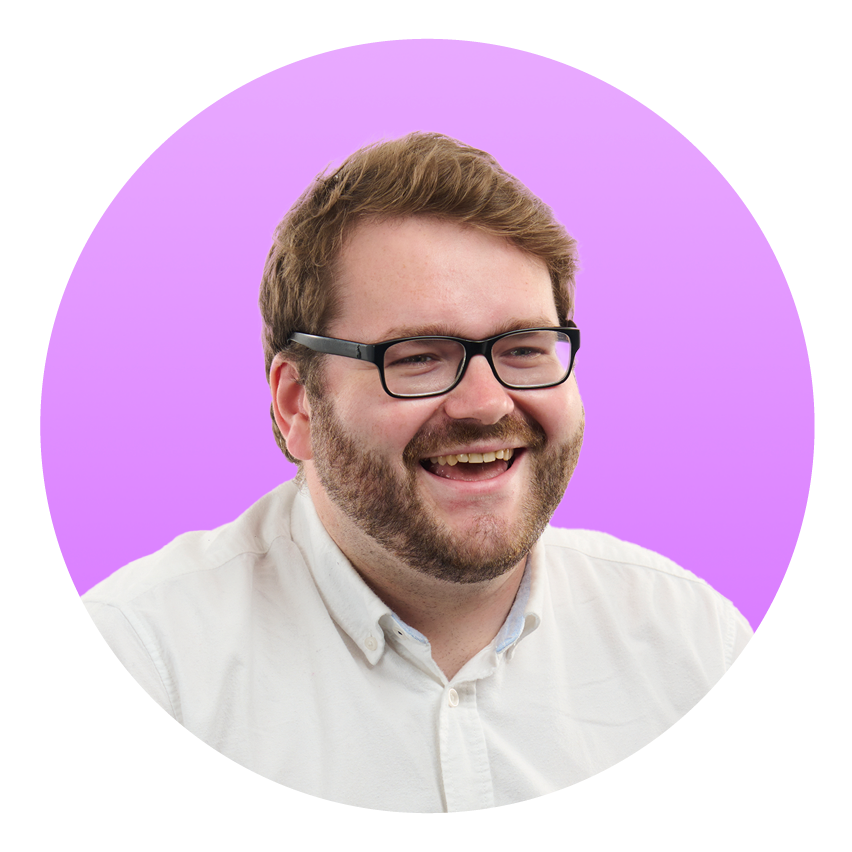 Paddy Heaton
Growth Marketing Manager
The study tool improving learning for thousands.
of students increased or maintained their GPA over the semester.
of students said that Glean helped them achieve better grades.
of students say that Glean has helped improve how they learn.
Rewatch the Webinar
Please fill out the fields below