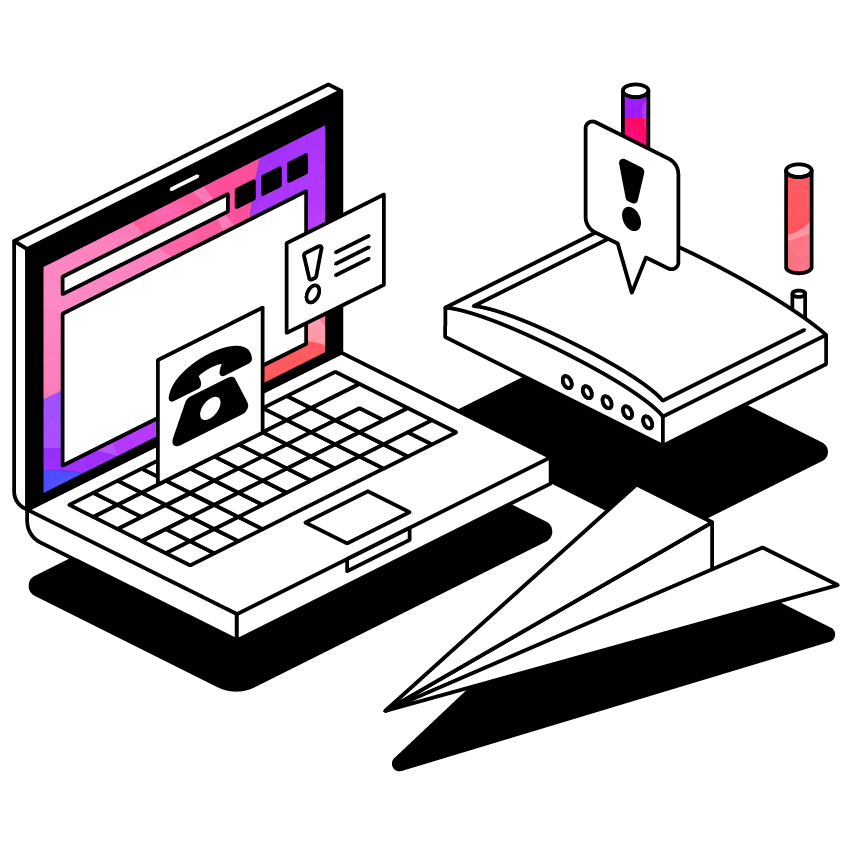 How might students use Glean with YouTube?
Glean allows students to highlight, annotate, and bookmark important parts of YouTube videos for easy review, enhancing critical thinking and concept retention.
Glean Notes extends YouTube's collaborative discussions, enabling peers to share and enrich a collective knowledge base with diverse perspectives and analyses.
Unlock a new world of learning with Glean and YouTube. Elevate your study sessions with collaborative, in-depth analysis – join our webinar to see it in action!
Our panel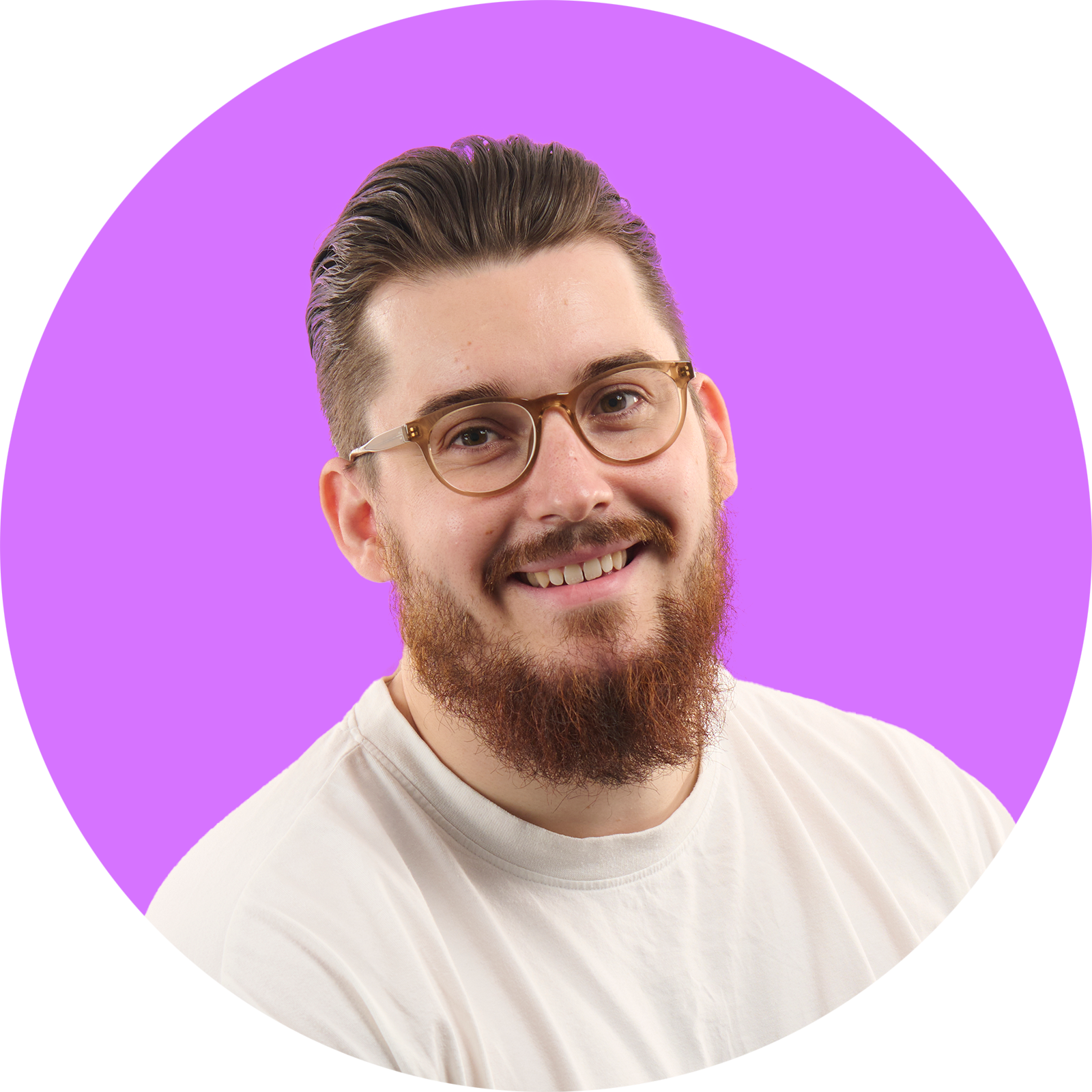 Mais Wilsher
Senior Account Executive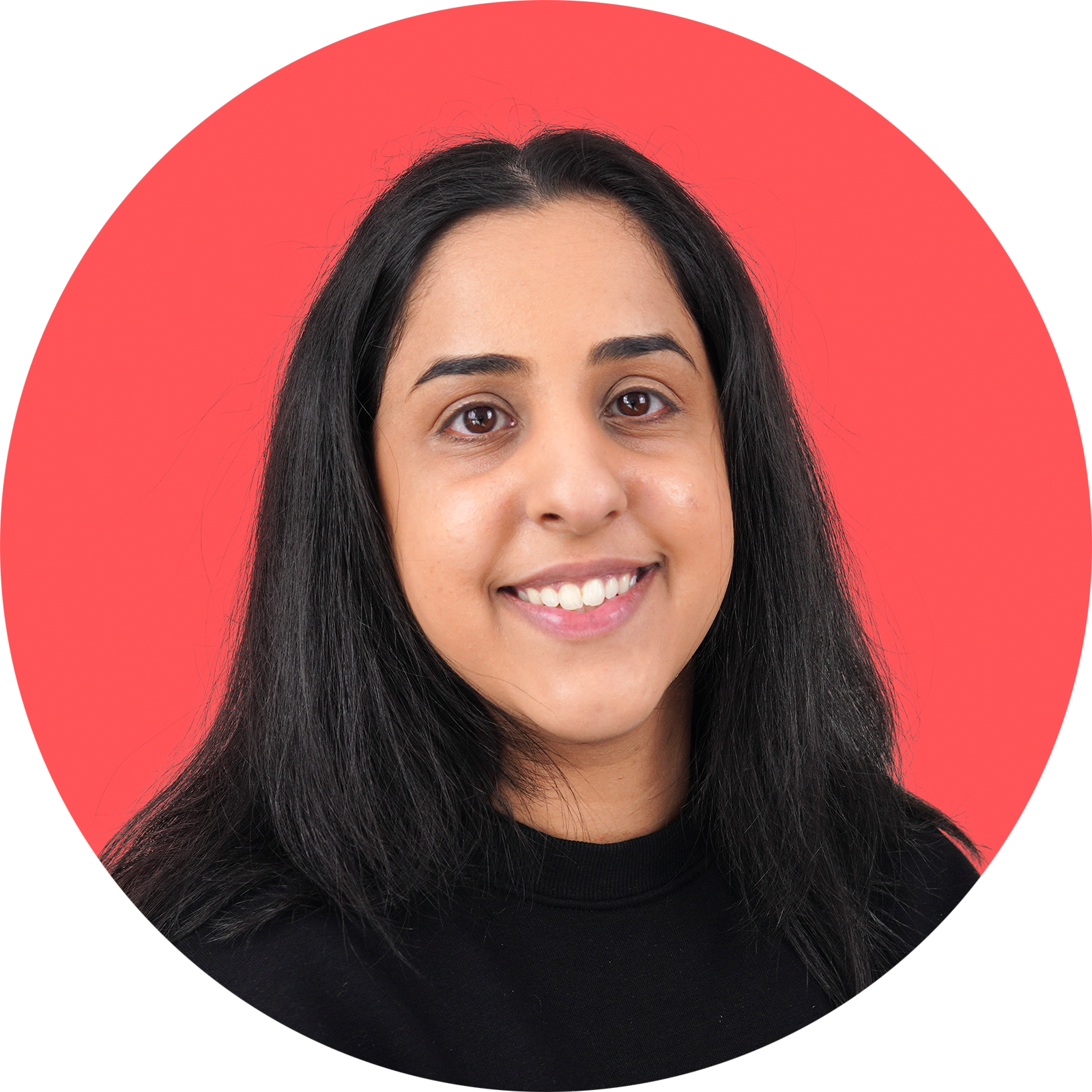 Aneesha Aslam
Marketing Executive
Hear from students: How Glean transforms learning
of the 'at-risk' students have reported a significant boost in their confidence when it comes to preparing for exams and tests.
of the students say that using Glean has played a pivotal role in boosting their self-Confidence, ultimately enhancing their overall academic performance.
Rewatch the FREE webinar
Please fill out the fields below